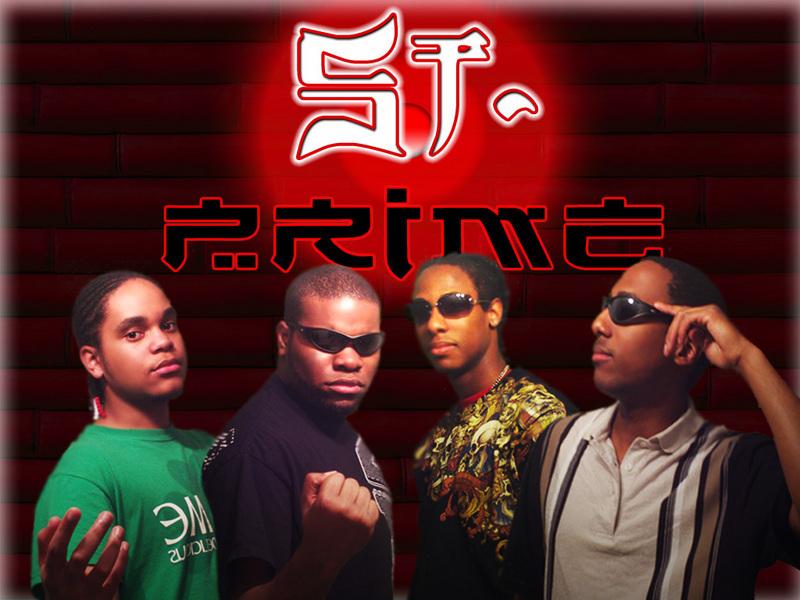 This was originally published in late 2011. As of republication, the group ST~Prime now promotes under Soultaku Sound, and can be found on SoundCloud and Bandcamp!
It took a few months in the making, but we are pleased to publish our second and last interview from MTAC Goes to 11 with ST~Prime! Hailing from Memphis, TN, the Nerdcore Hip-Hop team has come many ways from The Band of Seven to ST~Prime; today, their story is told.
At MTAC, only Fox and MTrilogy were present at the convention, so we were unable to perform a live interview for the podcast. However, despite a few delays, I was able to interview ST~Prime together via mail!