For those who keep up with Asian Dramas and Dubbed Anime will be looking for alternatives in the coming days, if not a couple of weeks. It was announced two weeks ago that previously independently-owned DramaFever, which was acquired by Warner Bros., shut down its streaming service on the day of the announcement. Crunchyroll, on the other hand, will have a slightly smaller streaming library.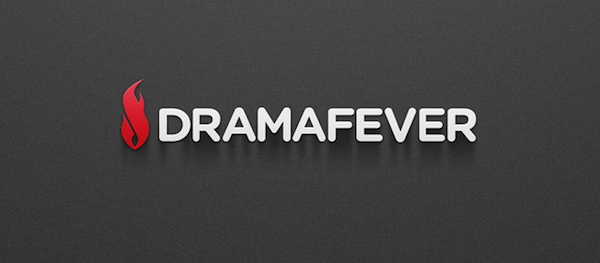 Reasons for DramaFever's closure included high licensing costs due to the growing popularity of Asian Dramas, especially Korean Drama and variety show. This is very unfortunate, considering DramaFever was one of the first leading services to offer legal streaming of Korean Dramas, next to Crunchyroll.
On the subject of Crunchyroll, a week later it was announced that FUNimation's collaboration has concluded with Crunchyroll. FUNimation was acquired by Sony Entertainment back in 2017, and as a result, the company is parting ways with third-party services, which includes Crunchyroll, and their multi-source streaming service, VRV.
As of writing this, DramaFever's catalog is no longer on VRV, and FUNimation's catalog will remain on VRV until November 9th, 2018.