Centaku Media is a blog featuring news, reviews, and opinions, observing the anime fandom and its related subcultures, which includes Gaming, Cosplay, Collectables, Music, and other Asian Pop Culture interests. Ran by a single person, Centaku Media started in 2007, originally as CEN.TAKU.ME: The Center of Otaku, Anime, and Games. The best of both worlds were chronicled when it came to anime, gaming, and other interests in the Otaku realm, featuring progression journals of the trending Japanese style MMORPGs, to the latest anime series from Japan before becoming available to the masses.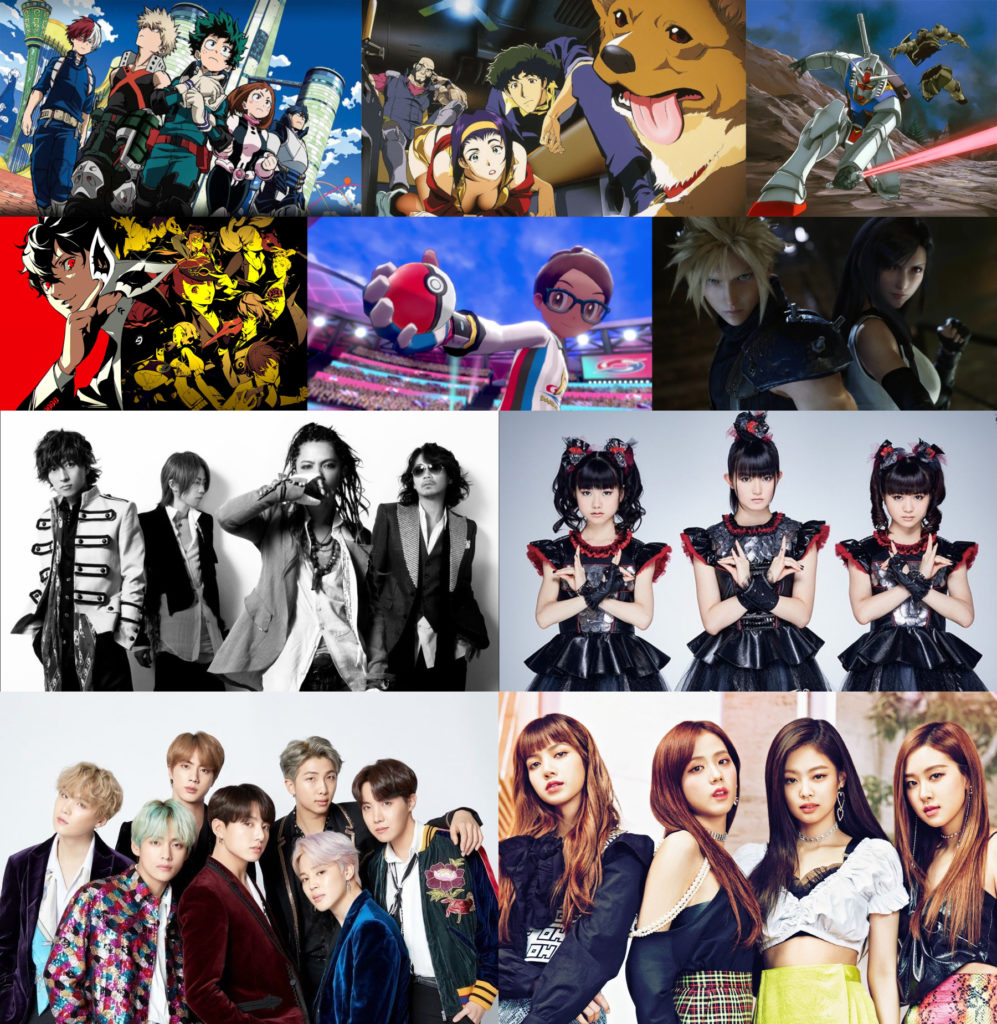 Posts are typically published as there are industry developments in the scope of the community, with original long-form content published at least once a month. While the home of Centaku Media resides at this very URL, you can follow us on popular Social Networks for a unique blend of content.
If you like more than just Anime, whether a casual fan or seasoned veteran, Centaku Media is just for you! There are not one, but two options for our newsletter:
Subscribe to a monthly newsletter, powered by Revue! | You can sign up for a monthly newsletter where you will get updates of what is happening within the Centaku Media community, as well as some interesting stories you may have missed from the industry.
Subscribe to individual blog posts through Email, powered by WordPress via Jetpack! | You can receive updates from this blog whenever a new blog post is published. You can adjust the frequency of the updates to receive these posts as they are published, or as a weekly digest. Alternatively, you can simply follow the Centaku Media blog with a WordPress account.
It does not cost anything to subscribe! All you need to do is use your preferred email address and you will receive the latest post in your inbox:
Centaku Media Monthly Updates (via Revue)
Centaku Media: Individual Blog Post Updates (via WordPress/Jetpack)
You can also subscribe via RSS Feed (for old school users) in your favorite feed reader application or service using the following link: https://centakumedia.com/feed/
Email or RSS is not your thing? You can also follow us on the following social networks: