In the past, I've discussed about how Gundam SEED did not appeal to me and that it was lacking for an overrated series. Whatever it lacked was enough for the newer fans… Pretty much every character in the series needed a good "Bright Slap" or two across the face… Which could have been one simple improvement for the series as a whole.
Before SEED, there was another Gundam series with a character that is terribly underrated. But this particular character was very important to the progression to the series–but he didn't pilot any Mobile Suits. The character goes by the name of Bright Noa, who is the man behind the "Bright Slap".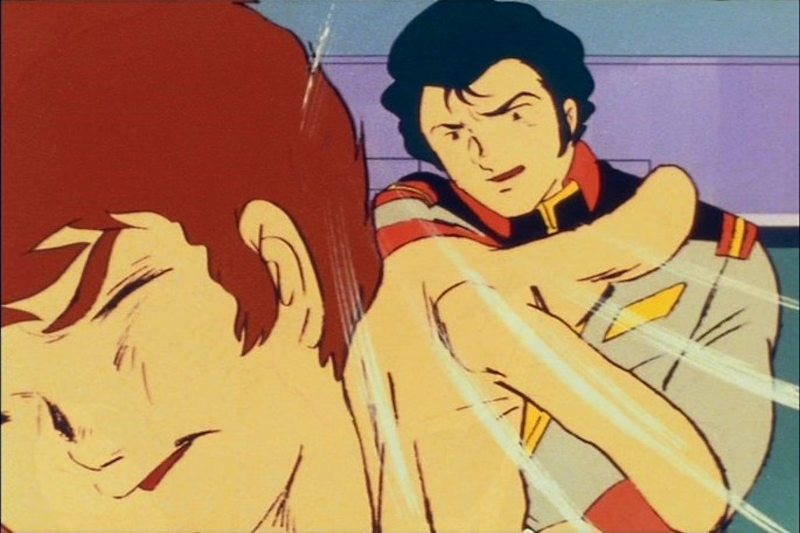 Bright Noa, captain of the battleship White Base, is responsible for putting sense into the main character, a Mobile Suit pilot by the name of Amuro Ray, from a whiny kid crying about war–to an adult that has to do what needs to be done to survive the One Year War: a hero of the Universal Century.

If this worked for him, then everyone in SEED needs a guy like this to make it bearable to watch.