In searching for a change of pace on our Twitch channel, we launched our new weekly stream series called Weeknight Dubs! Every week we focus on the many competitive games the gaming sphere has to offer, including Overwatch 2, Valorant, and our current focus: Fortnite!
Check out the full stream below!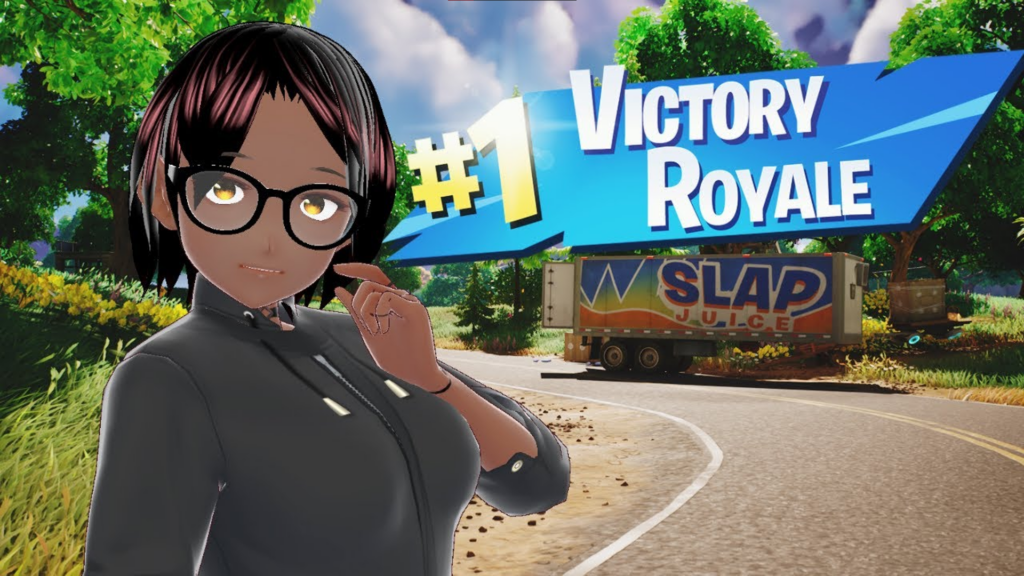 Fortnite has long been a game to consider many times as a title to play on the channel, but with the addition of Zero Build mode, I downloaded Fortnite on Playstation Network and gave the Battle Royale another chance. It was so much fun playing through our first Fortnite stream as a VTuber, especially getting into the swing of doing more collaborations with Nakaichi's friends, including Aaralyn Beth joining us for our inaugural Weeknight Dubs stream.
This upload also marks the first upload on the new official Centaku Media VOD channel on YouTube for Twitch live stream replays long after they have expired.
Stream Video
Shoutout Recaps
Thanks to trashkitken for joining us in our queues!
And thank you, the viewer, for watching!
Don't miss that next stream! Be sure to follow Centaku Media on Twitch and make sure notifications are turned on! ICYMI, subscribe to the VOD channel on YouTube for our gameplay archives of past streams. Join our Discord server and follow us on Instagram and TikTok for stream and content updates. Subscribe to our main YouTube channel for stream highlights and original, exclusive videos.