Summer is well underway, and with many staying home longer than usual due to the current events in the world, it's time to kick back and relax with the 2020 Summer Anime Lineup!
This year's lineup is very exciting with dozens of new anime series, as well as returning favorites such as Sword Art Online, Fire Force, and No Guns Life to name a few. However, the following series I highlighted below are some that are highly anticipated shows around this side of the Internet!
The God of High School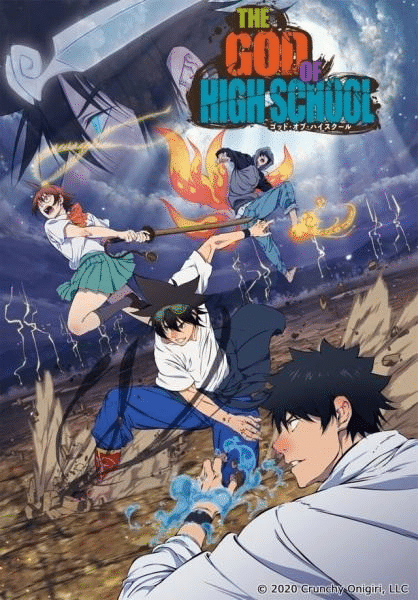 Services: Crunchyroll
Taekwondo specialist and high school student, Mori Jin, learns that there is much more under the surface of the popular fighting tournament that seeks the best fighters among high schools in Korea.
Rent-A-Girlfriend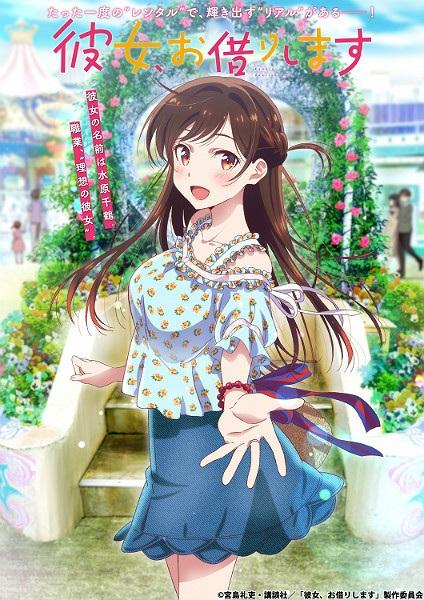 Services: TBA
"Rental" services in modern Japan can deliver many things, including people–parents, friends… and a fake girlfriend! The freshman Kazuya, after being betrayed by his now-former girlfriend, he is desperate enough to give the service a trial run. However, he learns that it's easier said than done to "rent" such a service when it comes to emotions; his new "girlfriend", in which he is keeping her gig a secret, is in for a surprise when she discovers that her and Kazuya's actual lives are intertwined in the craziest ways.
DECA-DENCE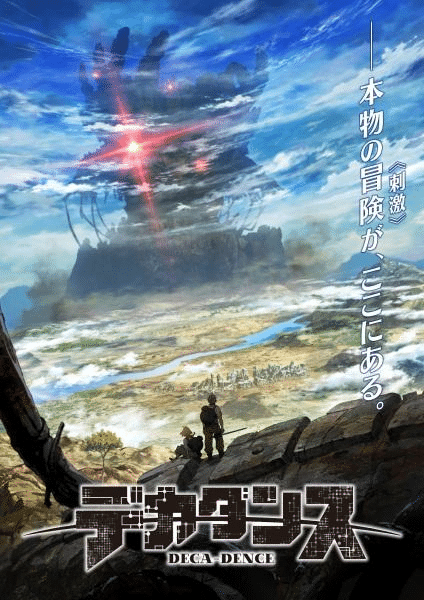 Services: Funimation
Years have passed since extinction was threatened to humanity from the emergence from the mysterious presence of the Gadoll life form. Human survivors reside in "Deca-Dence", a mobile fortress at the height of 3000 meters built to protect from the Gadoll.
The Misfit of Demon King Academy: History's Strongest Demon King Reincarnates and Goes to School with His Descendants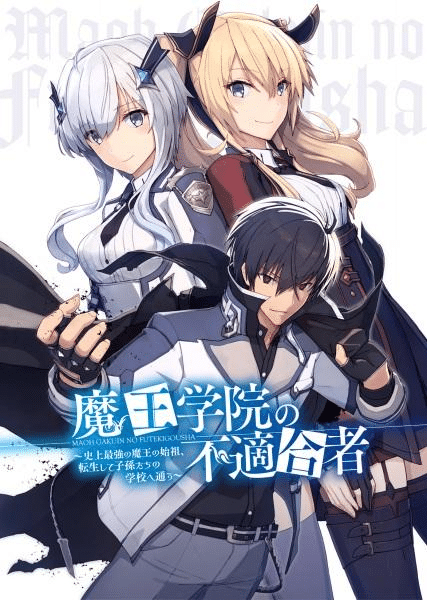 Services: Crunchyroll
One cannot be a demon king without resorting to the means of destruction and chaos. However, there are some exceptions. The Demon King Anoth reincarnates himself, dreaminh of a life without the madness and decides to attend school with his descendants 2,000 years later. But with magic becoming a thing of the past, who will be able to grapes Anoth's powers?
Uzaki-chan Wants to Hang Out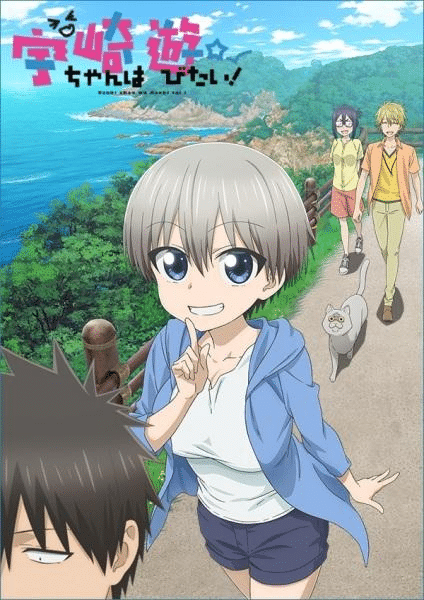 Services: Funimation
All Sakurai Shinichi wants to do is go on adventures and pick on Uzaki Hana, known for her "outward appearance", but there is something else in mind. Thanks to her charms and determination, it might just be the start of something beautiful!
What do you think of this year's lineup? What show are you most excited about? Let us know in the comments! For more of the 2020 Summer Anime Lineup, check out AniChart for a list of upcoming and past seasonal shows. Be sure to support your favorite shows on a streaming platform such as Funimation, Crunchyroll, and HIDIVE to keep the industry alive!