Running a blog called Centaku Media for over 15 years and having the word "Otaku" in one form in the name, you would think I have visited the land of all things Otaku: Japan. As of 2023, that has yet to happen. But here are some observations of how that could happen.
Those who have been reading the blog for a long time will know I had a successful trip to South Korea. In addition to Japan, long sought out by those interested in its culture and history and satisfying the Otaku lifestyle, South Korea is another country desired by those well-versed in its modern pop culture as we call K-Pop.
Between 2018 and 2019, MC Panda, a friend of Centaku Media, and I debated whether we should go to Japan or Korea. For Japan, a sibling explained to Panda that at least $5,000 USD is needed to get the full experience: including a JR Rail pass, money for lodging, as well as spending money–especially if we set foot in the Otaku mecca of Akihabara.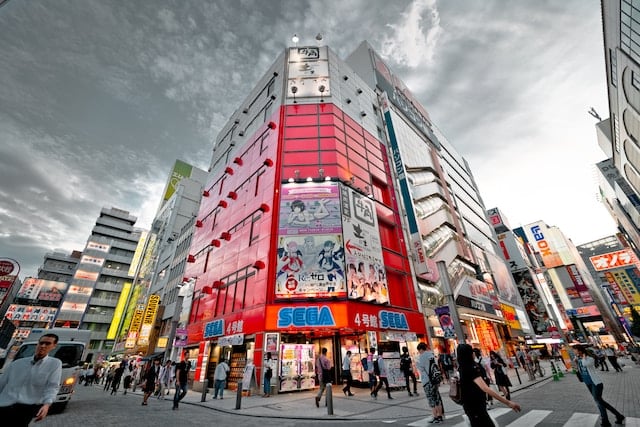 While this might be the best way to get the most out of going to Japan, speaking to other people who have made the endeavor of visiting explained that it can be done for a lot less, starting at a minimum of $1,000. We ultimately decided to go to Korea as we reasoned that that was out most immediate interest at the time, and it was definitely within our reachable budget of $1,000.
Although this was prior to 2020, it's imaginable that the minimum required cost is a little higher in 2023. To play it safe, it will be a little longer—hopefully not too long—before we can consider another trip to Asia. When we get to go to Japan, of course, a trip to Akihabara is mandatory. Within budget, however. (Which is probably easier said than done.)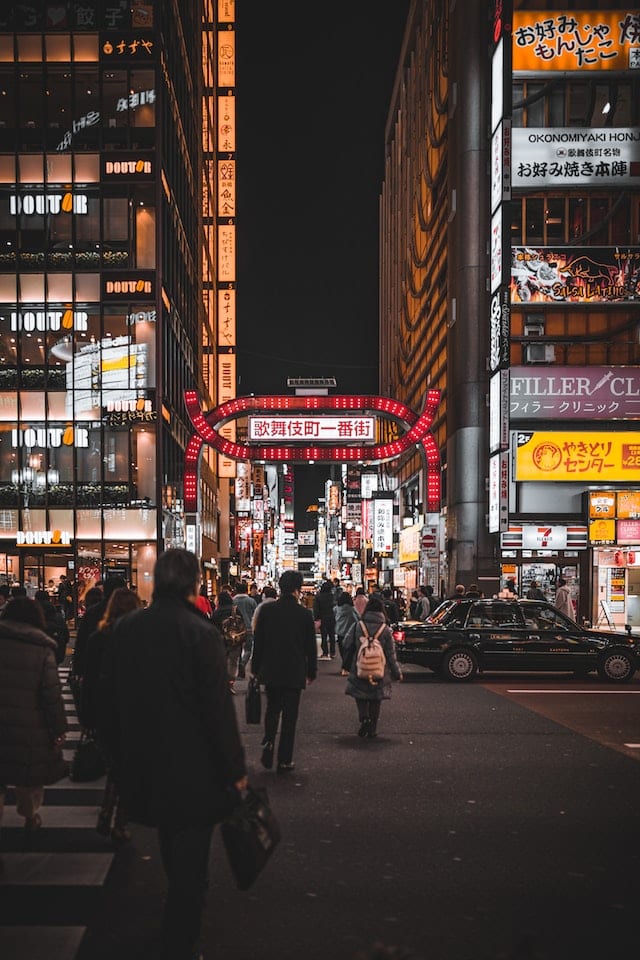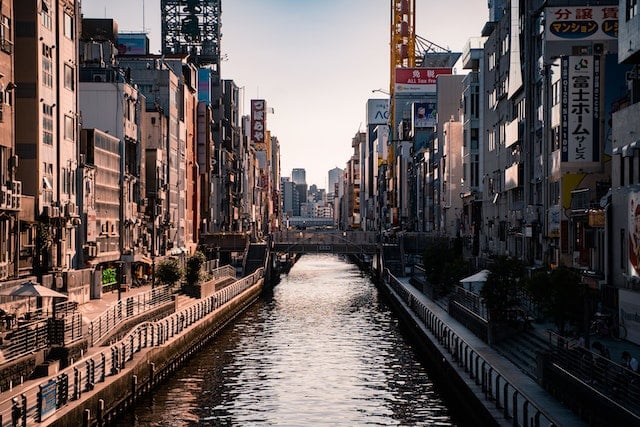 However, my interest in the Like A Dragon franchise now has my eyes set on the areas inspired by Kamurocho and Sotenbori: Kabukicho and Dotenbori, respectively. In addition to sightseeing in Japan's major metropolitan areas, seeking out the simpler side of Japan is a must with festivals and exploration of its rich history.
Where would you like to go? Have you been to Japan? What are your experiences? Let us know in the comments!