The Seoul Searching Chronicles: Arrival in South Korea
If you've peeked in on this blog and social media accounts relating to Centaku Media for the past year, you remember that I announced that I was to embark on my first ever out of country trip, and the decisions that came about that led to our eventual journey to South Korea. While, out of the sake of privacy and suspense, I did not immediately reveal my trip date, but hinted that it would be in the Autumn of 2019 that this trip would happen, and it finally has. I present to you: The Seoul Searching Chronicles.
Corny title, I know, but it's better than a few generic titles I came up with when I was naming my media album on my phone. But anyway, I present to you the media and stories that occurred during our short trip to the Land of K-Pop. Although it was only for a week, this will be broken up in order of the places we went to during our excursion, which will be laid out in this post as a Table of Contents (which will be especially convenient for those who stumble upon this post months later).
Chasing Daylight to Seoul
I have personally flown in an airplane before, but this is the first time having spent time in one for more than at least 3 hours. We left from the Atlanta airport and boarded a plane headed to Toronto at 6 am–on a flight that was originally planned for 9 am that included a 2 hour layover until the big flight to Seoul. With the early takeoff time, we had to wait 4 hours, which was a little annoying, taking in consideration of our excited and tired we were for what was to come. It would also be the first time I visited our Canadian neighbors to the north–in which my friend and I had a discussion that it counted as a stop of countries we have visited in our lives, even if it was just for a few hours in one place.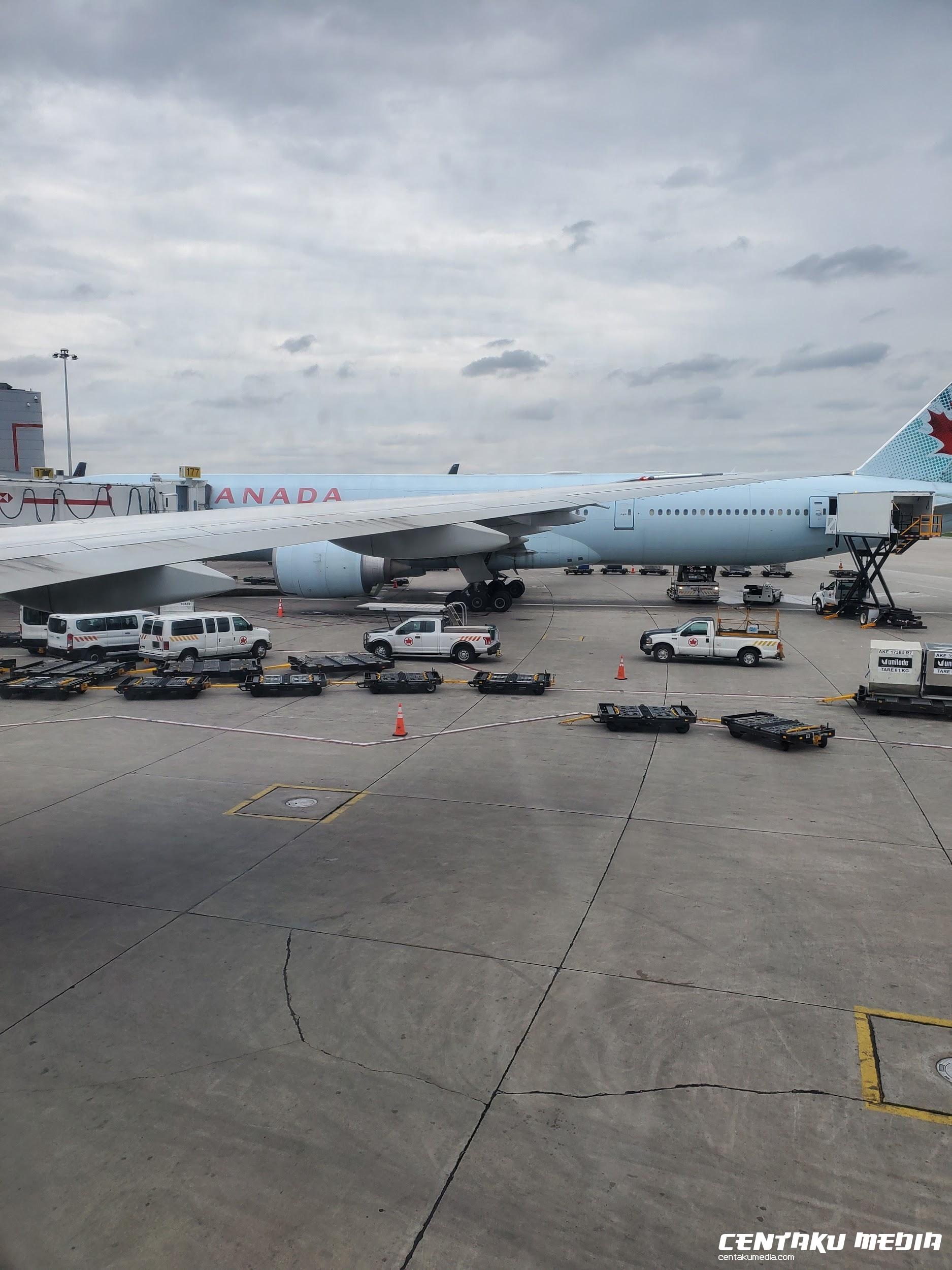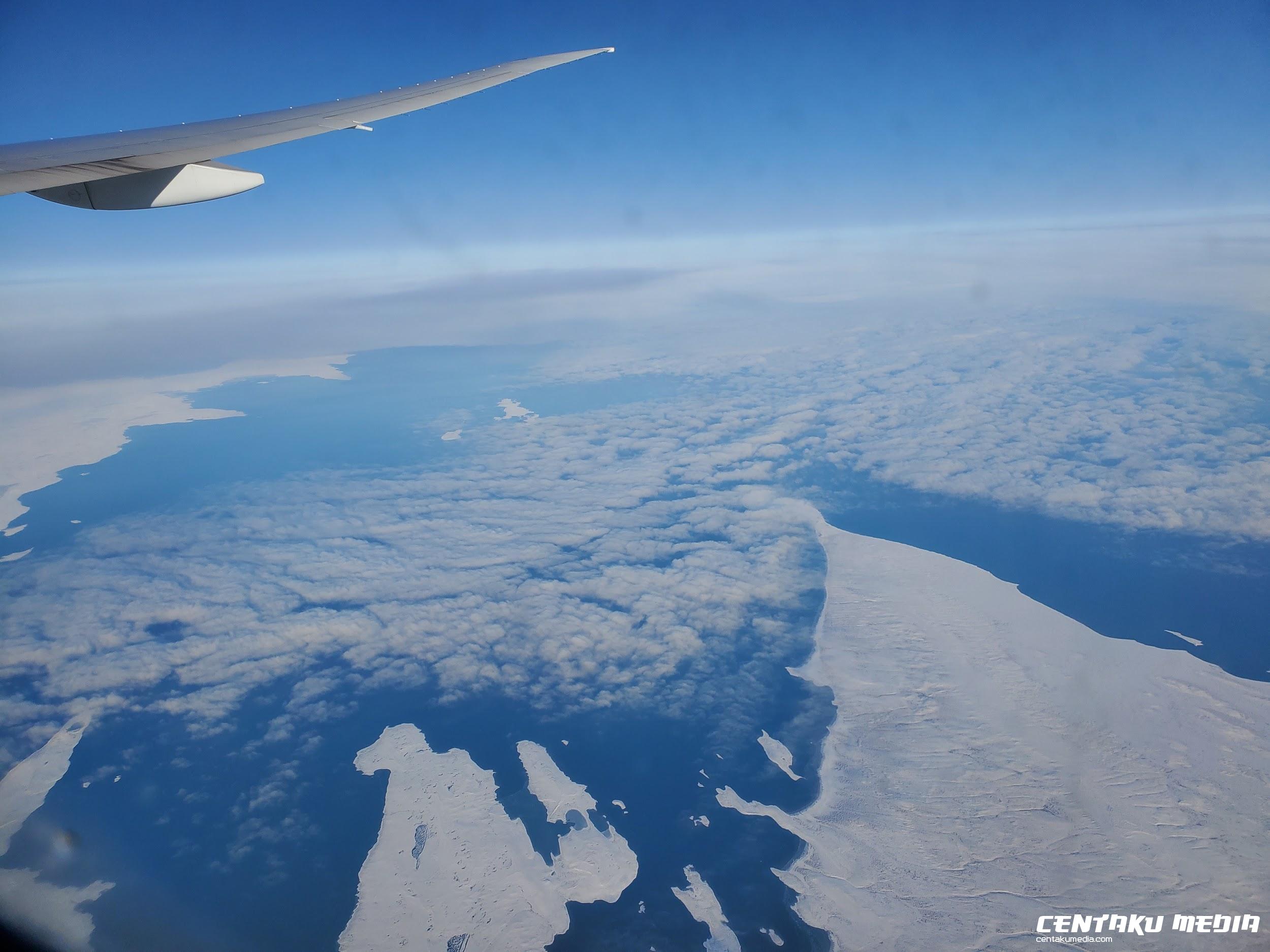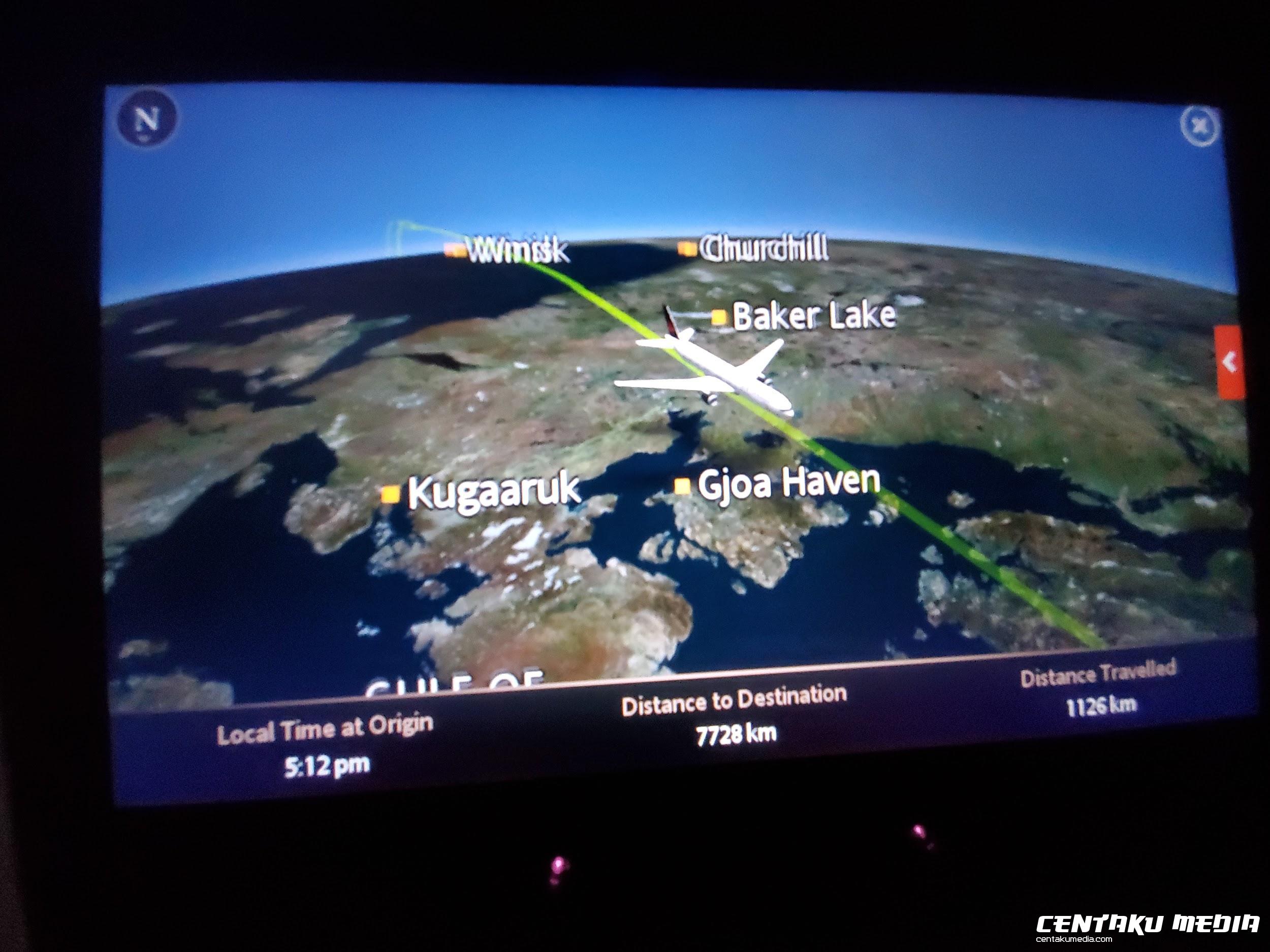 Once the wait was over, we boarded the plane that would take us to Seoul for the very first time, flying over the expanse of Canada, a part of Alaska, and over the Ocean touching most of China. After roughly 13 hours sitting on the plane, and spending the duration of the flight in Sunlight during a time when there shouldn't be daylight according to my internal clock, we were welcomed to a wet and cloudy Incheon.
As with any country, we had to go through a security checkpoint with our passports, which was painless compared to what we're used to, at least in the United States. However, one thing we noticed–and to the disappointment of my friend who has travel outside of the country quite a bit–is that we did not get stamps on our passports, in which Korea gives you paper receipts confirming entry into the country.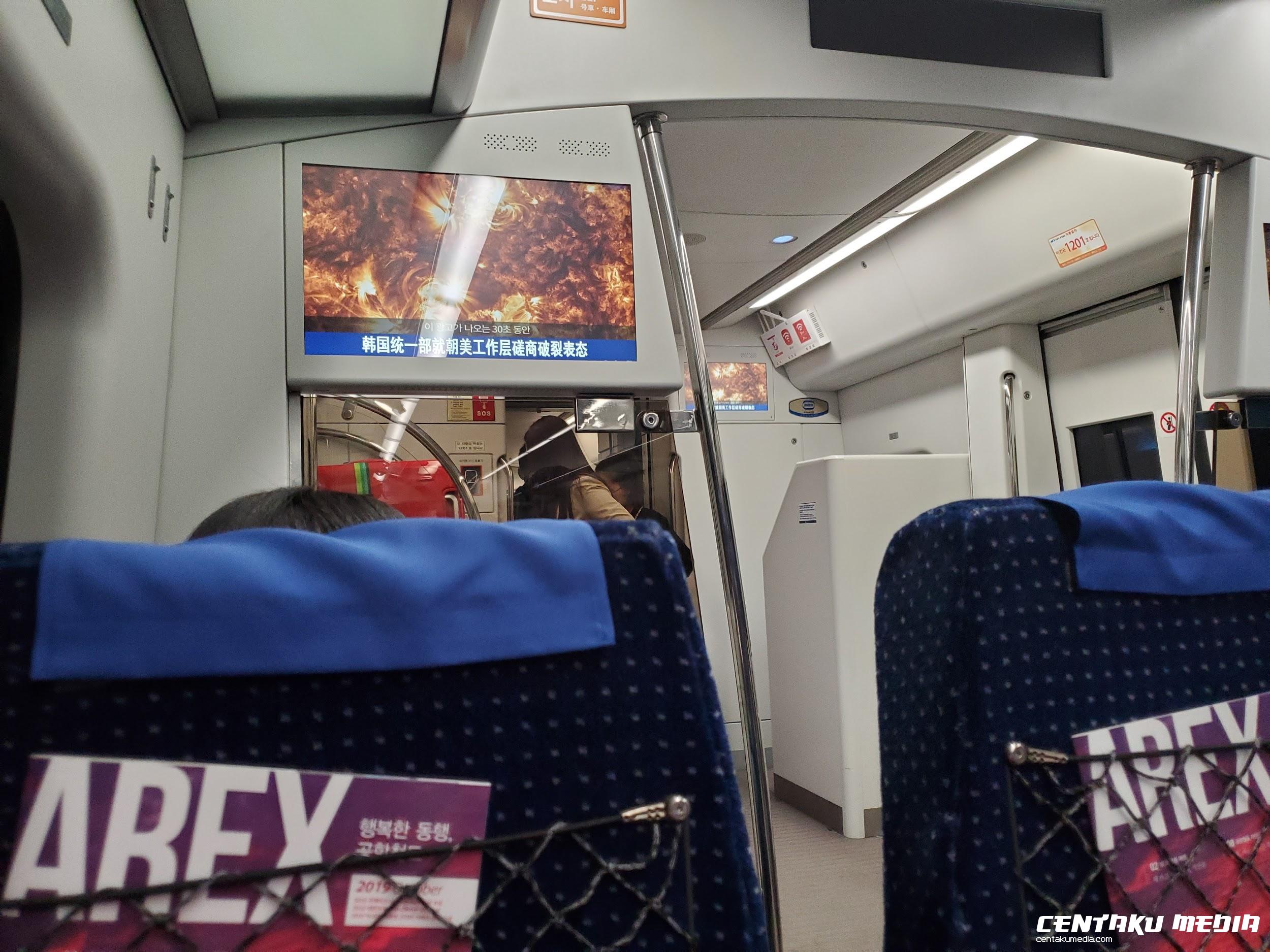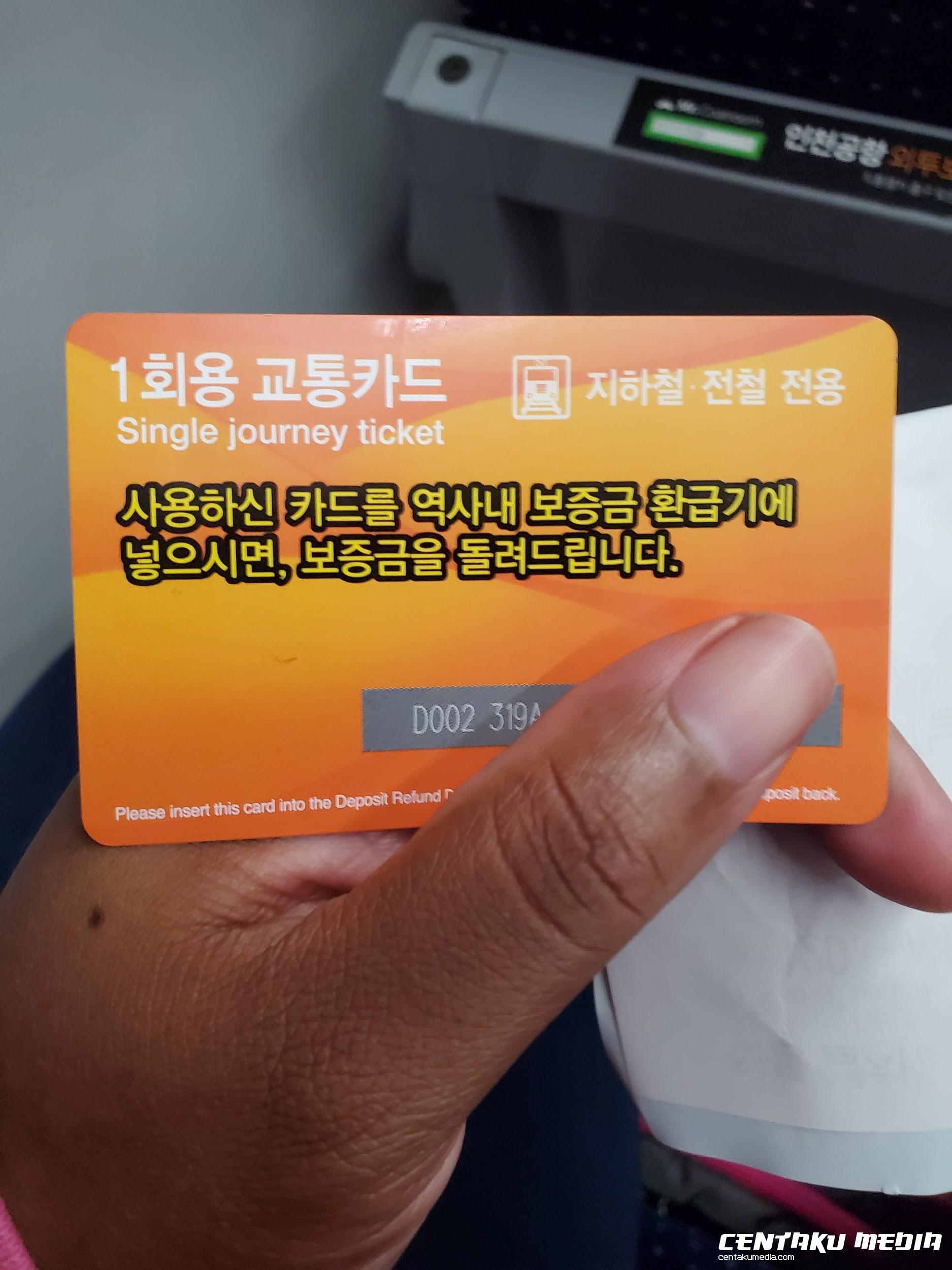 After getting our bags, we made our way to Seoul through means of AREX, which is a train shuttle that travels from the airport to the closest subway station on the massive Korean Rail system that connects to almost every place in Seoul, and even on a 5 hour train ride to Busan, south of the country. We also had to get a T-Money card that is designed for traveling on the transit system, which can be purchased and reloaded at any convenience store in South Korea–in which many of them our 24 hours and on almost every block.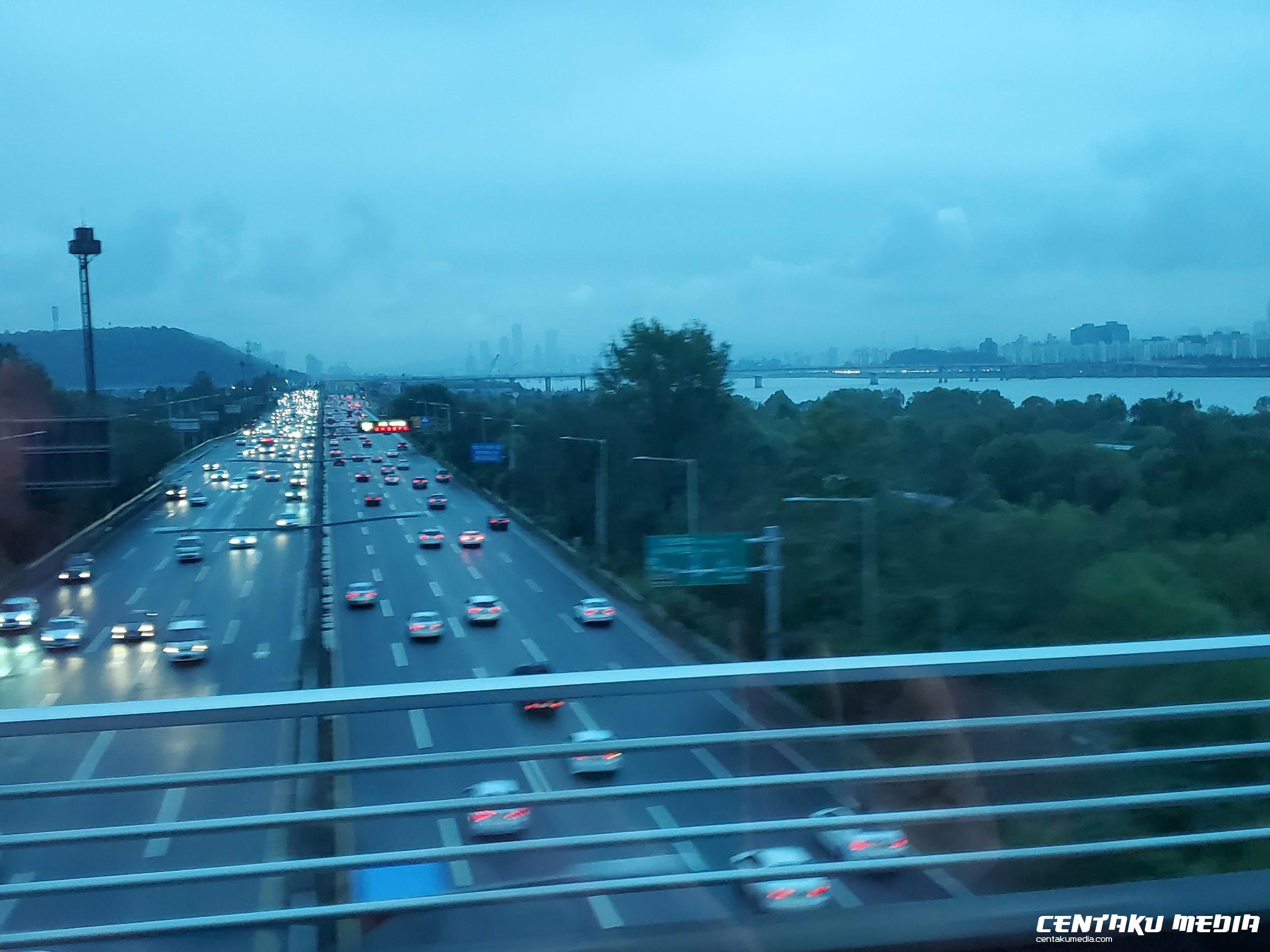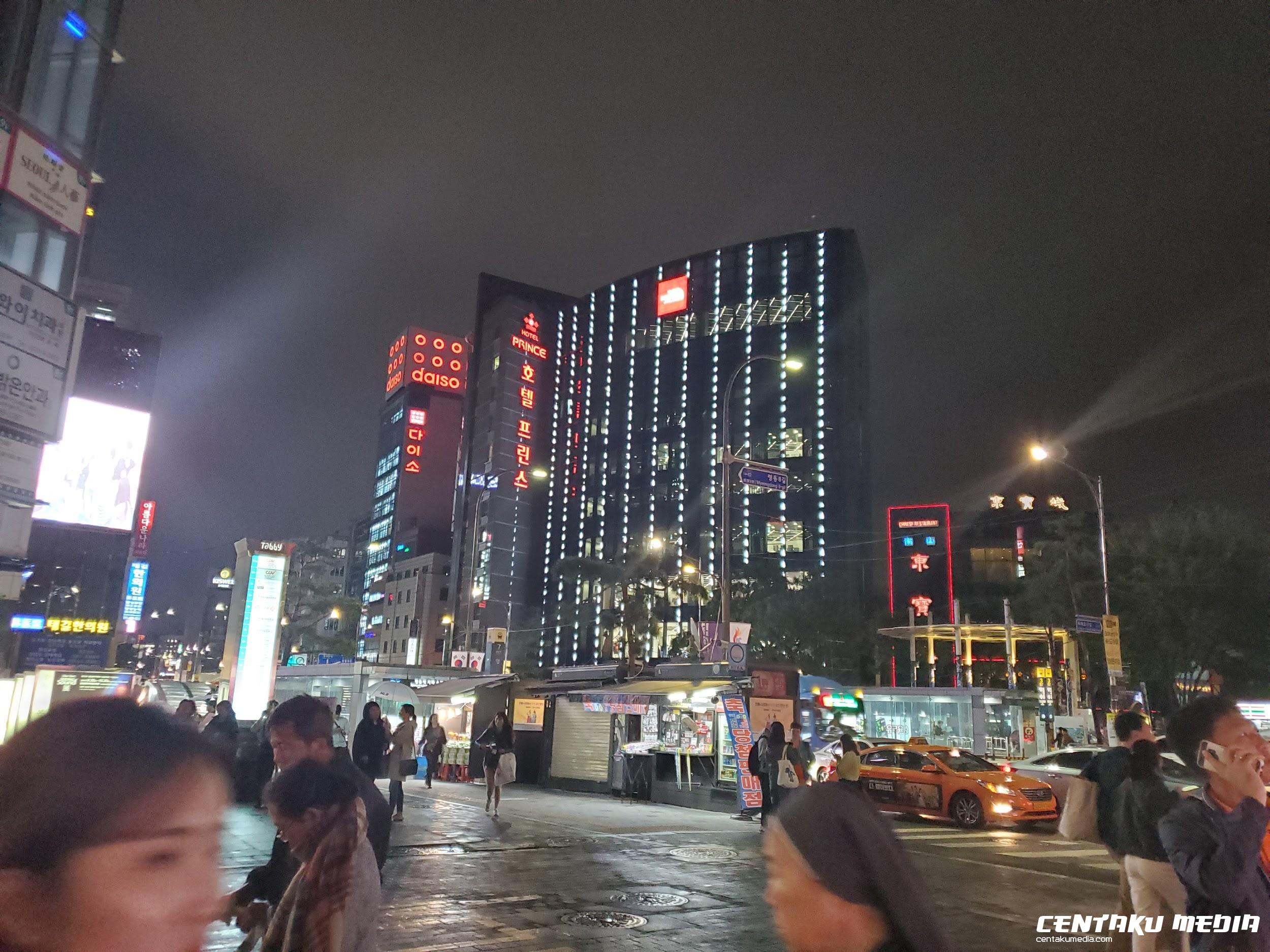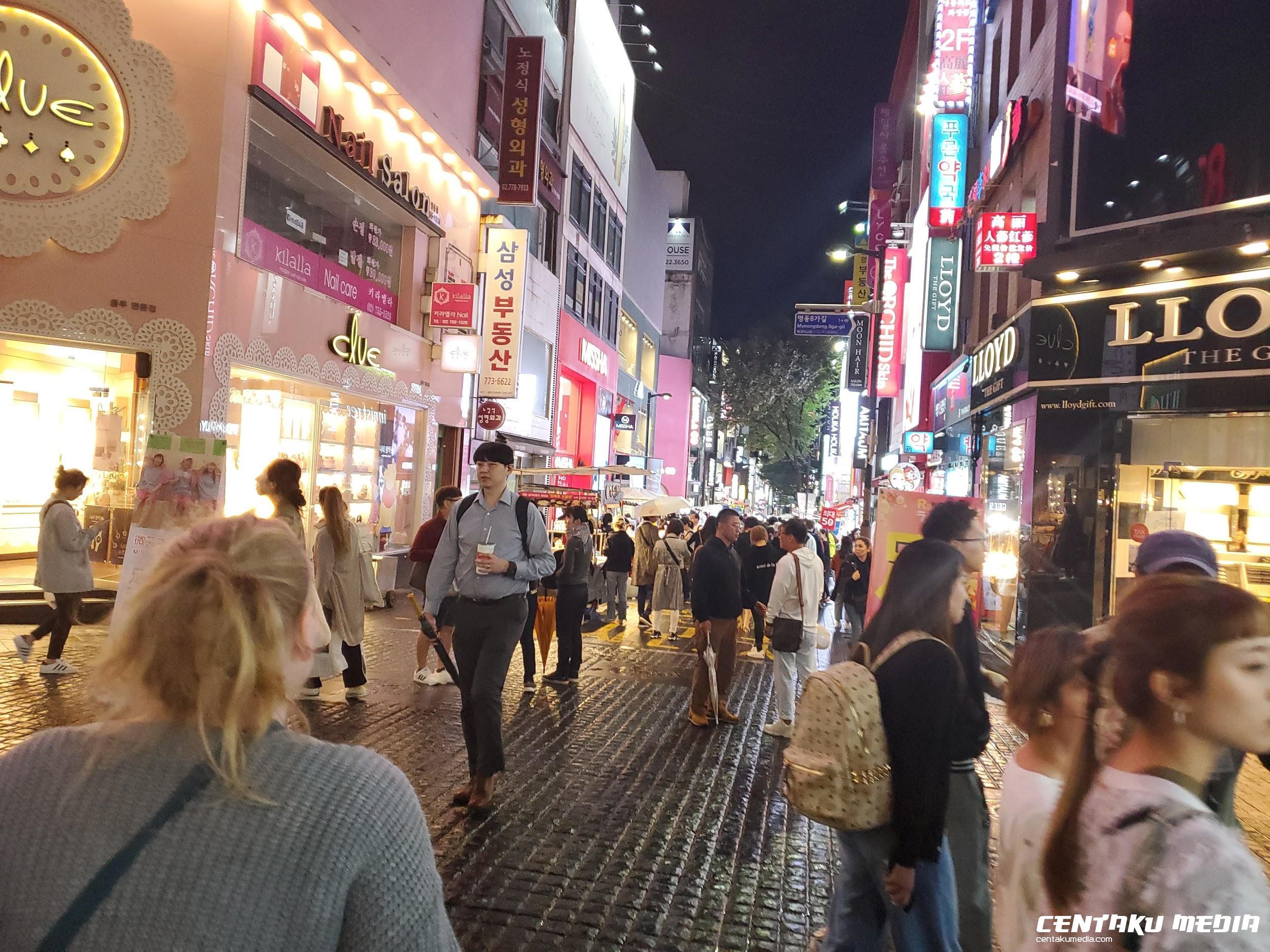 We finally get to where we need to go, which was in the area of Myeongdong, landing in the heart of a street market that was bustling after nightfall, especially after what seemed to be a very wet Monday. However, we got lost on the way to our hotel, where I did not put in the exact address to the hotel (pro tip: avoid this issue when you are traveling to an "unknown" (in your own eyes, if you're a first time world traveler) country). After going to a hotel of the same chain, Lotte, which happened to be a 5 minute drive from where we ended up, we were politely redirected where to go, and even hailed a taxi for us. The fare was not so bad for the short distance, which came to be 4100 won (roughly $3.50 USD).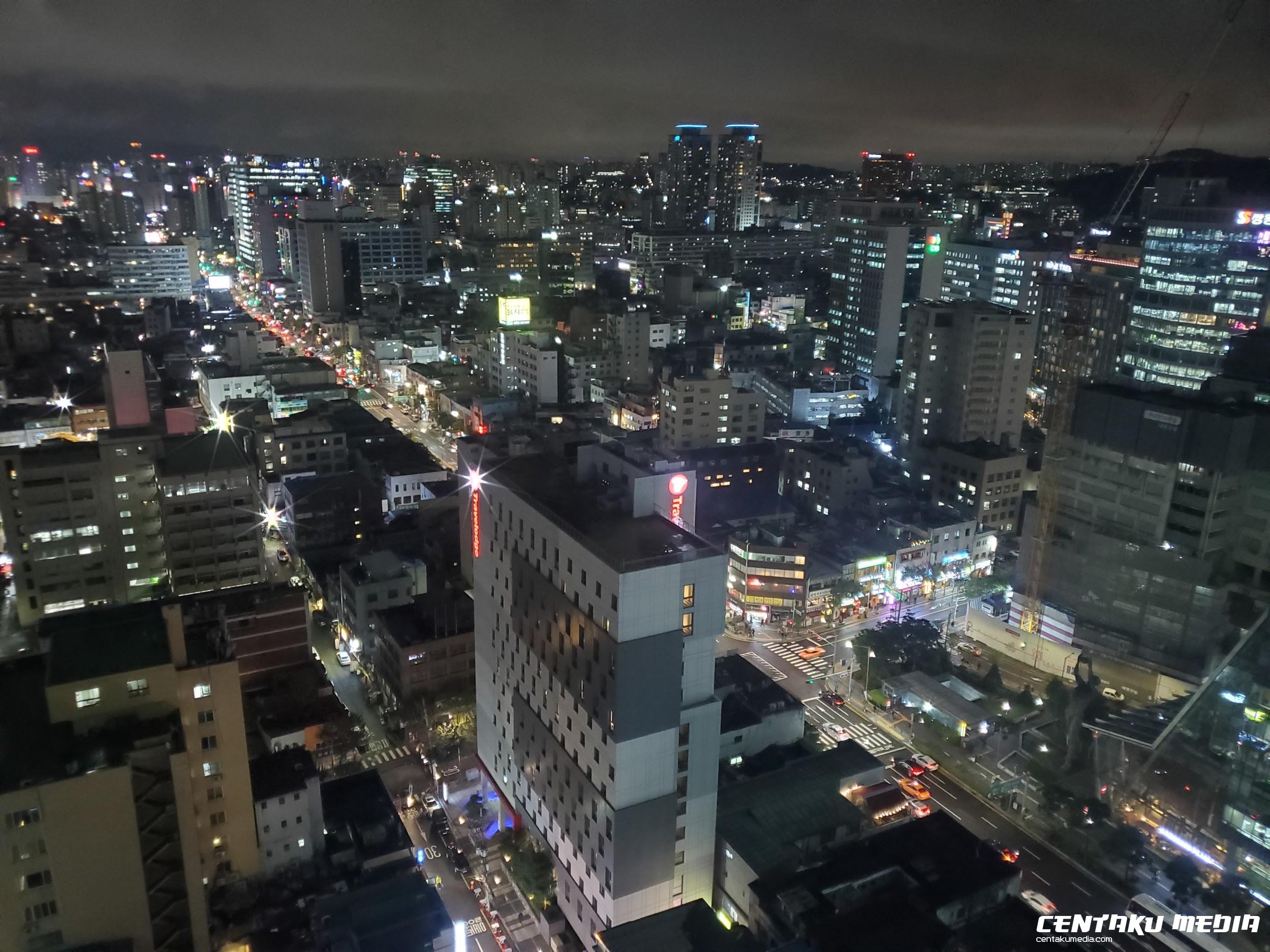 We were so tired that I didn't think to take pictures what our room looked like on the inside, (besides a clip of Anibox, a network that airs Korean subbed and subtitled anime, along with a few original animated series in the style of Transformers), but remembered to capture our first night in the Myeongdong area in Seoul.
View this post on Instagram
Stay tuned for more adventures in The Seoul Searching Chronicles, which features a huge mall with everything you need as a K-Pop and a series-specific anime fan.