The Seoul Searching Chronicles: COEX Aquarium
Welcome to part four of The Seoul Searching Chronicles! In this post we went back to the COEX Mall to check out the COEX Aquarium, where we were told that we had to check out during our visit! It's an aquarium that looks small on the outside, but it was very worth the price of admission (around $20 USD)–and you get to see sharks! Pardon the lack of words moving forward as this was in a format of a "speedrun" so to speak, while at the same time more of being in awe of the attractions. Although I think I took more pictures from this place than anywhere else in Seoul, so only select photos of interest will be highlighted in this post. More pictures and exclusives will be on the Centaku Media page on Facebook following the conclusion of the Seoul Searching series!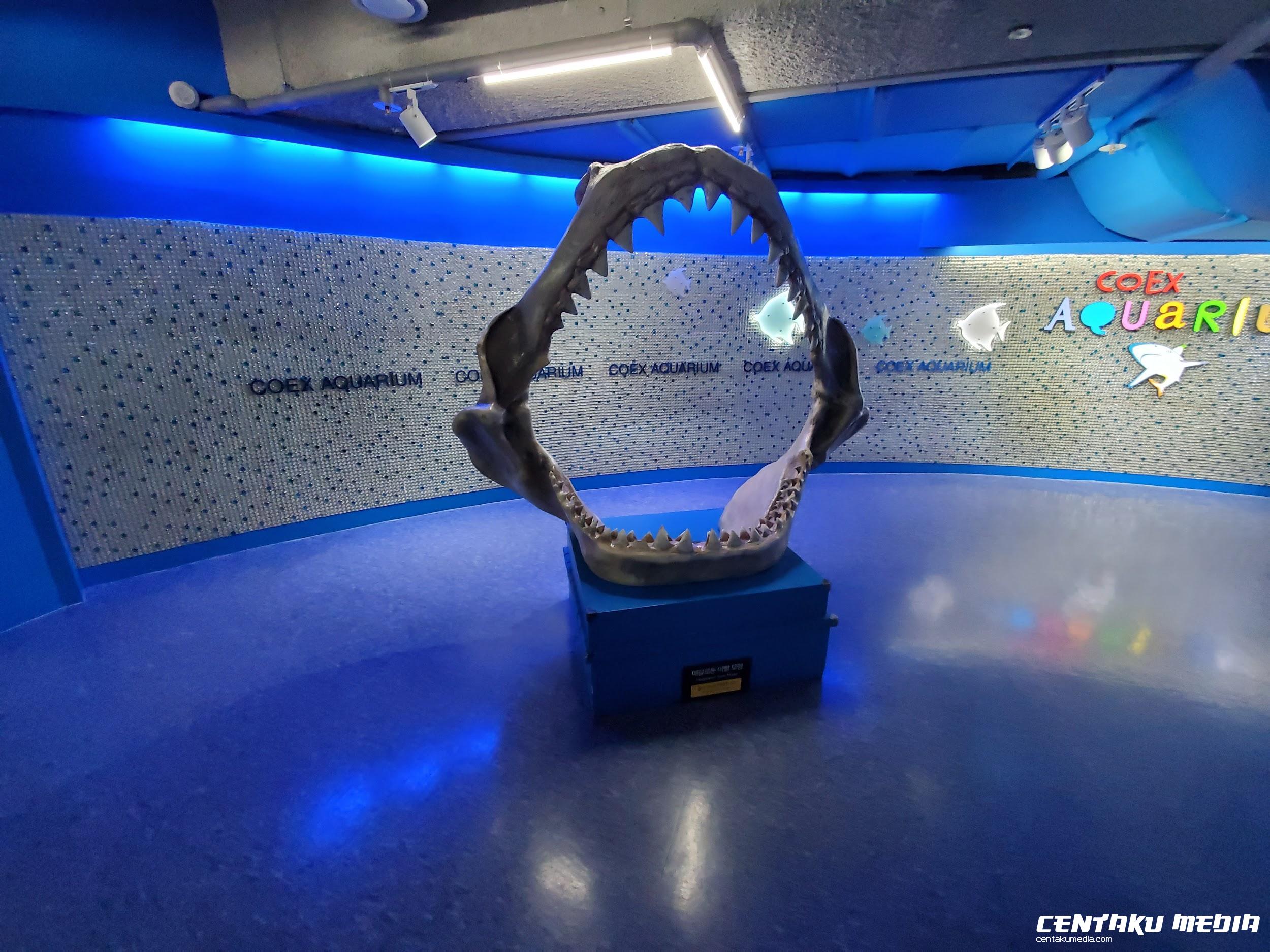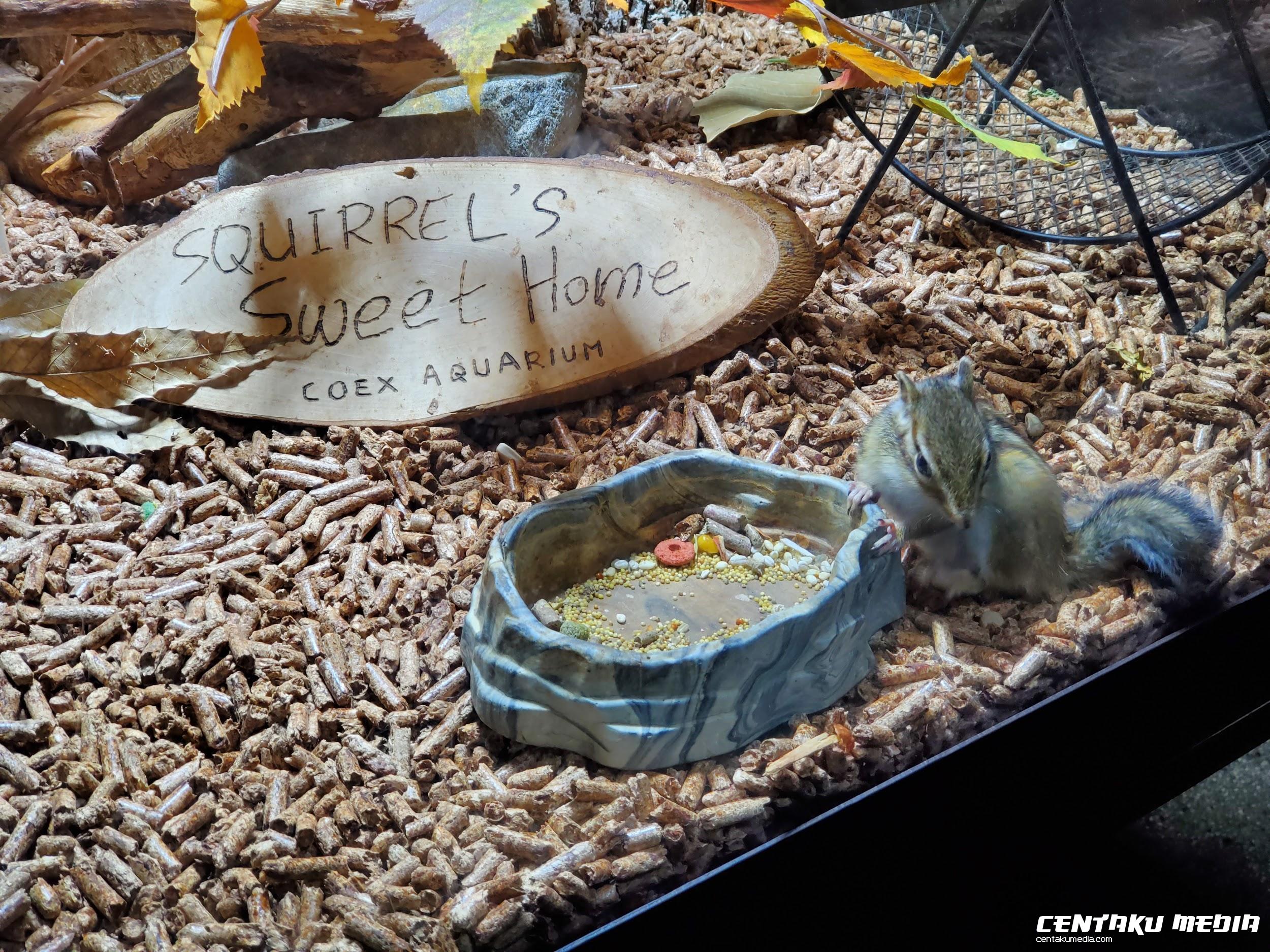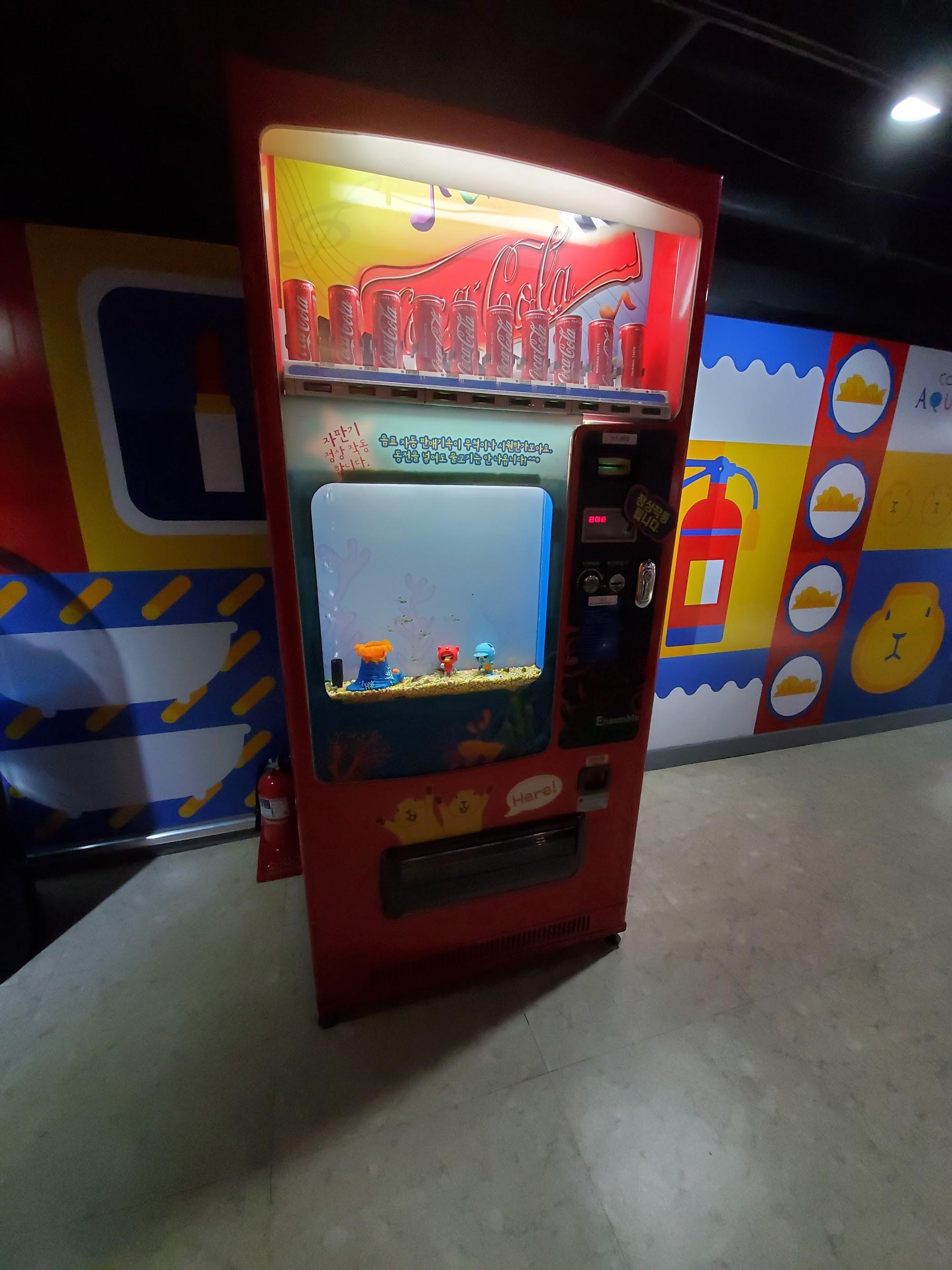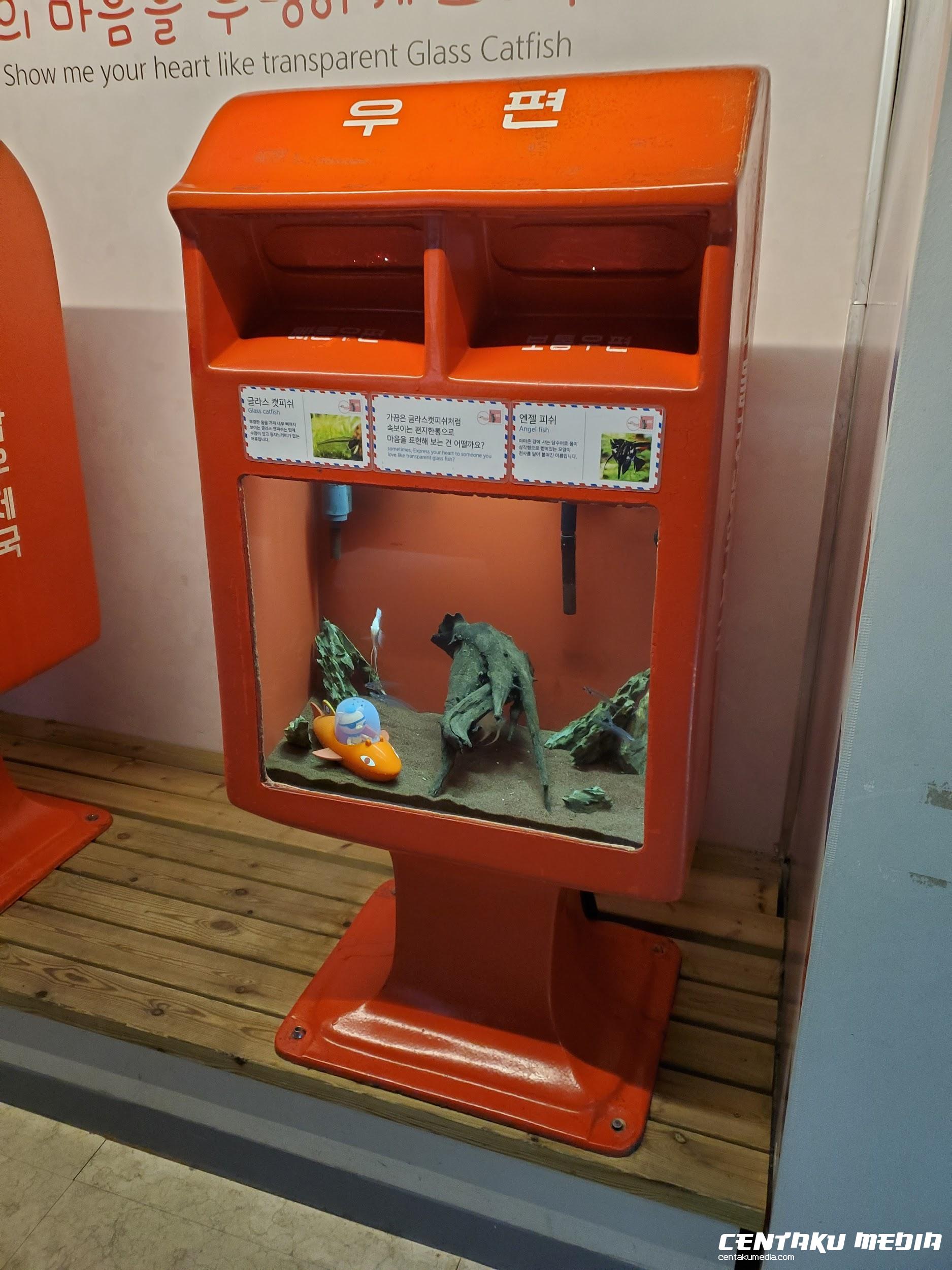 We couldn't help but run into BTS at the COEX Aquarium. Well, just a standing poster of them. If they were there, we would not have made it in due to the huge crowd!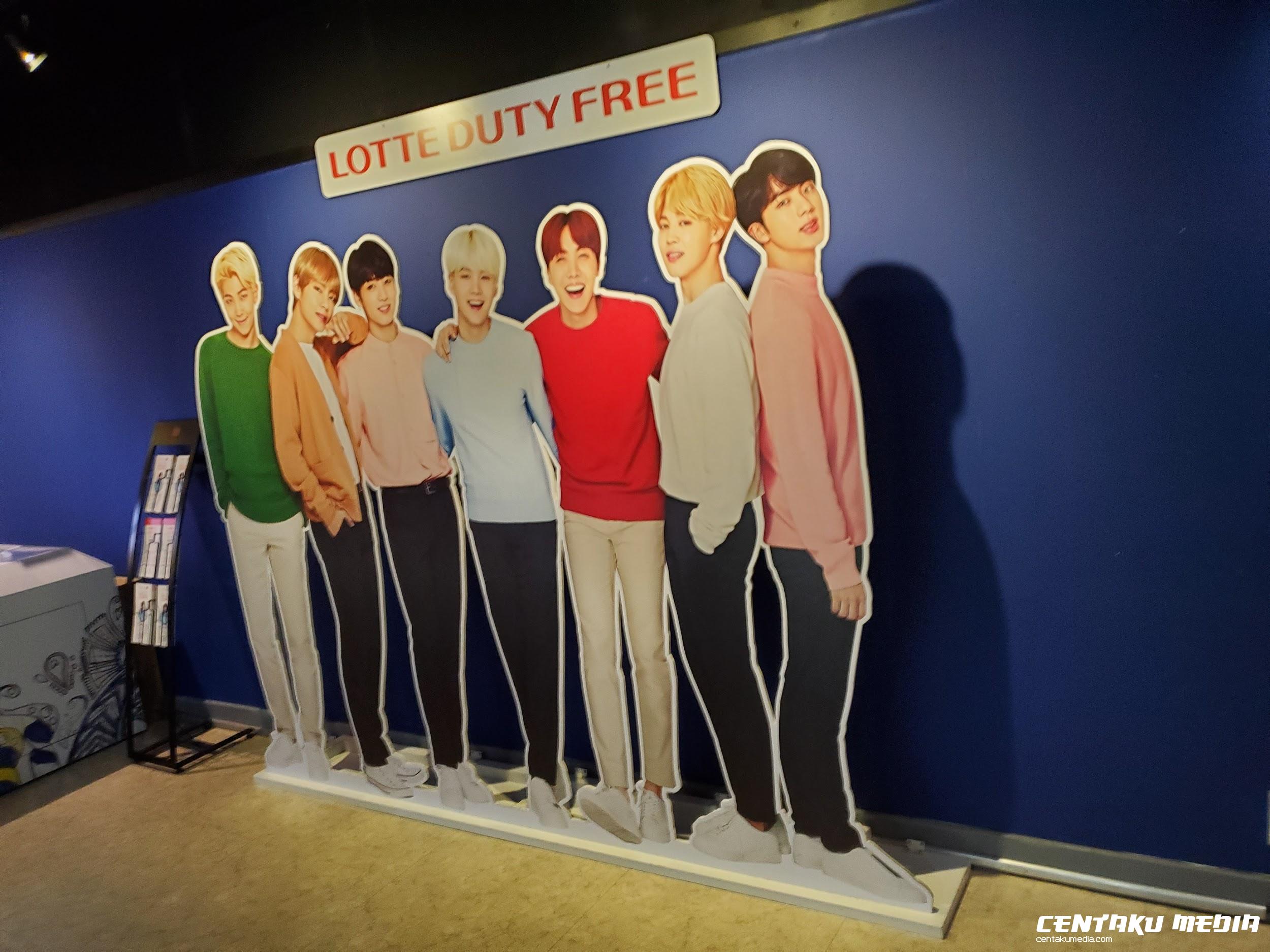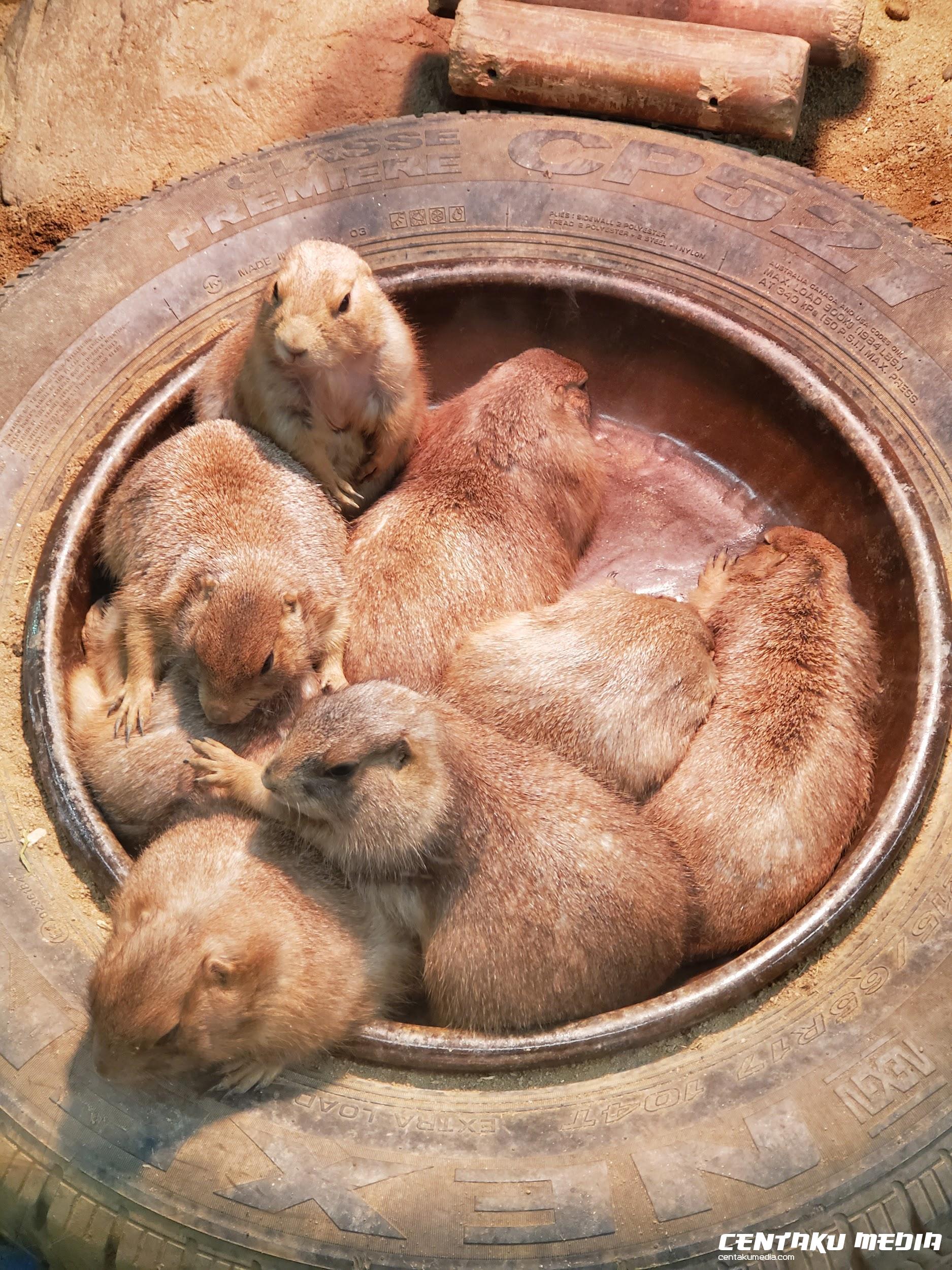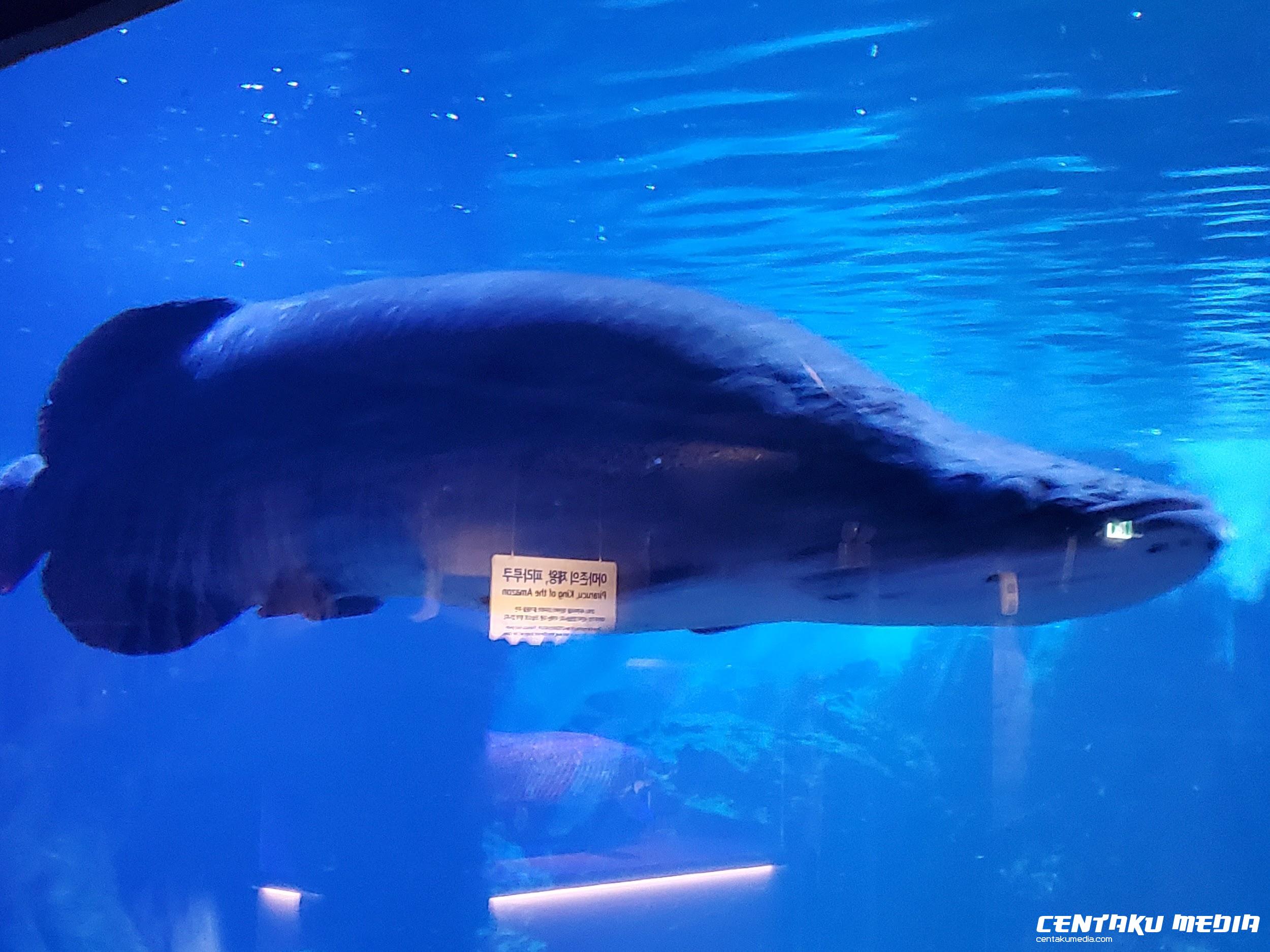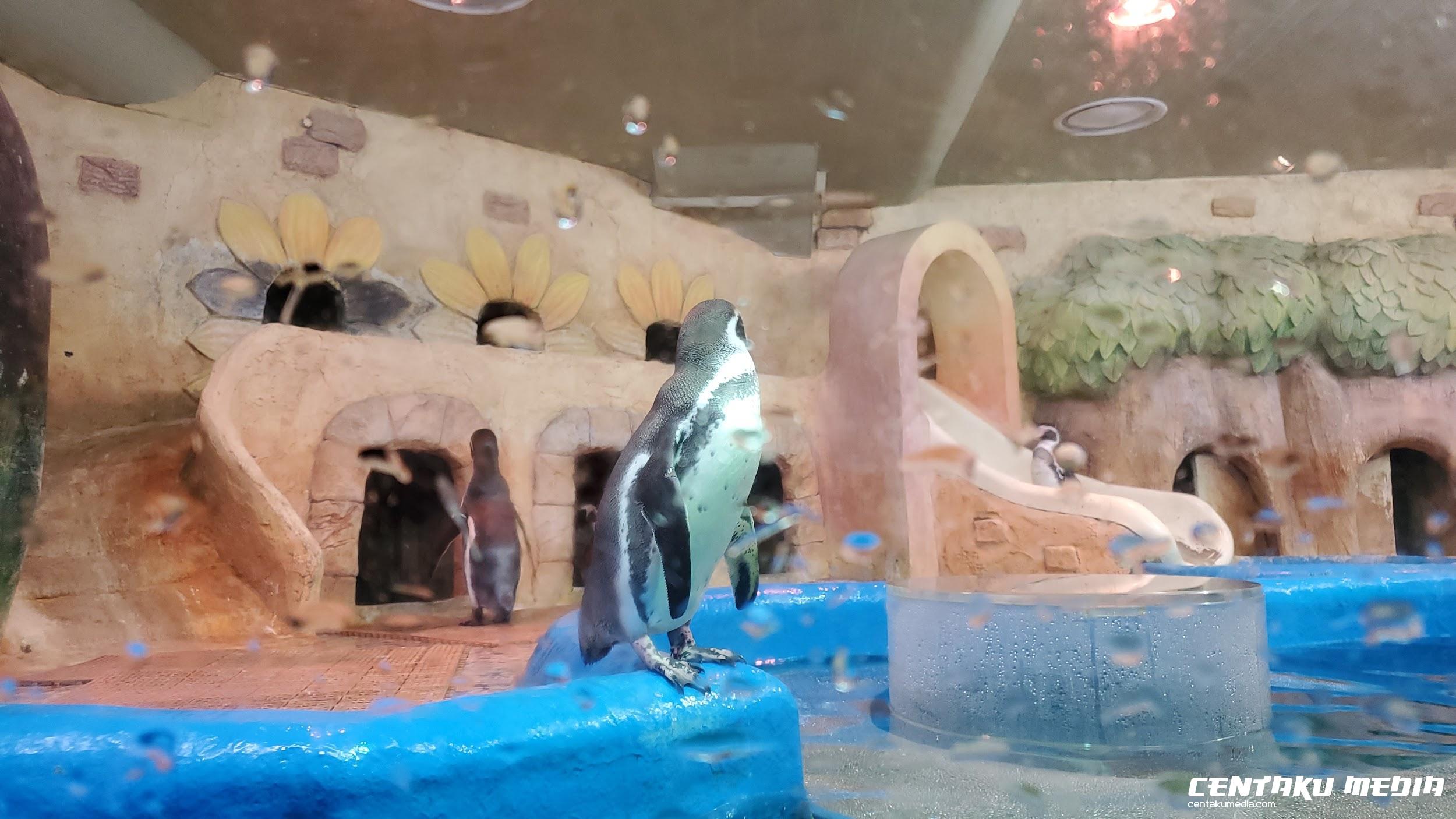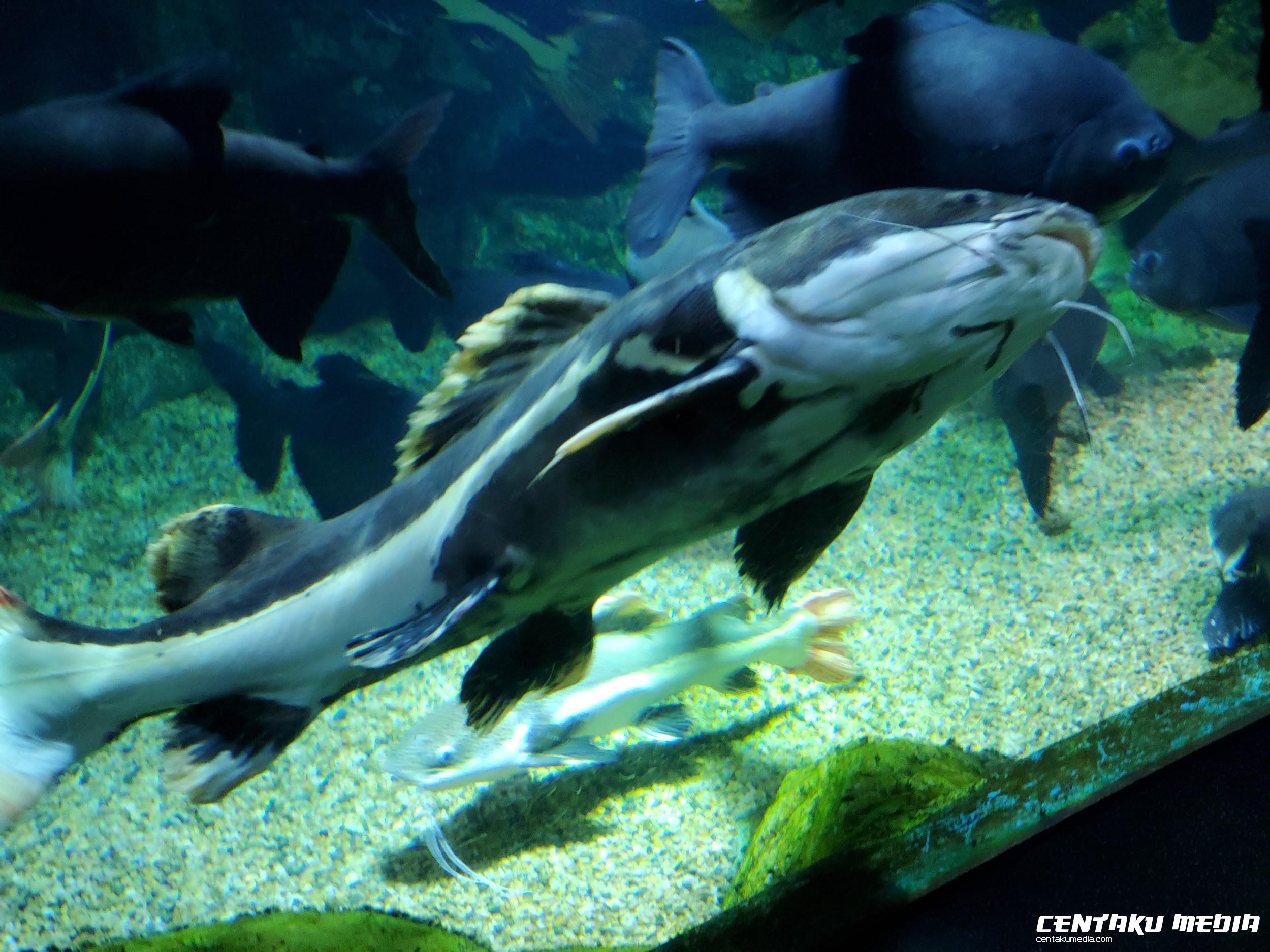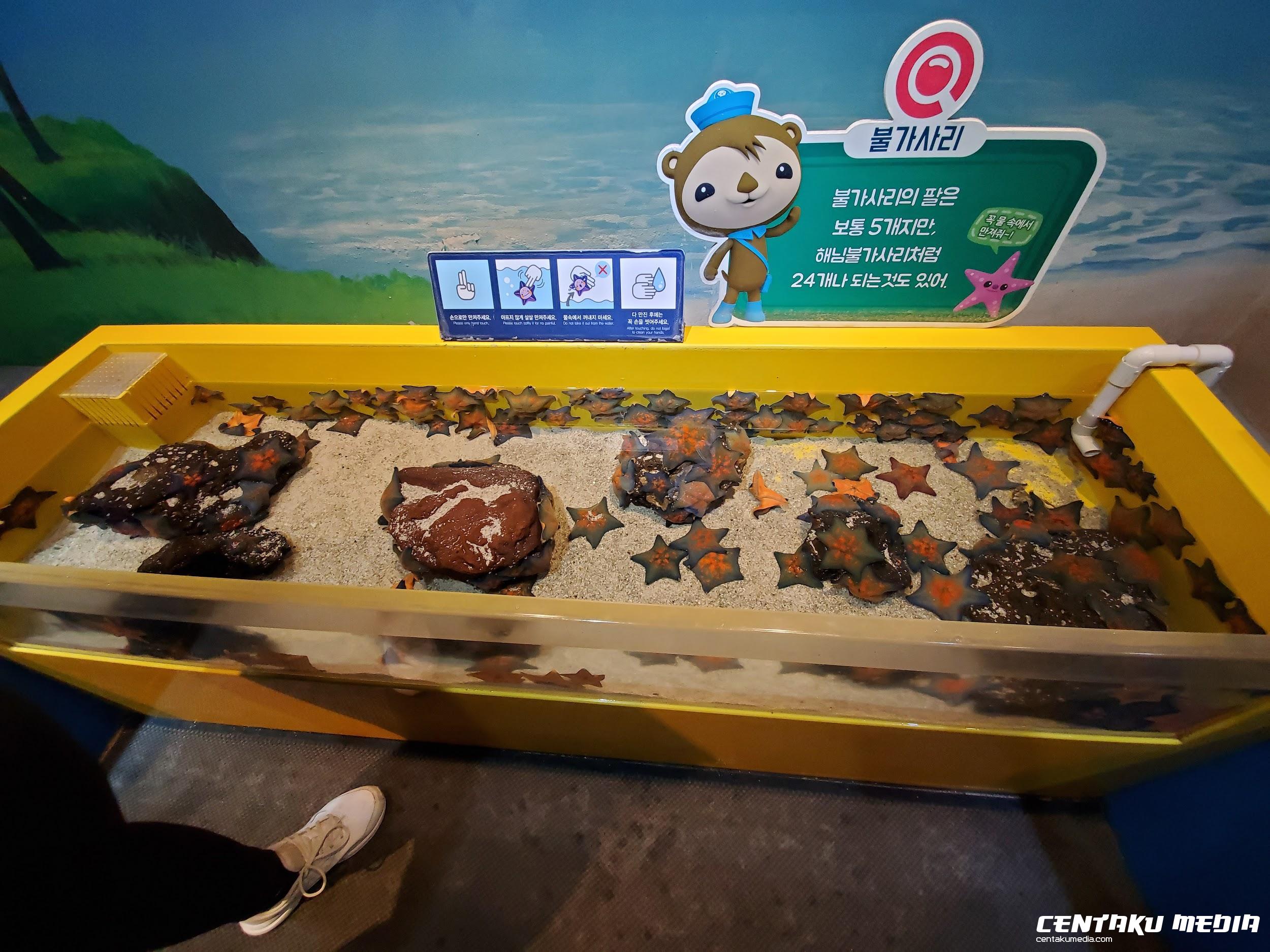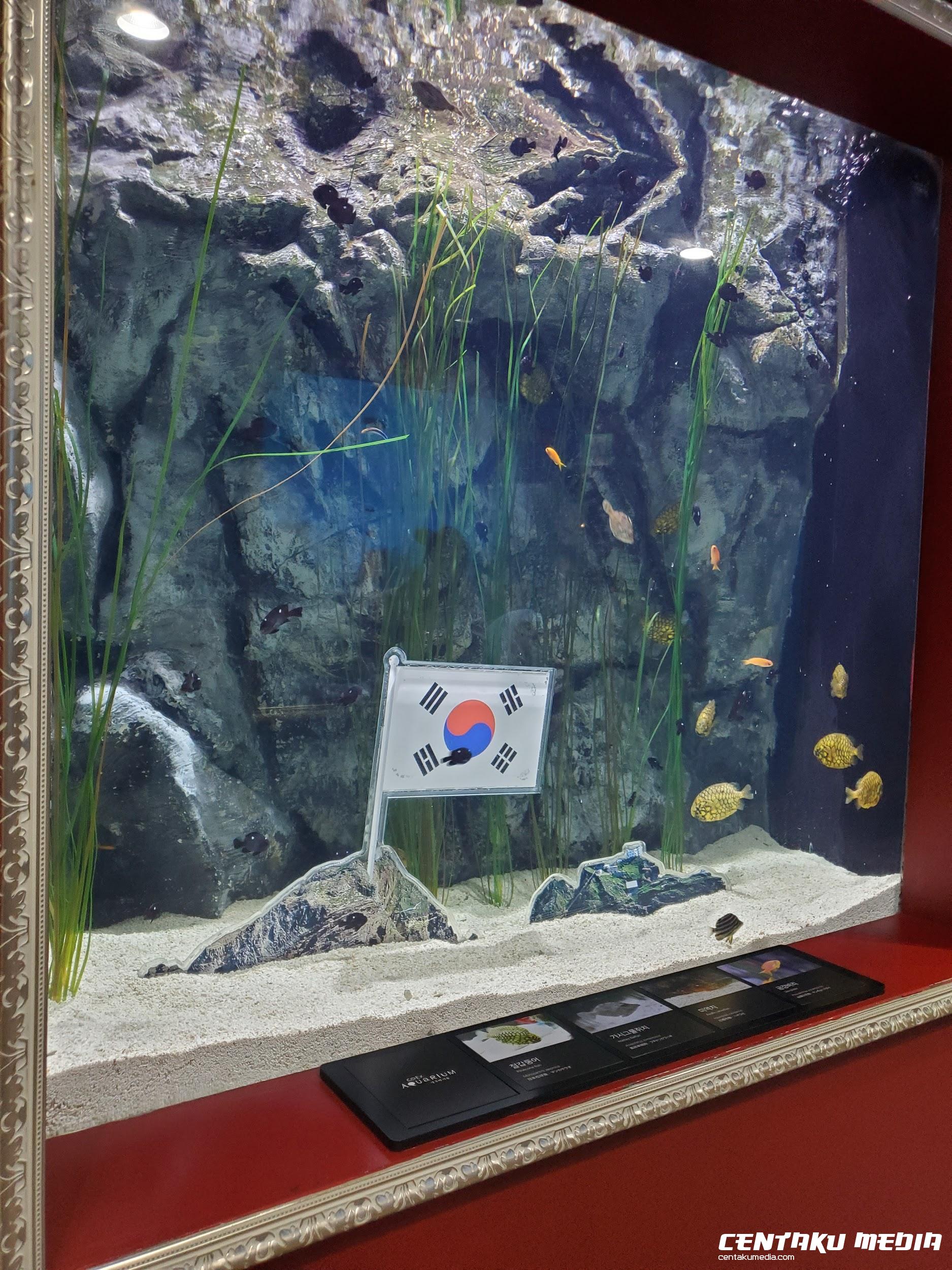 After we left the COEX Aquarium and before we went back to our hotel for the day, we went back to SMTOWN and bought a few more CDs we debated about the first day we went. I decided to buy SHINee's 6th album, and this adds to what I bought the whole week, including three more I bought from a K-Pop shop at Myeongdong Station including BIGBANG Taeyang's SOLAR and White Night and VIXX LR's Whisper CDs.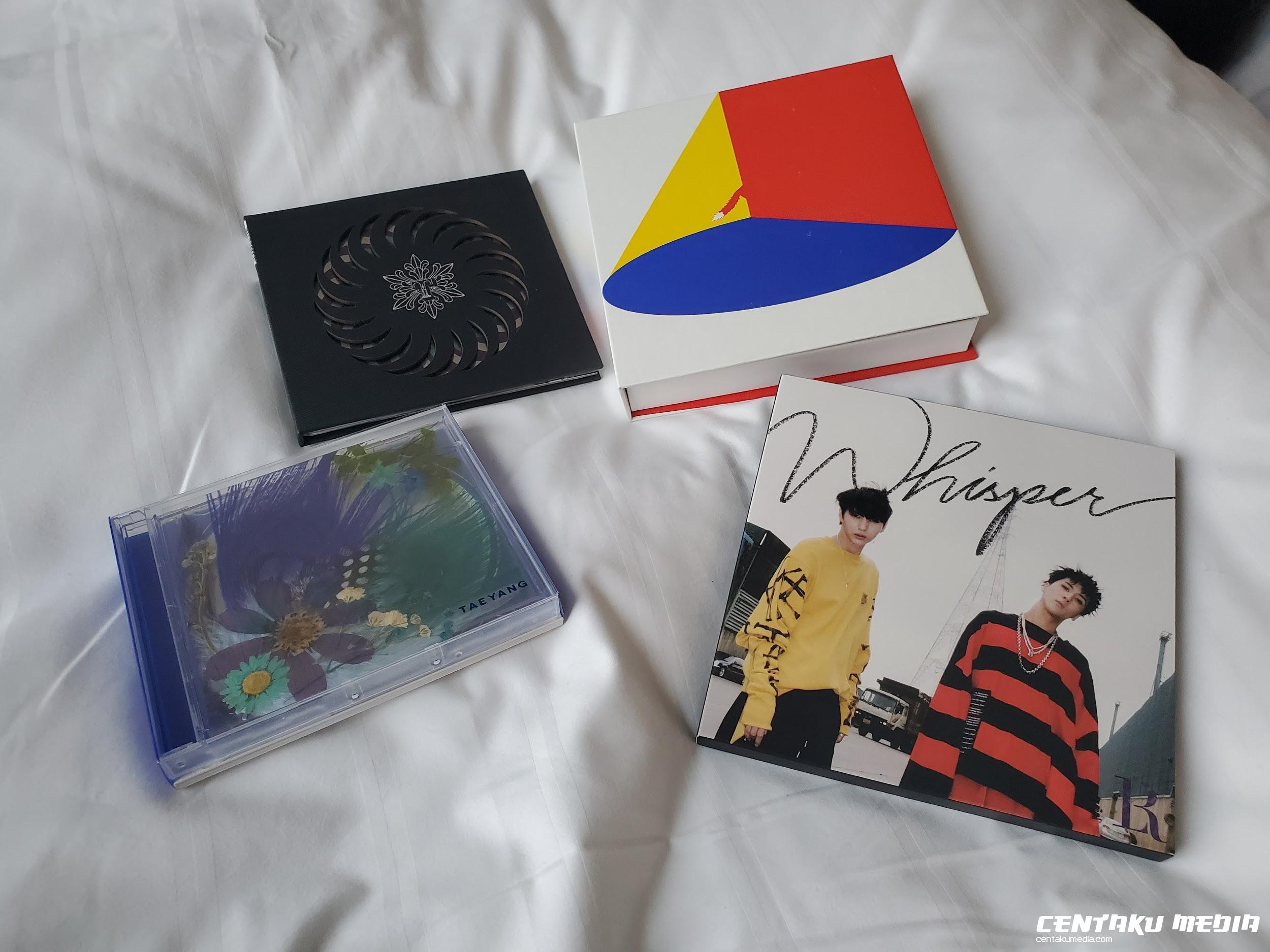 Thank you for sticking around and reading this series! Stay tuned to Part 5 which concludes our week in Seoul. There will also be supplemental posts highlighting the littlest things we encountered during our adventure in Korea.