The Seoul Searching Chronicles: Starfield (COEX) Mall
Welcome to the second part of the Seoul Searching Chronicles! If you're just tuning in, check out part one chronicling our pathway to our first ever adventure to South Korea, which brings us to what we found in today's post, featuring one of Seoul's popular shopping spots. A few weeks prior to our trip, we discussed the places we needed to go check out during our stay, including with a couple of friends who have visited the country in recent years. Together with what we compiled, we set out on our first full day in Korea to the COEX Mall.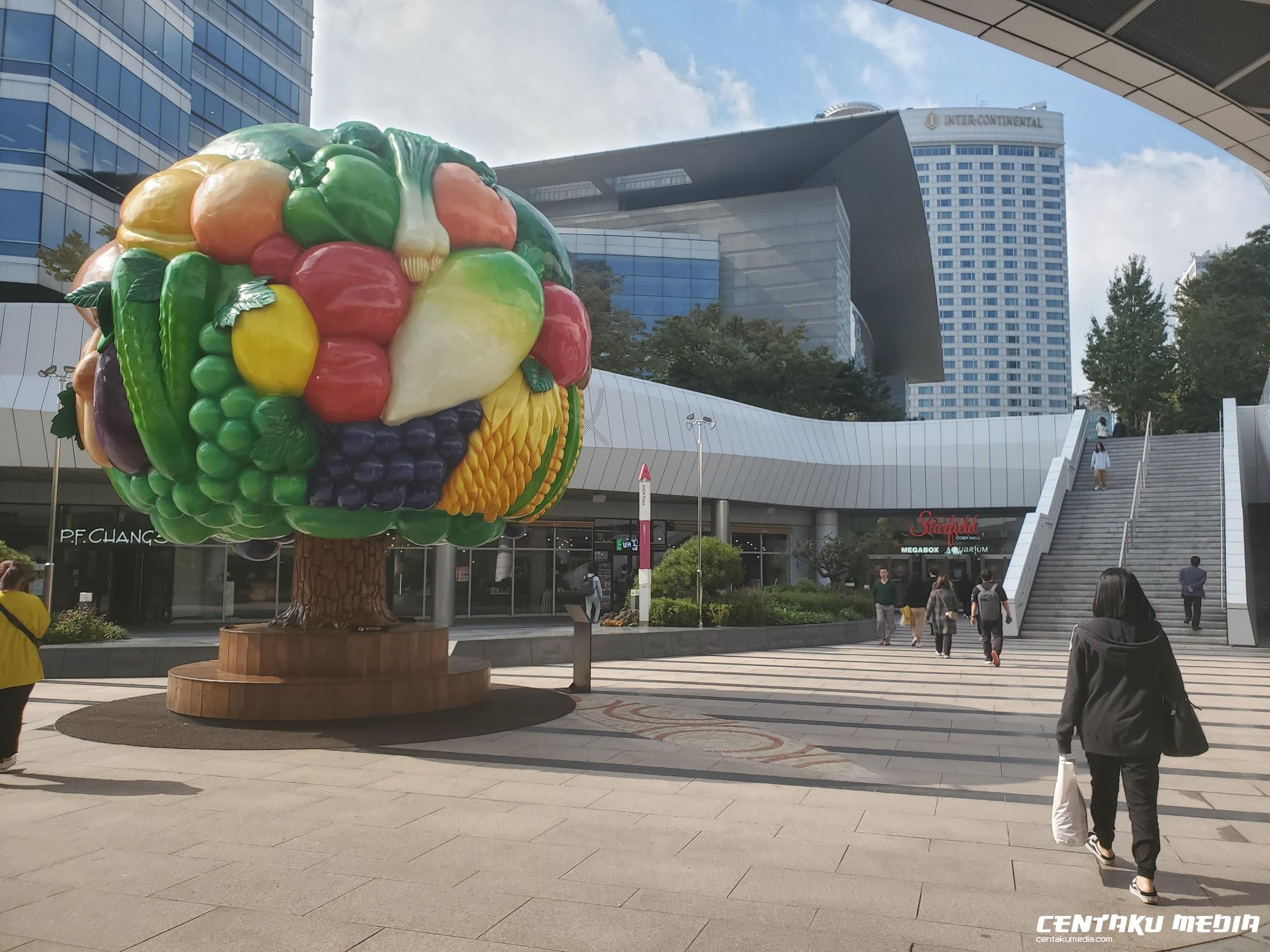 Our goal of visiting the mall as a whole was to visit SM Entertainment's SMTOWN headquarters, which features a museum and two shops: a shop and cafe on the fourth floor for recently released albums of their artists, including a few from those outside of SM, and a second floor Artist Goods store featuring merchandising of members from SM idols.
For myself, my friend discovered that Korea is also home to three Gundam Base stores, in which one of the three was located in this very same mall!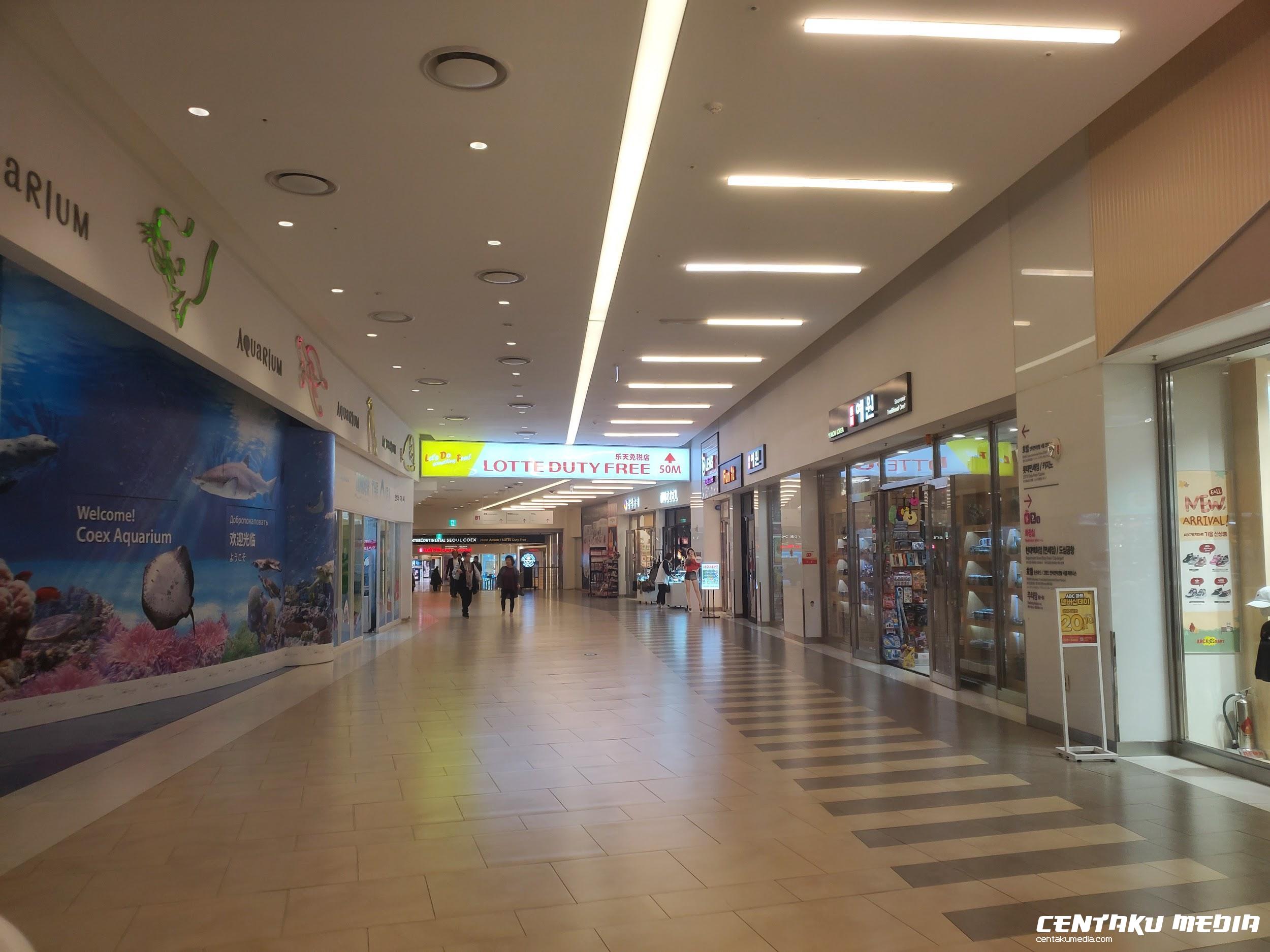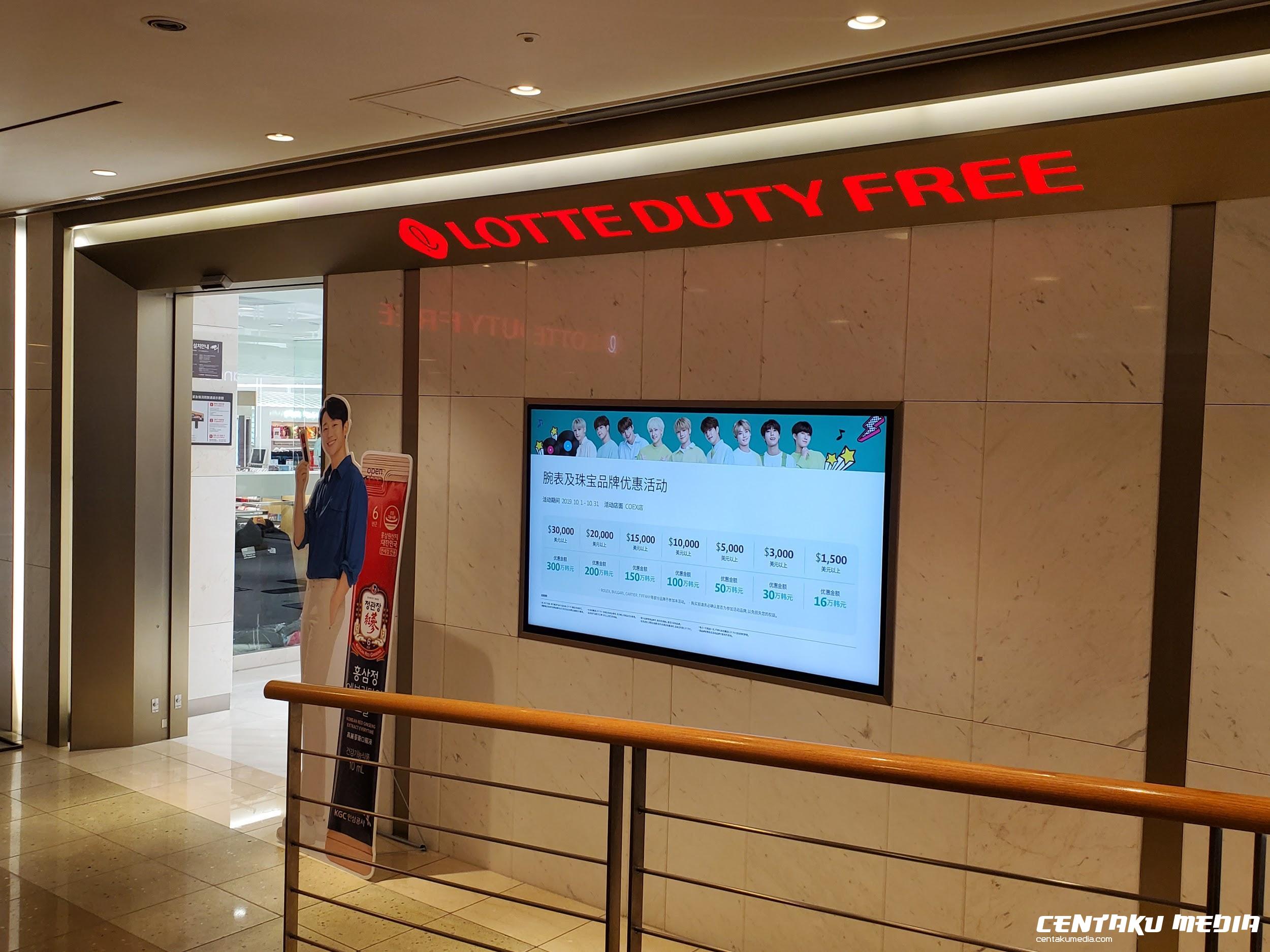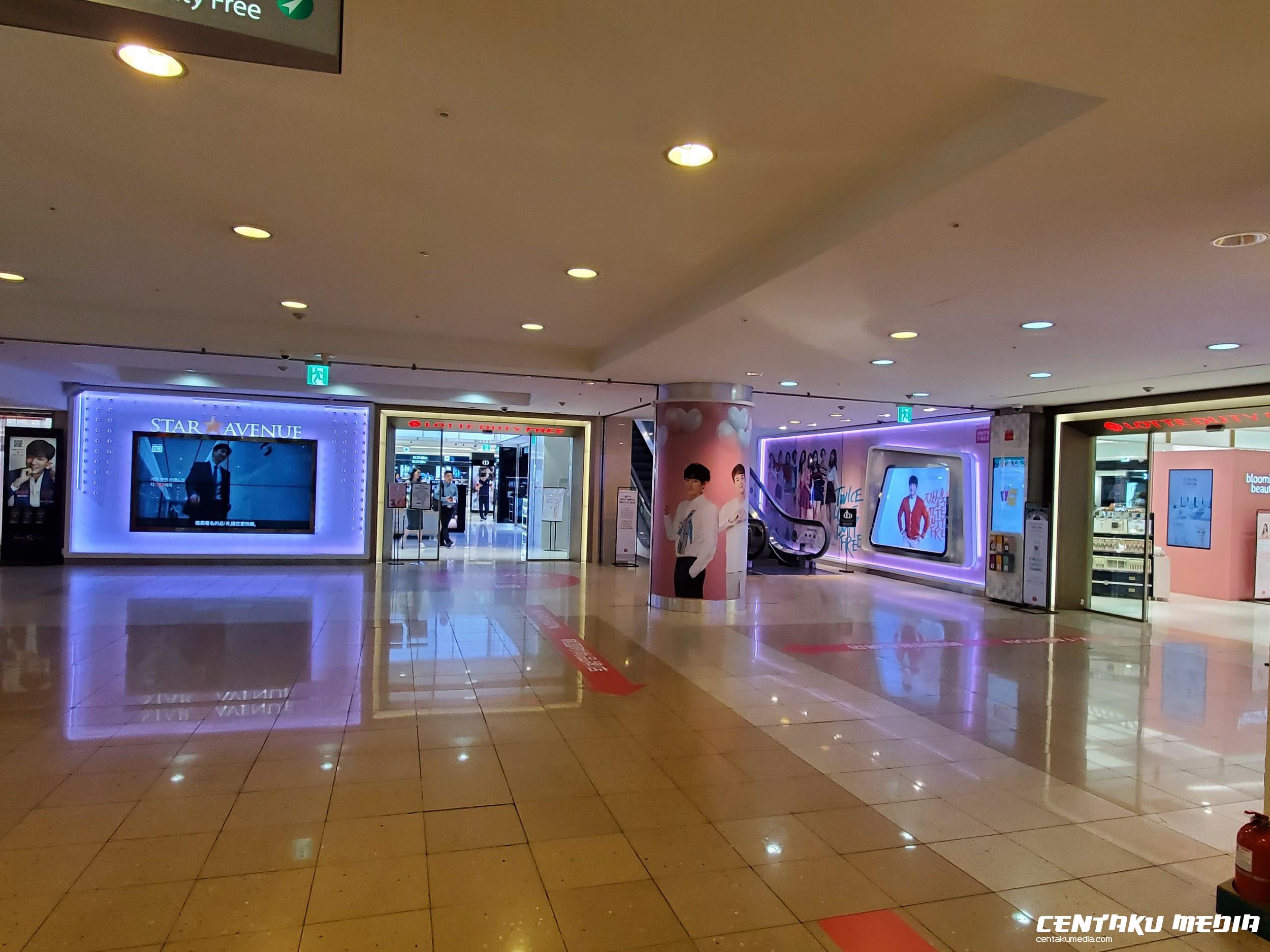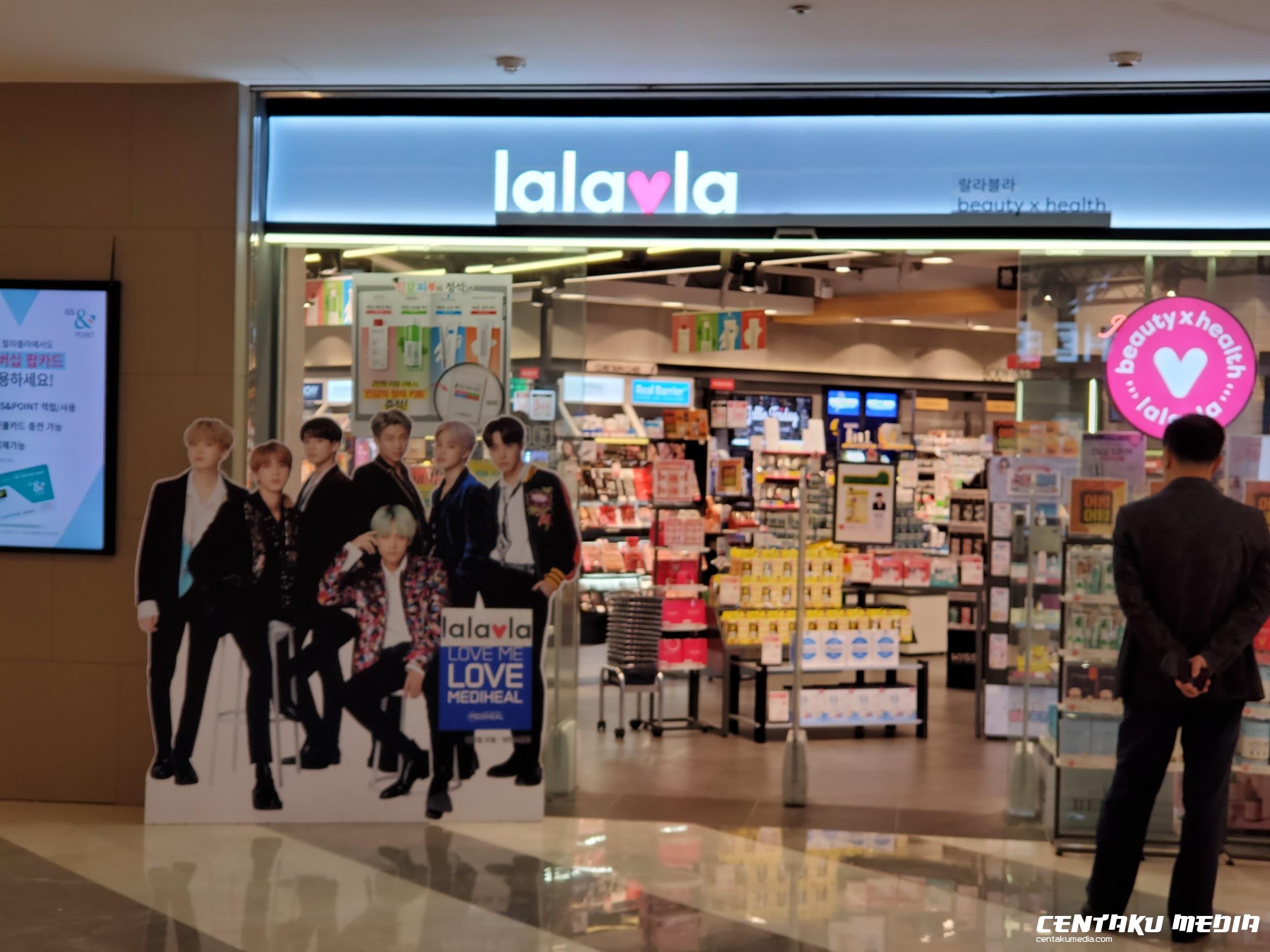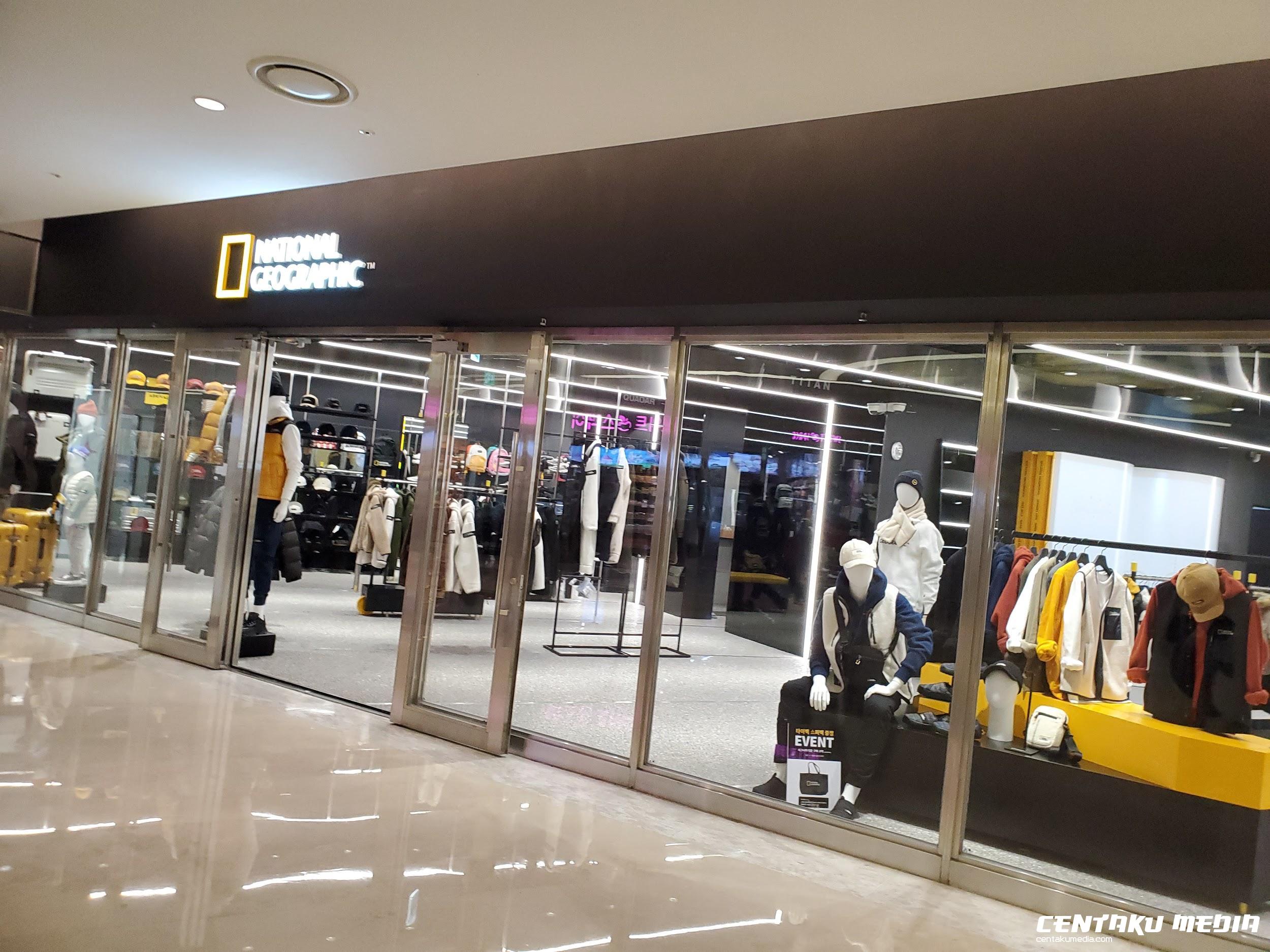 We get there early, around 10:30 am KST, so it was a little dead, but perfect where it wasn't too overwhelming for two first time Seoul explorers. We explore the entire mall with the purpose of finding SMTOWN and Gundam Base, which which we find the latter on the lower floor of the mall.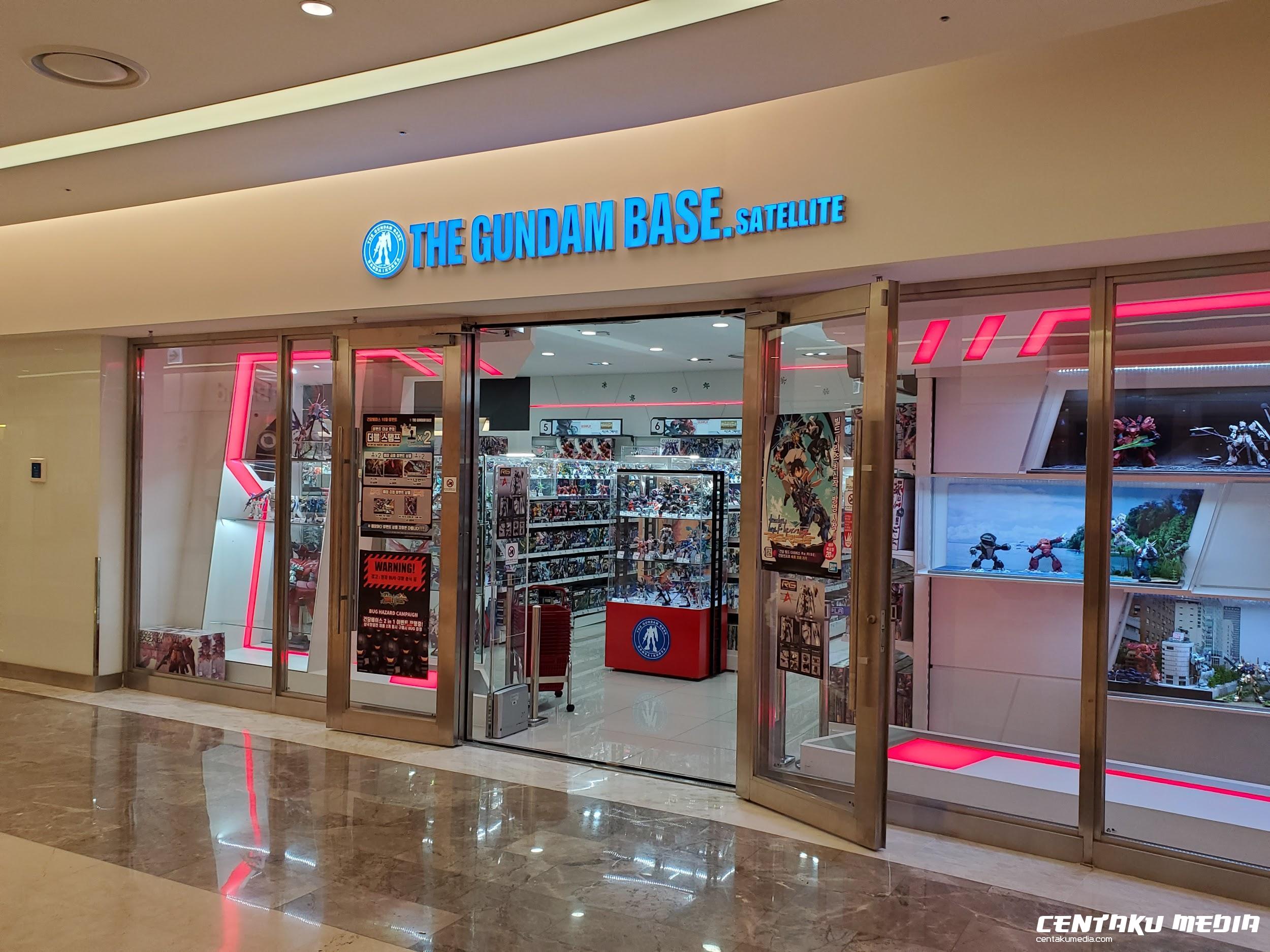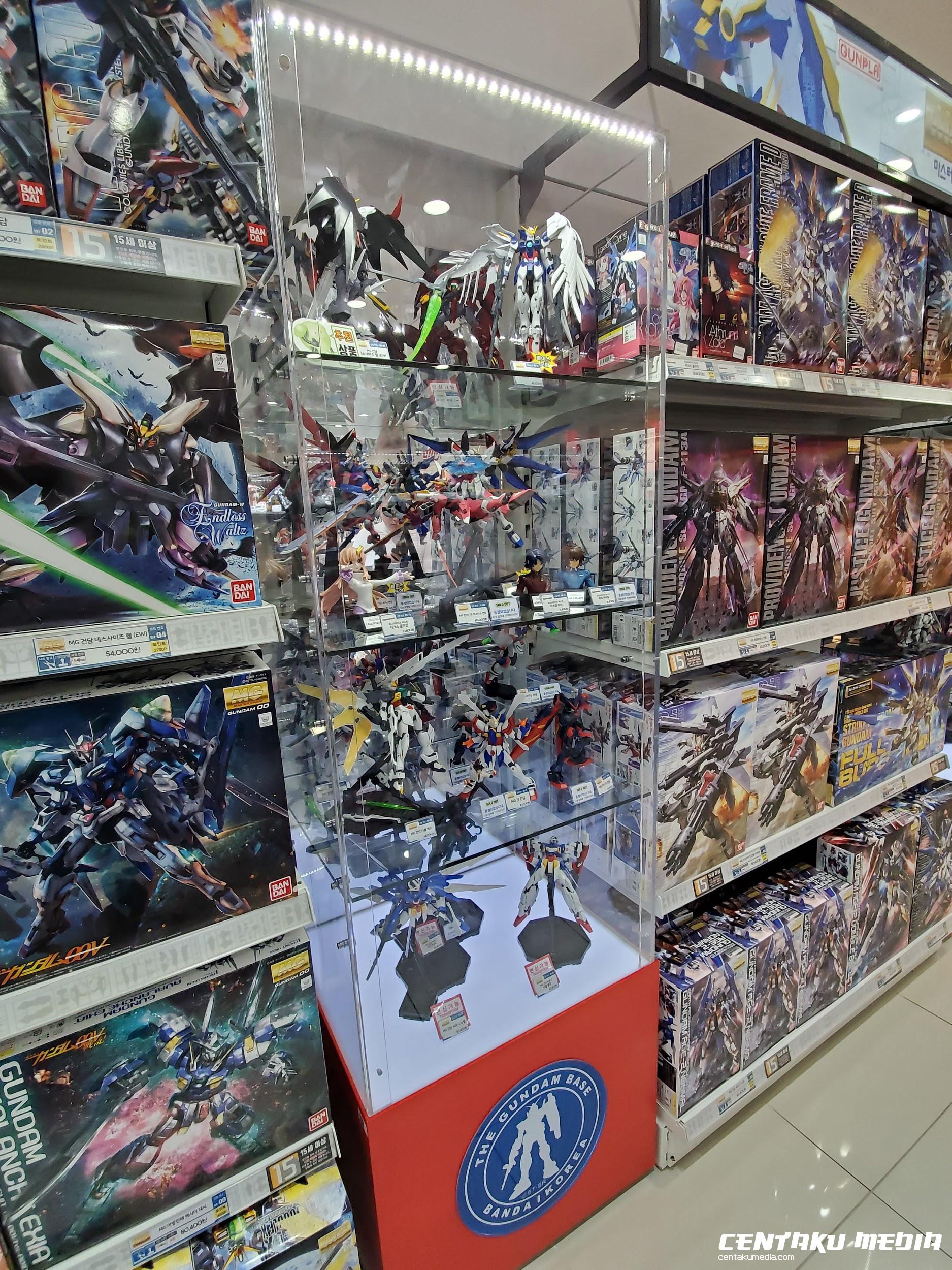 It was like being a kid in a candy store! They had every Gunpla kit you could imagine (especially for someone who had YET to go to Japan). However, I did not realize until later that another one of the three locations has a Gundam state similar to the famed one in Japan. But I was still satisfied with what I found.
(Note to self: when I come back here, bring a larger suitcase…)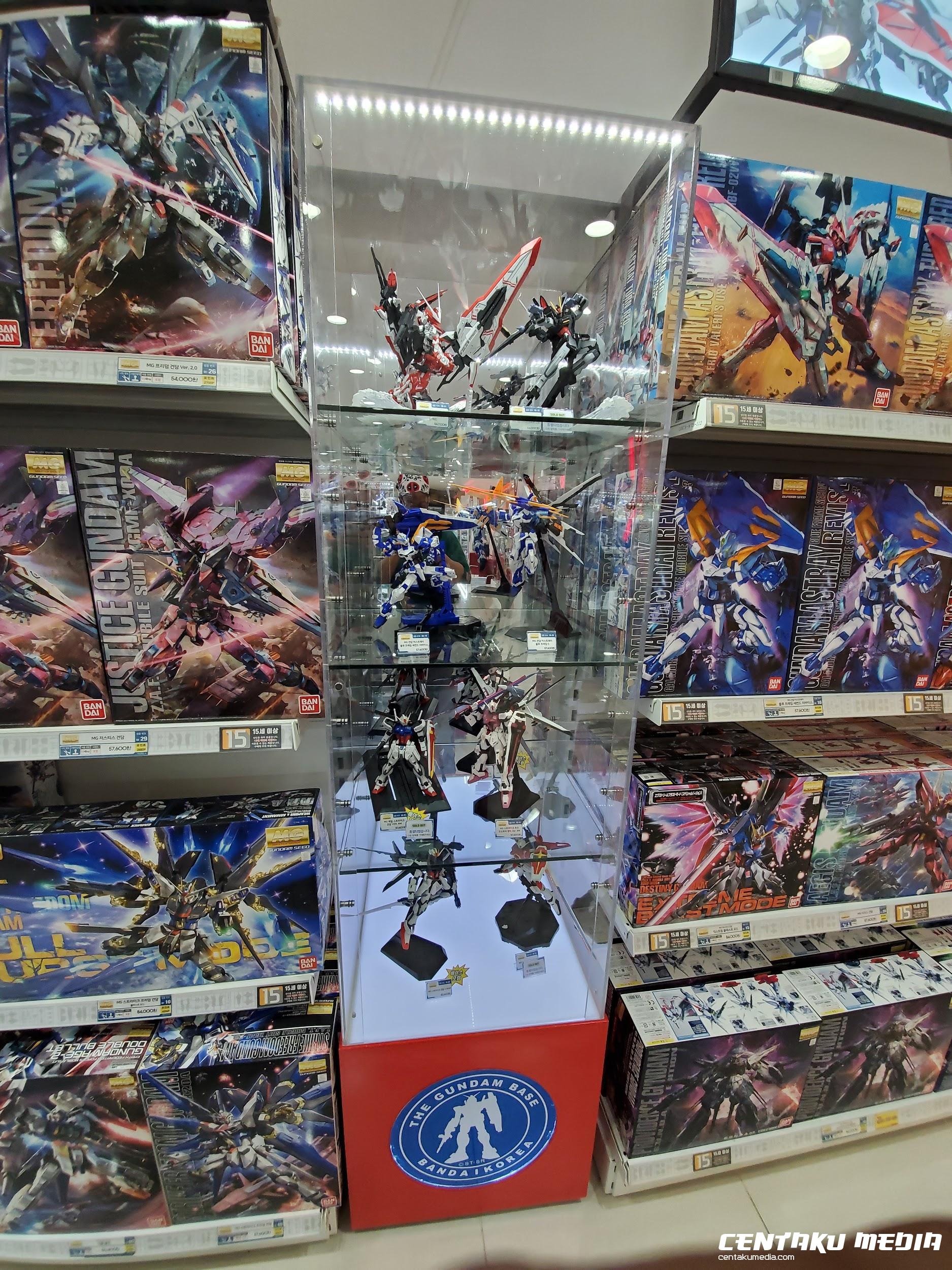 I eventually made a purchase, which included a Dragon Ball Super Figure-Rise kit of Super Saiyan God Super Saiyan Vegeta (priced at 35,000 won), and a Gundam Base exclusive of a light-up Haro (40,000 won).
After we left the store, we set out to find SMTOWN–which took us about 30 minutes to find in this rather huge mall. This is also where I found myself frustrated in my limited data speeds where I couldn't go faster than 2G. (Another fix I need to research next time I visit the country, where I can apparently buy a temporary SIM card via SK Telecom.) We later found out that SMTOWN was located outside of the mall called the COEX Atrium, and it definitely needs its own building.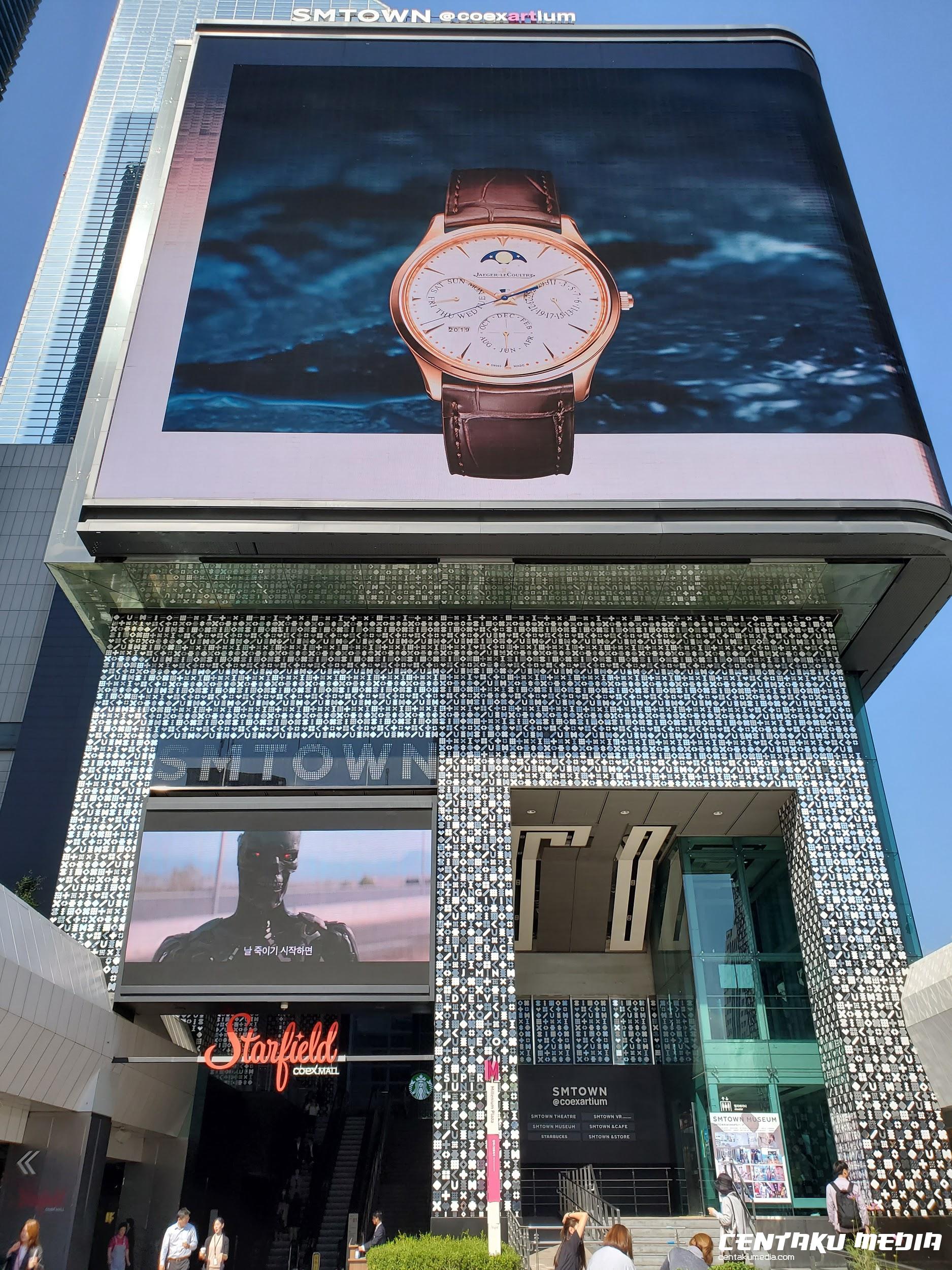 Of course, the first place we went to was the SMTOWN store, where my friend was floored by how affordable the CDs were compared to the locally owned and operated K-Pop store we frequent in Gwinnett County, Georgia. I personally bought three CDs, which came to $45 USD (in which the cash register shows you how much you're paying between various currencies from Korean Won).
Before making our purchase, we browsed around more of the store, which included a small section with SM-themed food goodies named after SM Entertainment's very own artists!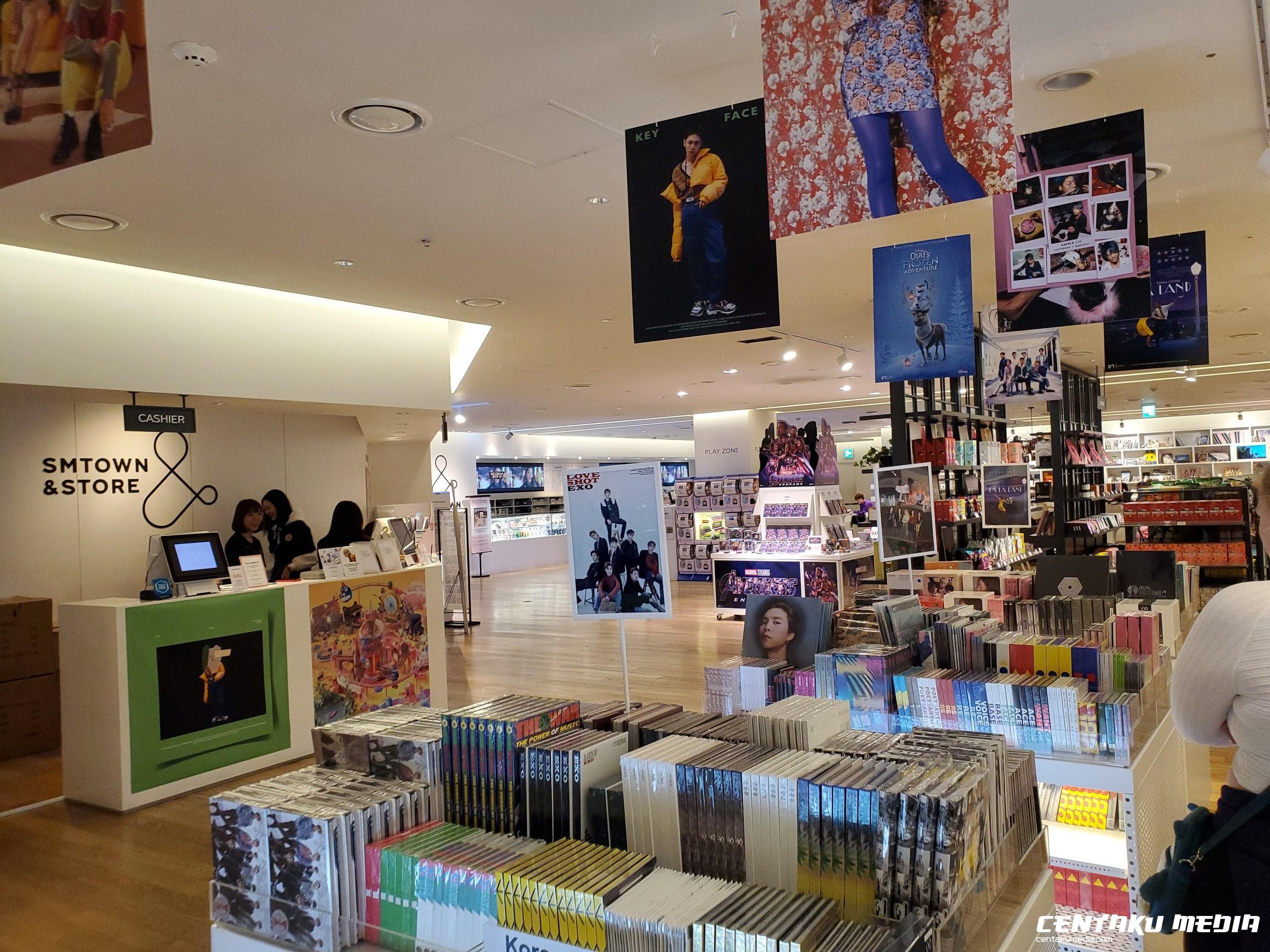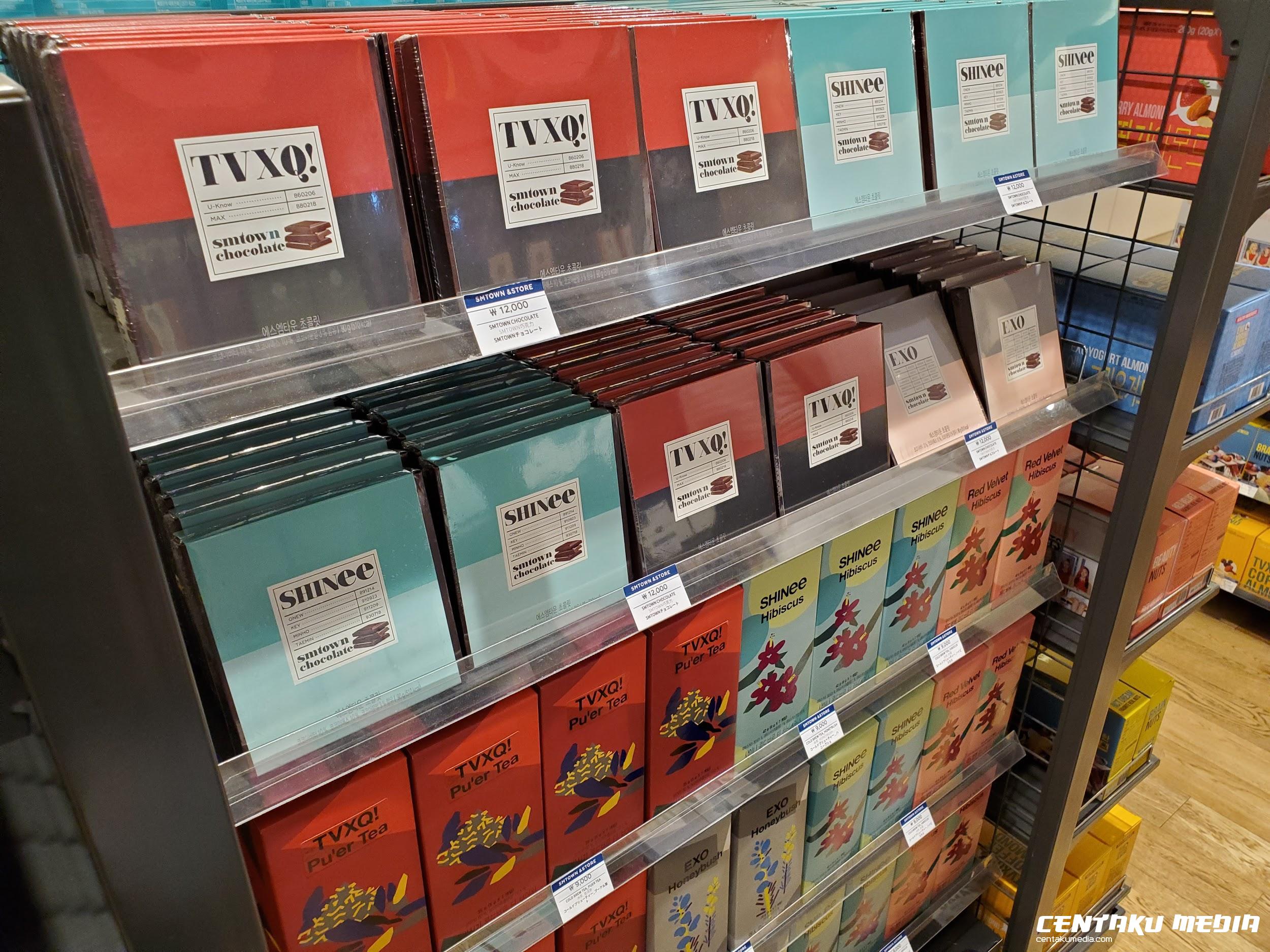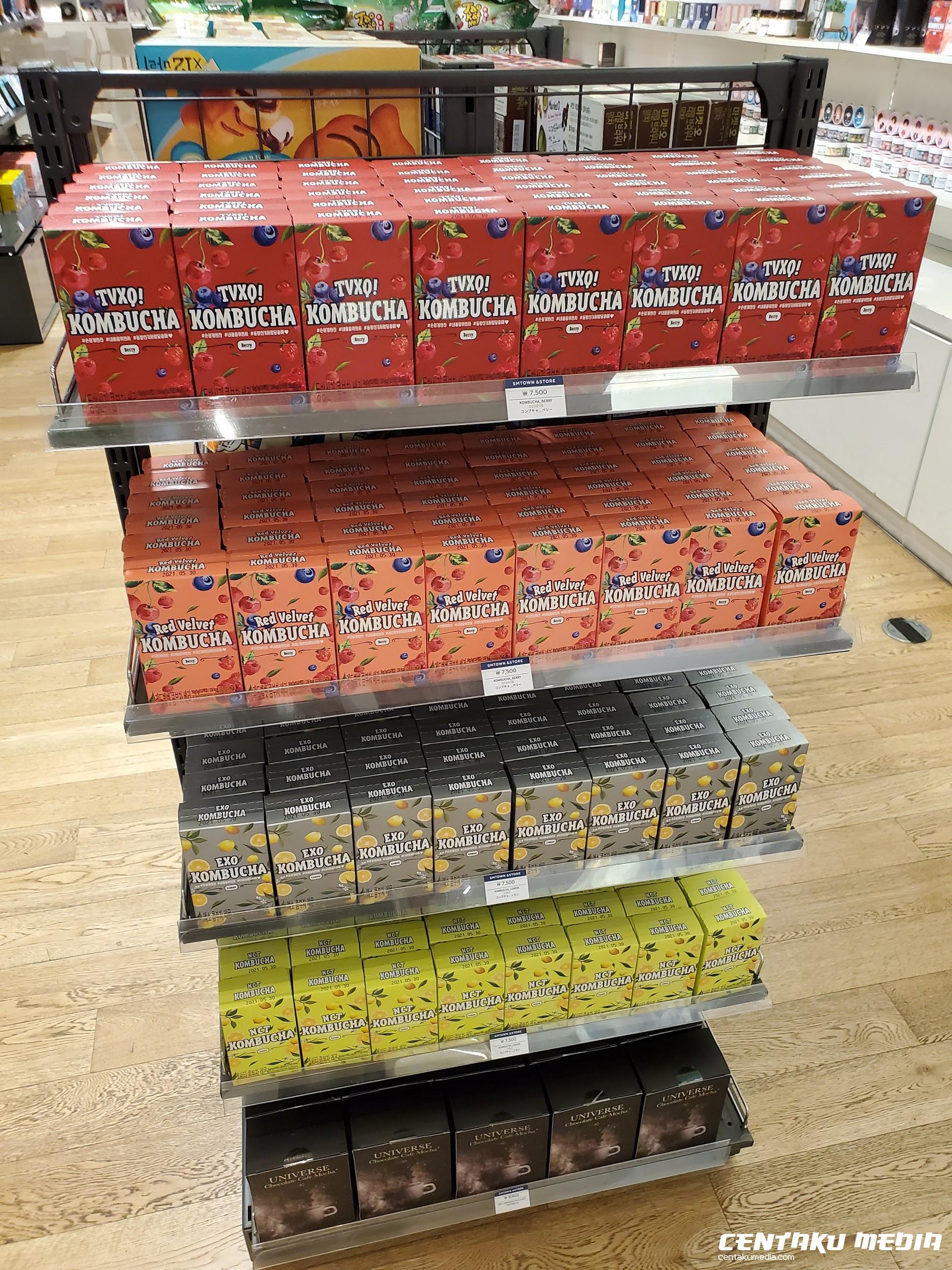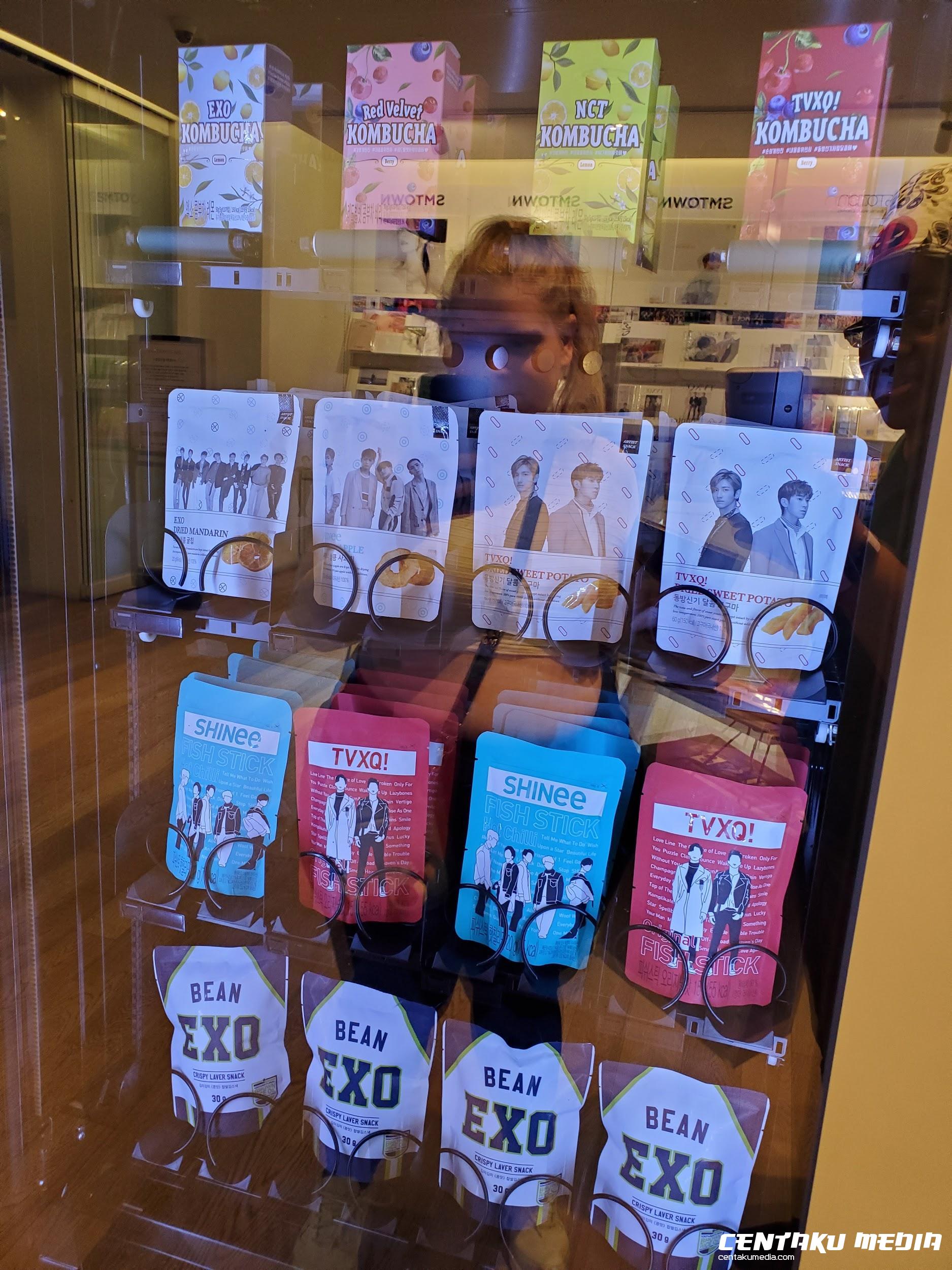 Before leaving the mall, we went to the second floor of SMTOWN to their Artist Goods shop, which is what we expected. Not only did they have band and idol-centric merchandise, but they also sold a small selection of stationary goods outside of SM Entertainment such as DIsney, Hello Kitty, BT21, etc.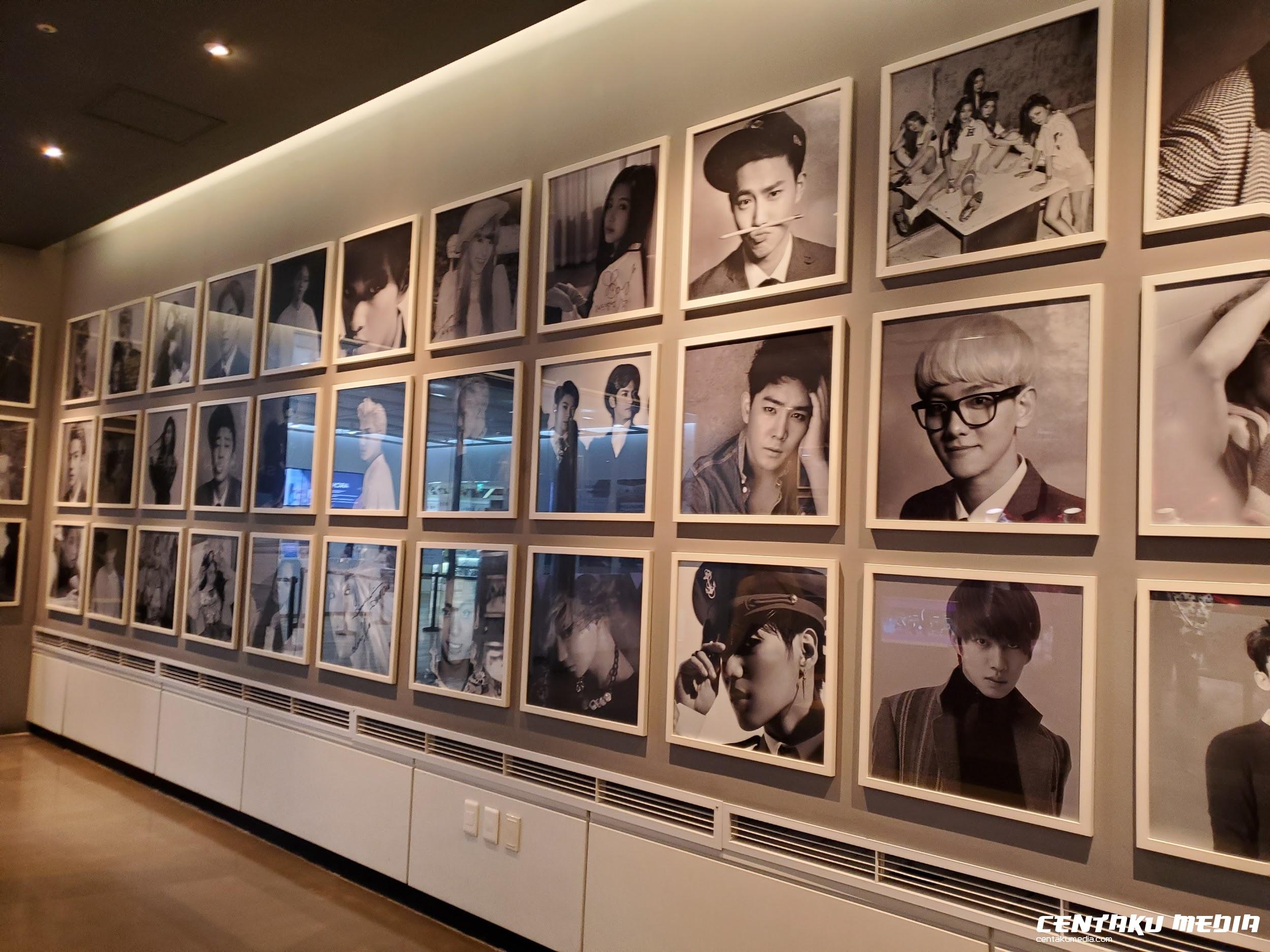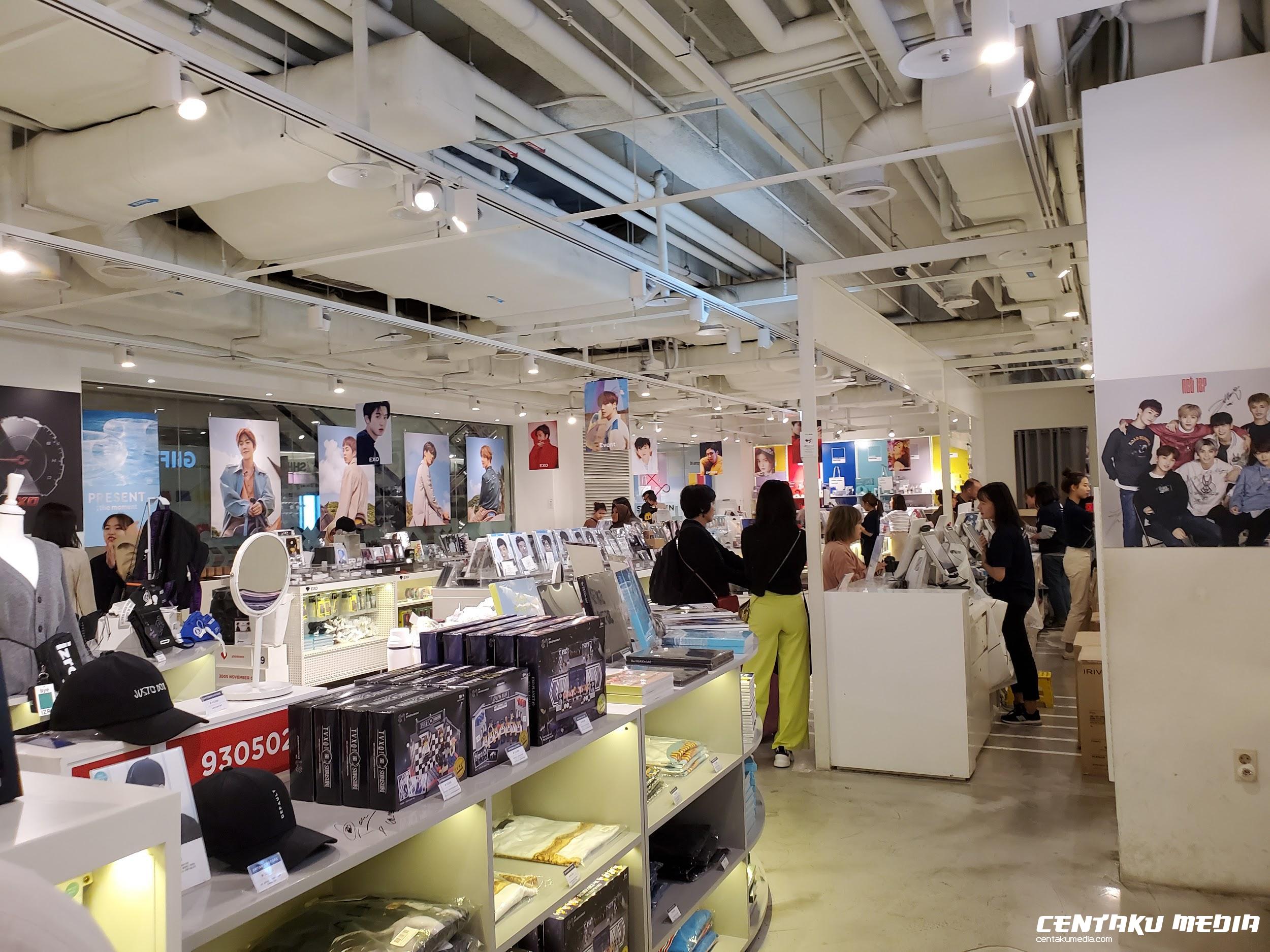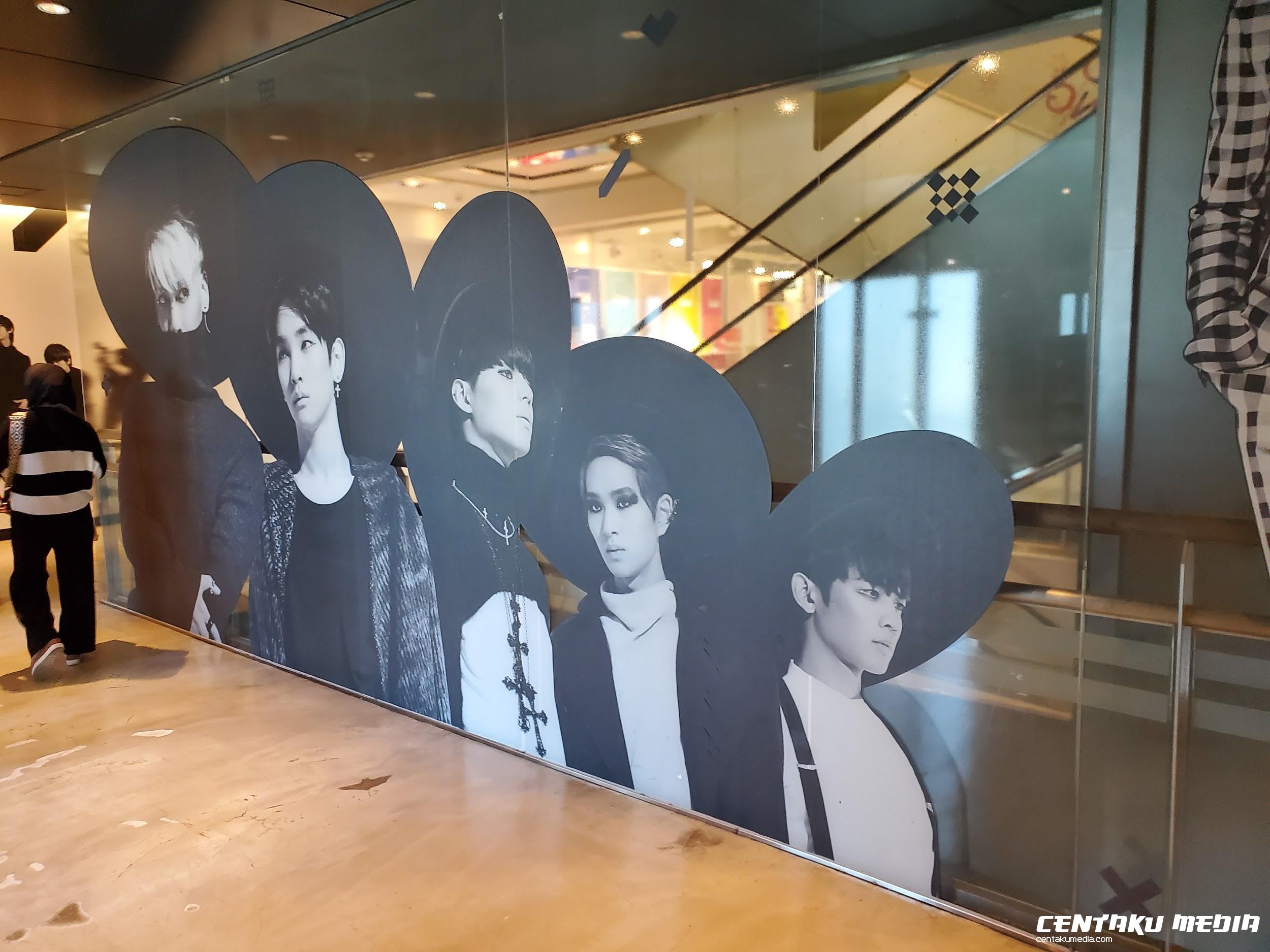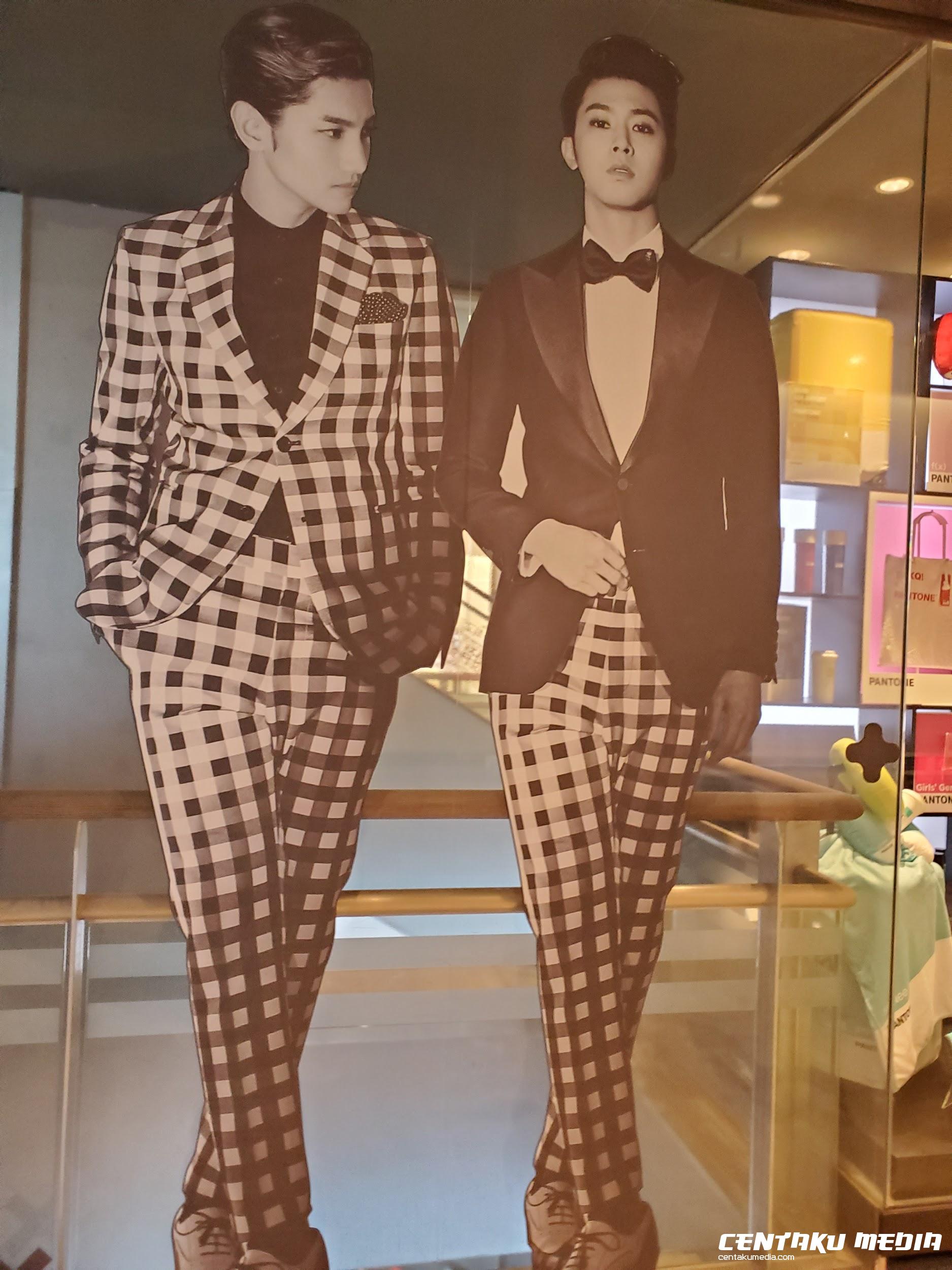 We would come back a couple of days later to visit the aquarium (which will be covered in another post) to make "last minute purchases" before leaving the country, and to capture anything else I missed for the visual memories. (And we also found another branch of the SMTOWN shop on our last day at the Dongdaemun Design Plaza that we totally did not expect to find!)
Stay tuned to Part 2 of the COEX Mall adventures in the series, and please look forward to Part 3 of the Seoul Searching Chronicles where we visit the famous Seoul Tower!