It's been nearly a year since the last Eorzea Journal entry, and it's been a wild ride! What has Nakaichi been up to lately?
In the time since the last update of my playthrough of Final Fantasy XIV, Nakaichi Epion made it to Norvrandt. A huge accomplishment a year in the making, considering before the goal was to get there a little after the release of Shadowbringers back in 2019. It was then I had to cut my goal short in an effort to fund my trip to South Korea. Now with that trip behind me, and with other pressing issues in the world… it was an opportunity to catch up.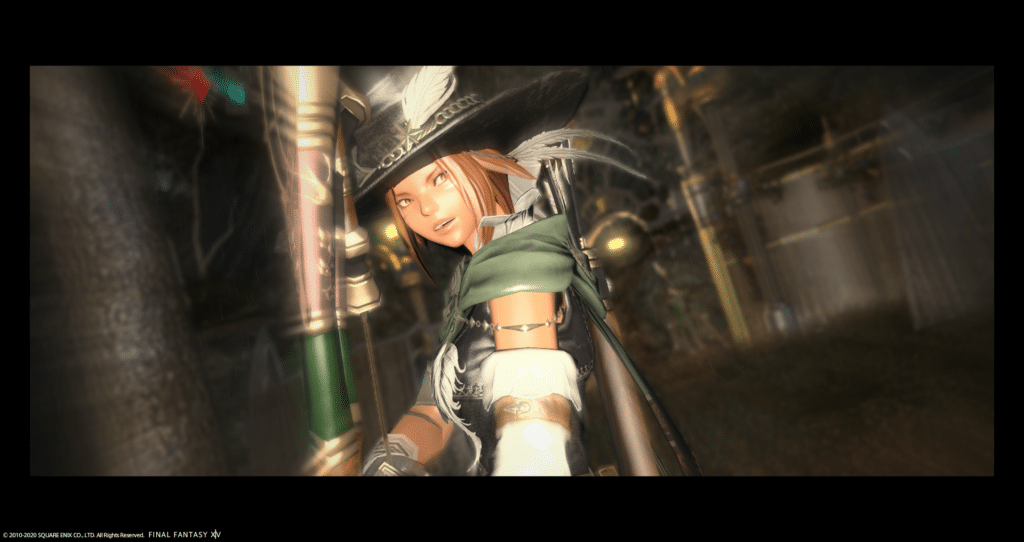 My biggest goal besides getting to the expansion content was getting Bard to 80–in which it was accomplished in November 2020. It didn't seem like a big deal, because it was on July 7th, 2007, I reached Level 70 on as a Warlock in World of Warcraft. In FFXIV, it seems like getting to the level cap is no sweat.

Speaking of level cap, in the 15+ years of playing online Final Fantasy titles–in which there are only two, with one of them making the most sense in 2021–I finally have Red Mage at level 80 as well. That SHOULD be a huge accomplishment, considering I struggled leveling RDM in Final Fantasy XI, back in the day. I think I'll celebrate later, after the release and completion of Endwalker.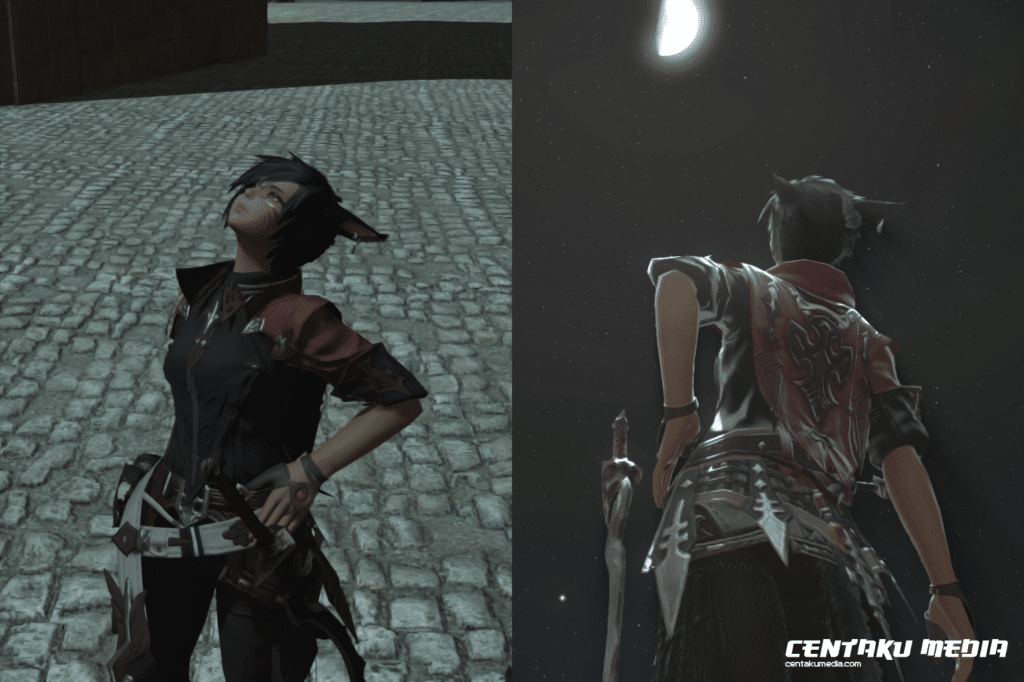 That's all I have for the time being for Nakaichi's update in Eorzea. Stay tuned for more in the future!
Bonus: In the meantime, have you ever wondered what it was that Alphinaud said that made him so embarrassed in front of Krile? According to Alisaie, this is what he said:
Spoilers! Click to reveal…