Hello! I haven't had a proper written update about the adventures of Nakaichi Epion on Famfrit in a while, other than pushing her through in Heavensward content (finally!) back in the late Summer of 2019. I figured now would be a good time to explain my intentions with future streams of my Final Fantasy XIV progression, which would mean more content to indulge in the future, but through other mediums.
For those who are unfamiliar with this blog, Centaku Media started as a result of three blogs, two of them being a progress blog playing through Final Fantasy XI and World of Warcraft, respectfully, in addition to an anime blog: all of which you can see here today on this very site–although more content has been focused on the anime side of things as of late, the intention of Centaku Media staying in effect until the site is no more. (More details about the history of the site can be found on the About page.)
Having played Final Fantasy XIV on and off for about 5 years, I wanted to return to my roots of chronicling my progress of Nakaichi Epion like I did for her ancestor, Nakashima, in Final Fantasy XI. However, instead of streaming the progress on Twitch, I will be returning to solely updating the journey through blog posts and the occasional video highlight here and there, chronicling the progress towards the conclusion of the base Heavensward content.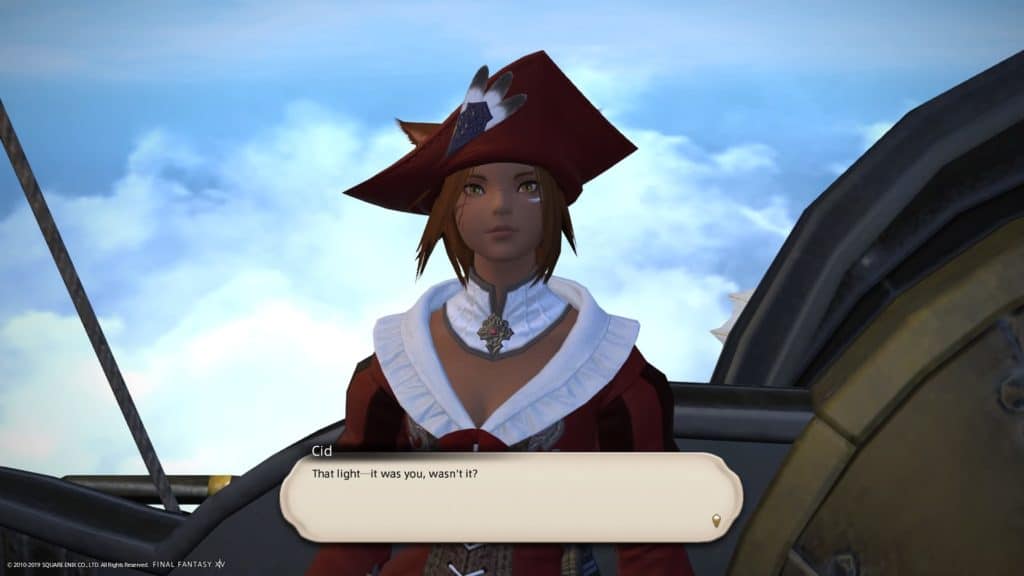 I am doing this to better myself in being productive all around: by streaming Final Fantasy XIV, I am actually holding myself back due to my current streaming schedule, and even my mood. And considering the nature of the game, there is limited potential in viewership; unless I have been doing this for a longtime and had a decent viewership to motivate myself to continue forward. If Nakaichi was a higher level character–and she will be–I could then potentially do side activities in the game (The Feast, for example) that would warrant a slot on the stream schedule. In other words: I need to think of a way to give back to viewers who are expecting more from me other than just for fun.
I have not played FFXIV since early September 2019 due to having prepare for my trip to South Korea, and I do plan on playing again in the very near future to conclude the base story of Heavensward, especially since I have a brand new computer setup to withstand streaming and playing FFXIV on the PC at the same time!
Lastly, concerning past updates for those who have not been keeping up with the livestreams, I do have some recordings I've saved from past streams that I would like to distribute on our social channels for highlighting in future Eorzea Journal entries. It's just a matter of allocating the time to edit them.
That's all I have on the current state of the Eorzea Journal. Thank you for your patience, and stay tuned to more content in the future in this series!