Back in August 2018, I gave myself the task of livestreaming on Twitch throughout the month streaming the remainder of Overwatch's 11th competitive season on the Centaku Media channel, which concluded at the end of August. Then I was sidetracked by con preparation in September, and Internet issues in October. Now that a lot of the issues are out of the way, there's still a lot to do in establishing a quality livestream!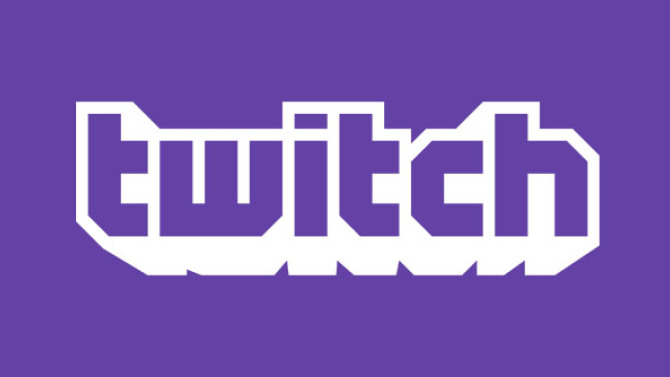 Unfortunately, Overwatch is not an idea game to steam all the time, especially for a small channel like Centaku Media. Going well into March–but catching up on four months worth of ideas following the aforementioned problems, there will be some additional games and a few changes.
Twitch Streaming Schedule (Work In Progress)
All times are US Eastern:
The current tentative streaming schedule is Thursdays and Fridays at 4:30 PM – 7:00 PM. Warm Up start at 4:30 PM, with Gameplay beginning at 5:00 PM.
Mayhem Central, the Overwatch gameplay series, will be no longer streamed at this time, but will post season progression highlights on our Twitter @CentakuMedia as necessary.
The original idea of Impromptu Late Nights will now be called Impromptu Gaming, as it is no longer possible to stream late nights during the "business" week, and to give the freedom of streaming unannounced outside of a fixed schedule.*
In an effort to focus on creating quality content, games will no longer be streamed simultaneously on YouTube and Mixer until further notice.*
*Target length for all streams are at a minimum of 2 hours; increases depending on schedule and viewer demand.
Upcoming Livestreams
Metal Gear Solid: The Twin Snakes – Event Page
On March 21st, I will be streaming Metal Gear Solid: The Twin Snakes. It is a modern remake of the original Metal Gear Solid for the Playstation that was released for the Gamecube. While I've played through the original Metal Gear Solid many times, this will be the first full playthrough of the ill-fated Silicone Knights game.
Final Fantasy XV: Episode Ardyn – Event Page: Part 1*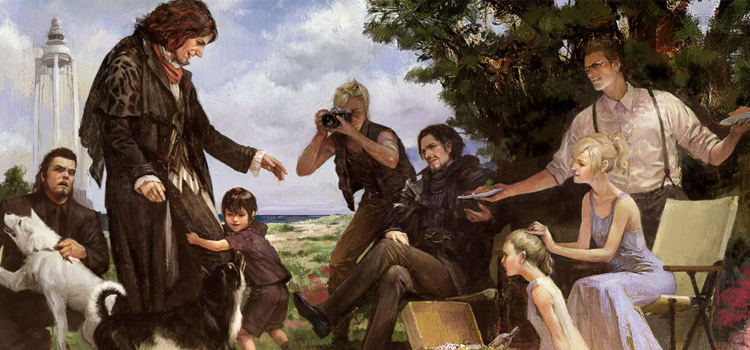 March 26th is the day the final DLC for Final Fantasy XV releases. Join us in as we play the latest and last playable installment of the story of the Lucis Caelum legacy. Note: This will be broken up on seperate days depending on gameplay experience, so there are two event reminder links!
If there is a game you would like to see played, feel free to leave a comment below! There will also be Impromptu Gaming sessions for streams outside of the schedule. Be sure to follow our Twitch channel, as well as the native livestream page, as well as our YouTube channel for stream highlights, and on Twitter and Facebook.