The next song in Music Spotlight is from Cross Gene, where how I found out about them is interesting through word of mouth. Not many people will understand it, but this is something that makes sense within my circle of friends. Even if it doesn't make sense, it's definitely a very catchy song to listen to on regular rotation.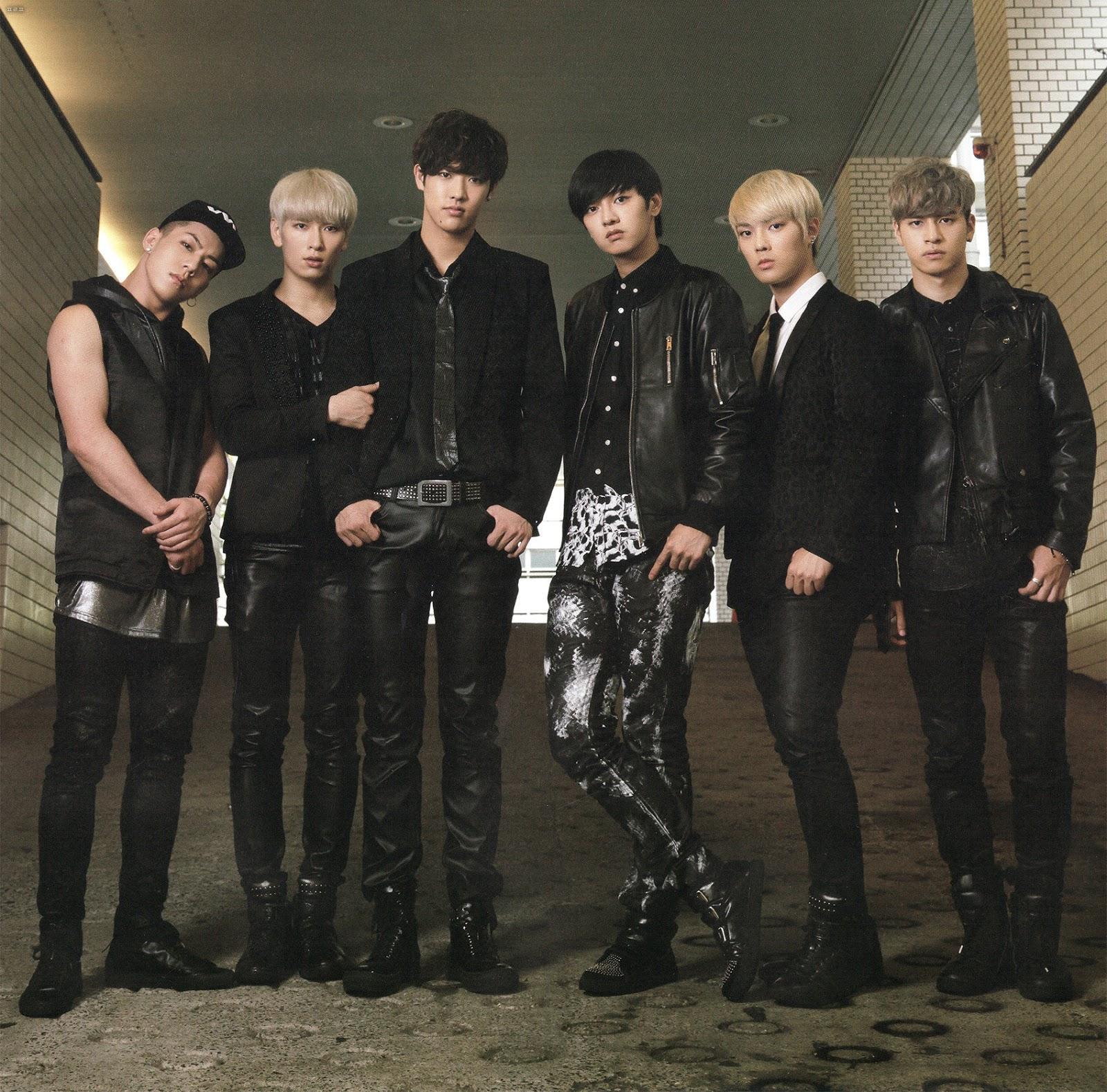 Cross Gene is a K-Pop group who made their debut in South Korea, and including a heavily prominent presence in Japan during the first few years of their debut. (Trivia: Cross Gene is made up of members from other parts of Asia, including former member Takuya Terada who was born in Japan and won the audition through the Korean branch of the company Amuse.)
What caught my attention of Cross Gene is their choreography, as it is something my friend does by accident when making her way around at her job when stumbling or just being silly in an attempt to get someone's attention. It's not bad at all, though the opinion can vary person to person.
In all seriousness, the song is actually very catchy, and it's worth checking out this underrated K-Pop/J-Pop group.
Cross Gene – La-Di Da-Di [from the "Timeless" album (aff)]