There is another K-Pop survival TV show in the wild that I did not know about until it was announced that two new boy groups would be joining the endless sea of K-Pop groups, called "LOUD". Of the two groups set for their future debut, they will be joining the ranks of JYP Entertainment and Psy's PNATION label.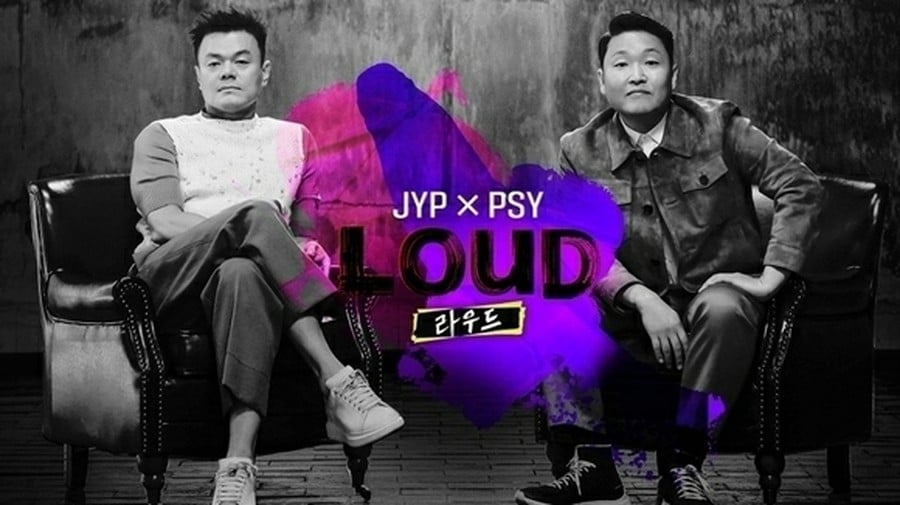 I'm not a big fan of reality shows, but K-Pop reality shows in particular are intriguing. I would have definitely have given it a watch if I knew about it earlier. Although I have a horrible track record of remembering to do such a thing, since I already have an aversion to reality shows in general, no matter the country of origin.
When it comes to K-Pop reality shows, we've had "No Mercy" that blessed us with Monsta X; Winner and iKON through "WIN: Who Is Next"; "Produce 101" introducing us to I.O.I, along with Wanna One in its second season; and BIGBANG launching their own group in their self-titled documentary series–which featured Hyungseung who would eventually make his debut with BEAST, now known today as HIGHLIGHT.
As of 2021, we have two new groups to look forward to into the next year thanks to LOUD's conclusion. Here are the new faces of JYP and PNATION's boy groups, respectively.
JYP Team Final Members Lineup
PNATION Team Final Member Lineup
Looking forward to their debut! Congratulations to everyone involved and the best of luck in their new careers! Check out their winning performances below.
LOUD: JYP Team's Winning Performance
LOUD: PNATION Team's Winning Performance