You know the year is almost over when the Tokyo Game Show arrives! Although the 2020 Tokyo Game Show is a little different this year, that doesn't stop us from geeking out about the upcoming games. With that said, this episode is dedicated to the exciting announcements that were revealed at this year's event!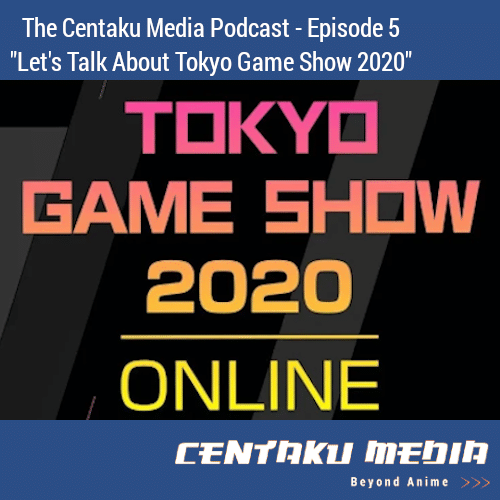 Listen to Centaku Media on:
Tokyo Game Show 2020 News
Console Wars
New Game Announcements
Honorable Mentions
Must-Watch Trailers
Final Fantasy XVI
Hyrule Warriors: Age of Calamity
Balan Wonderworld
SaGa Collection (SaGa Final Fantasy Legend)
Have questions about the podcast?
Ask your question via the Contact form on the Centaku Media website, with the category "Podcast: Episode Questions" and it will be answered directly, as well in a form of a post and/or future episode!
Credits:
Music
Follow Centaku Media on Social Media