Coming fresh from another Channel Surfing entry where I talk about the classic anime series, Love Hina, let's talk about what's new in the Summer 2019 Anime Lineup. There is so much to choose from, as always, but there is that one series that caught mine, and everyone's, attention.
Dr. Stone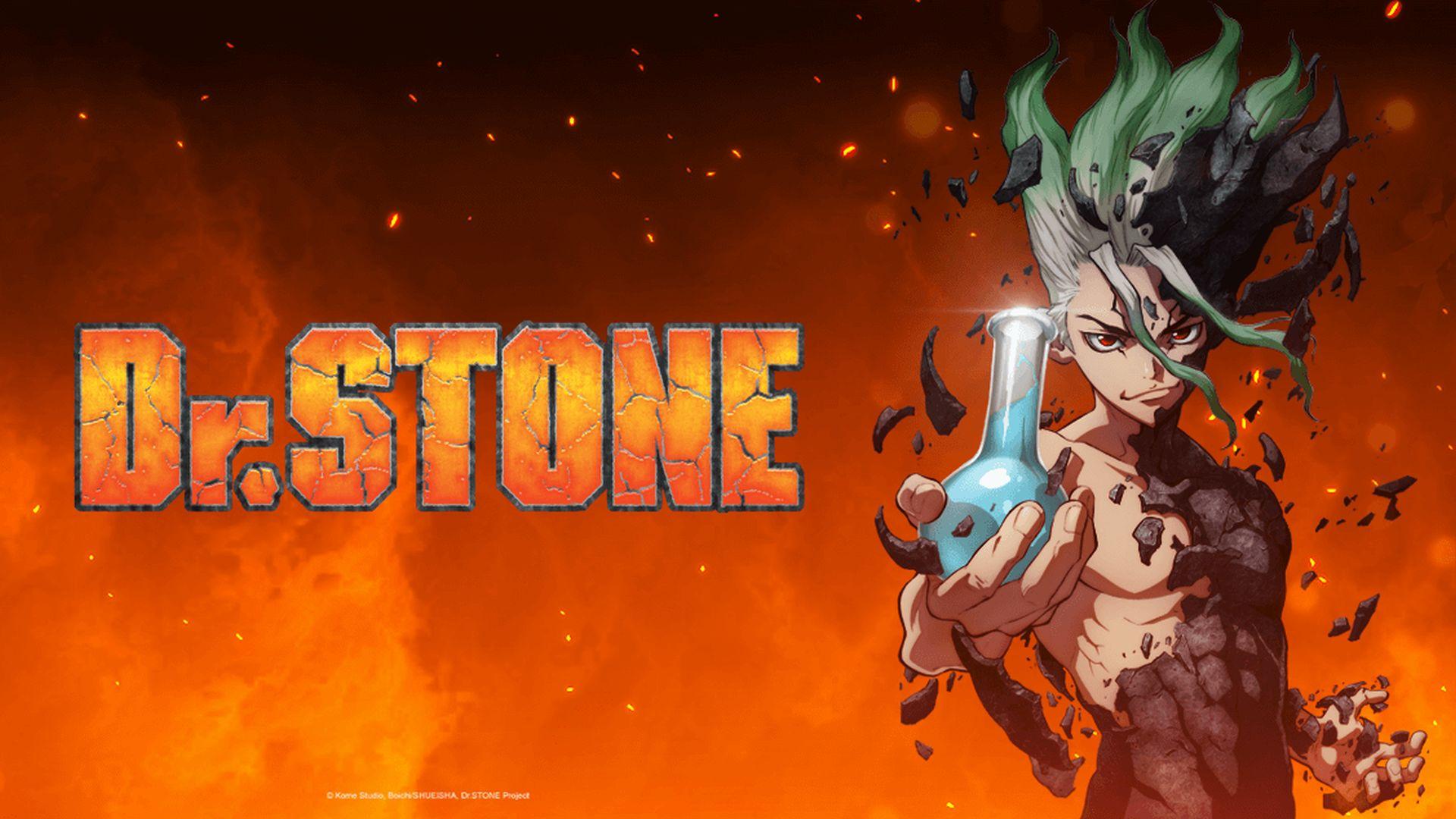 One of the most anticipated anime series this summer is Dr. Stone. The show is about a modern civilization turned into stone after an unusual light engulfed the world, turning everything, and everyone, into stone. Taiju, who originally confessed to the love of his life when the strange phenomenon occurred, breaks free from his shell after thousands of years and finds Senku, who began his investigation a year and a half earlier before Taiju. They team up to restore the world to where it once was, and the reasoning behind the mysterious light.
Fire Force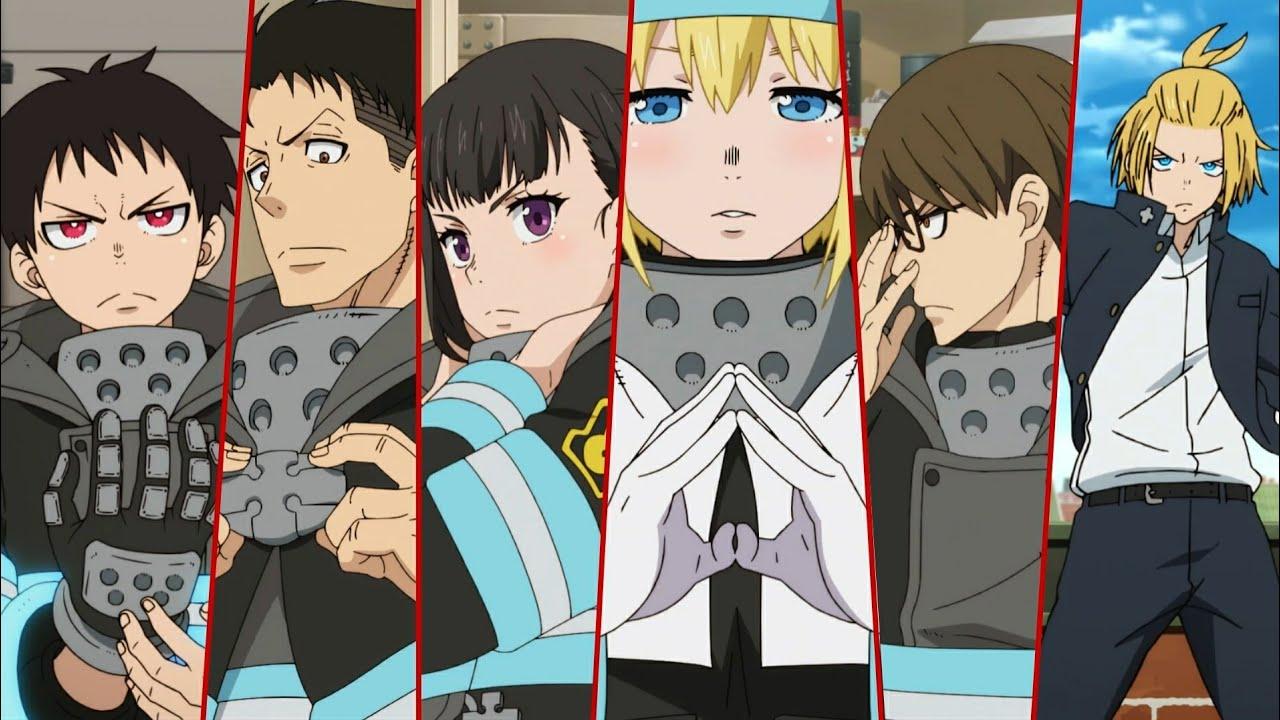 If someone asks you if there's an anime about firefighters, this show will come to mind in the future. Fire Force is about a team of special fire fighters who put out flames caused by humans who are capable of spontaneous combustion, called "Infernals", which includes Shinra, a member of the Special Fire Force Company 8. Not only are there the first generation "Infernals", but a new generation who are capable of manipulating flames without changing their humanly appearance.
Honorable Mention: Carole & Tuesday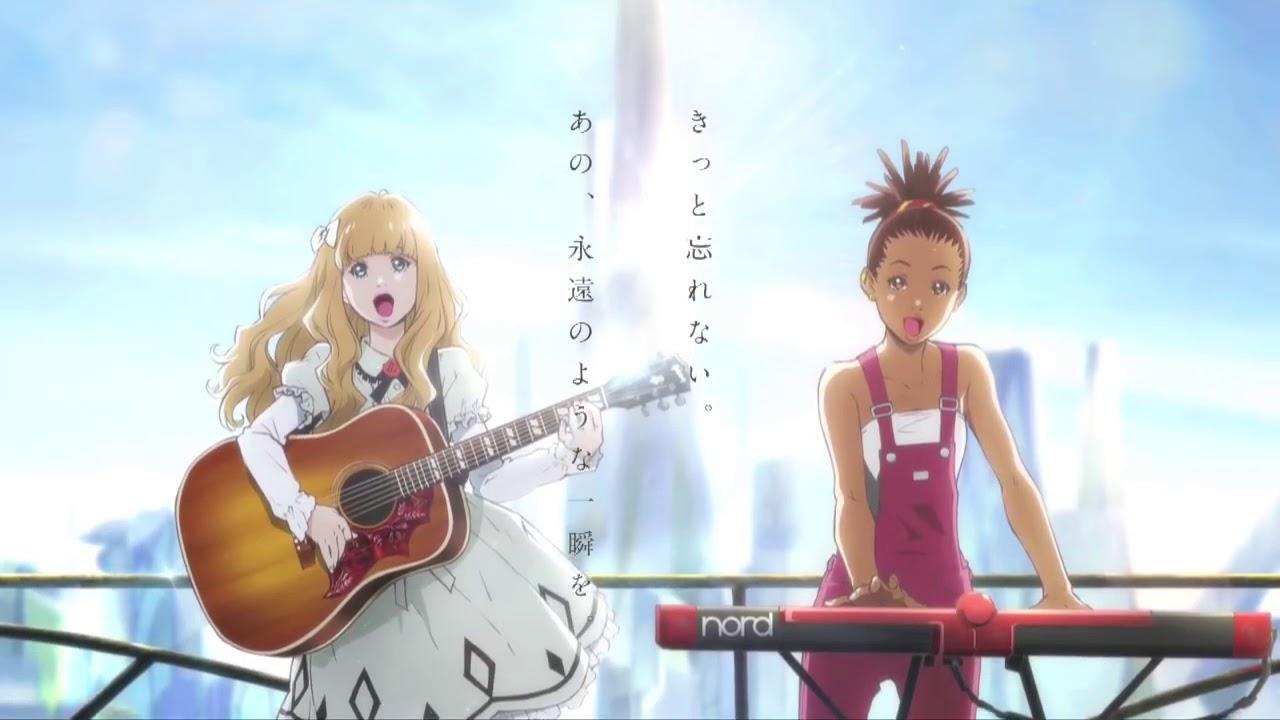 This is actually an entry from the Spring 2019 Anime Lineup, but since I missed out on covering it, I am going to include it here. More so since as of writing, only 12 out of 24 episodes have aired, and is currently a Netflix Japan exclusive series premiering on a weekly schedule. Due to the strategy of Netflix US releasing all episodes of one season of a show for the convenience of binge watching, it looks like those outside of Japan will have to wait until a little longer to watch it through legal, and dubbed, means.
Carole & Tuesday is an anime series from the director of Cowboy Bebop, Shinichiro Watanabe. It is about two girls from Mars who are looking to make a career in music. Carole, who makes her living each day on spare change, where Tuesday comes from a wealthy family, attempt to make it big. But everyone around them just doesn't get it in an age where creative and consumer judgment is the morn more than in the past.
What are you looking forward to watching this summer? Let us know in the comments! For more anime airing this summer, check out the Summer 2019 Anime chart here, or on AniChart for an up-to-date list!