This is something that somewhat pains me to admit, considering how much of a follower of Gundam I am–I have never finished Season 2 of Gundam 00. I began watching it at one point when it aired on the Sci-Fi Channel (The same network now known as Sy-Fy–I refuse to call it as such), but I said to myself that I would catch up with again in the future. As in 10+ years later, by accident.
I am currently attempting a binge watch of Gundam 00 S2. While I plan on buying physical copies of both seasons, this is an attempt of a serious note since it will disappear from Hulu soon as of writing this, with having already watched 5 episodes into it, juggling a few projects and my day job in the process. One thing I remembered from watching Season 1, and with what's going on so far in Season 2, is the unwritten requirement of having to say the full name of the pilot, Setsuna F. Seiei, at every opportunity.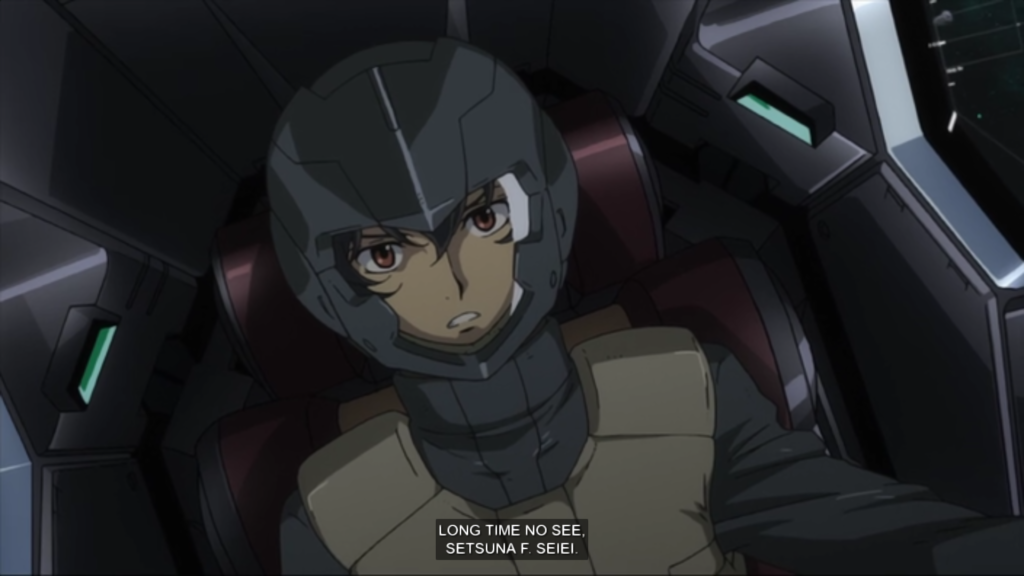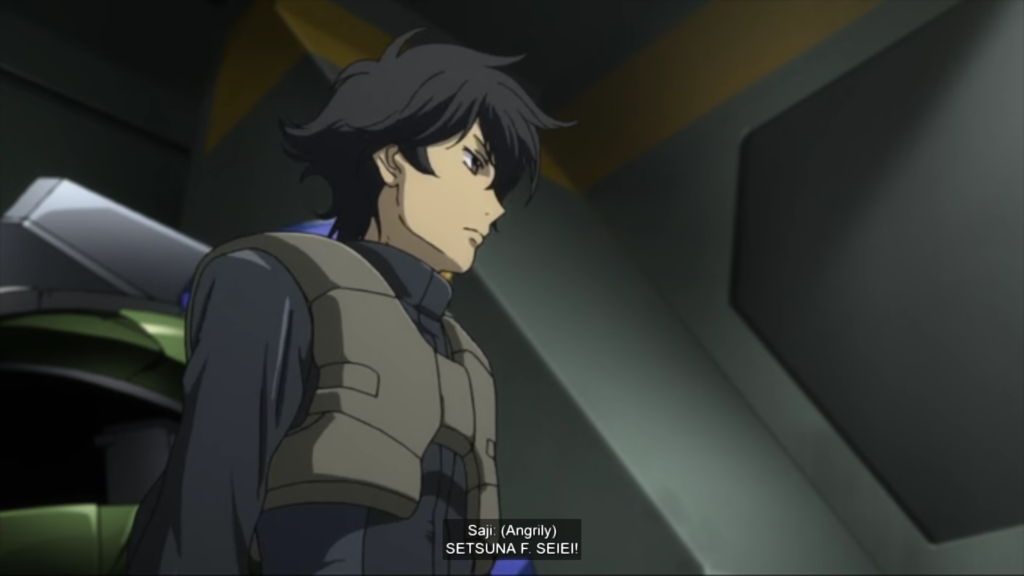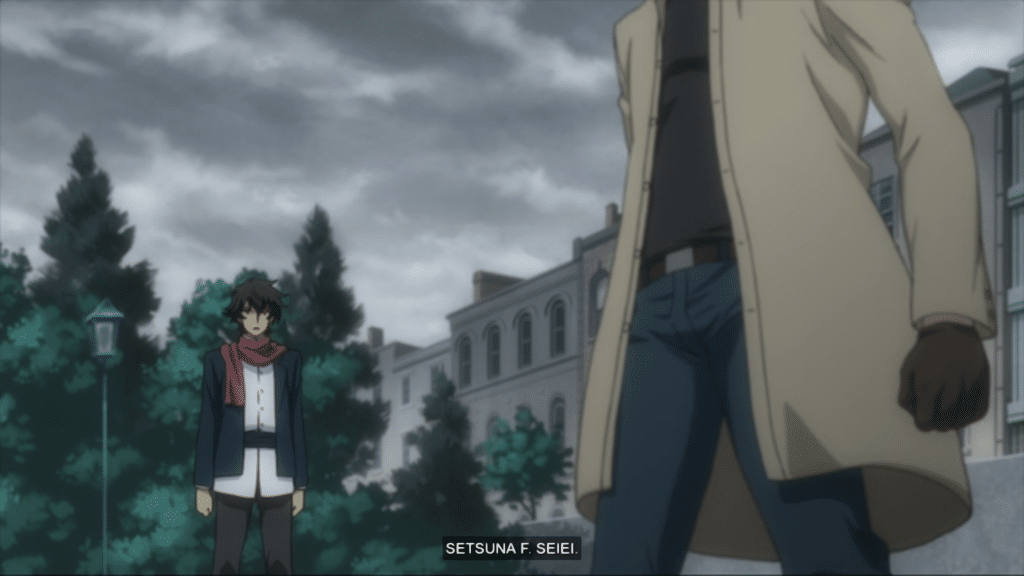 Thinking back, I actually watched the Japanese dub on the first viewing of the first season, so the emphasis of his name stuck to me more than is it in the English dub. When I have access to it again, and the important roller coaster events still fresh in my mind despite being so long ago, I need to revisit Season 1 to find any nuances that others may have missed that make it a signature Gundam series, with ridiculous names and references that won't die.
Although, I hope whoever steals this "drinking game" idea takes into consideration the setting of when his name is said, and possibly just his full name. Otherwise, it's already a losing game.
Want to read more posts like this?
Subscribe to the free Centaku Media newsletter via email to be the first to read new posts as soon as it's published!