The 56th chapter of Dragon Ball Super is out, and we get to see our heroes–sans Goku and Vegeta–recruited into the Galactic Patrol to aid against Moro, including Yamacha who finally gets a shot in a fight since attempting to invite himself in to the Tournament of Power.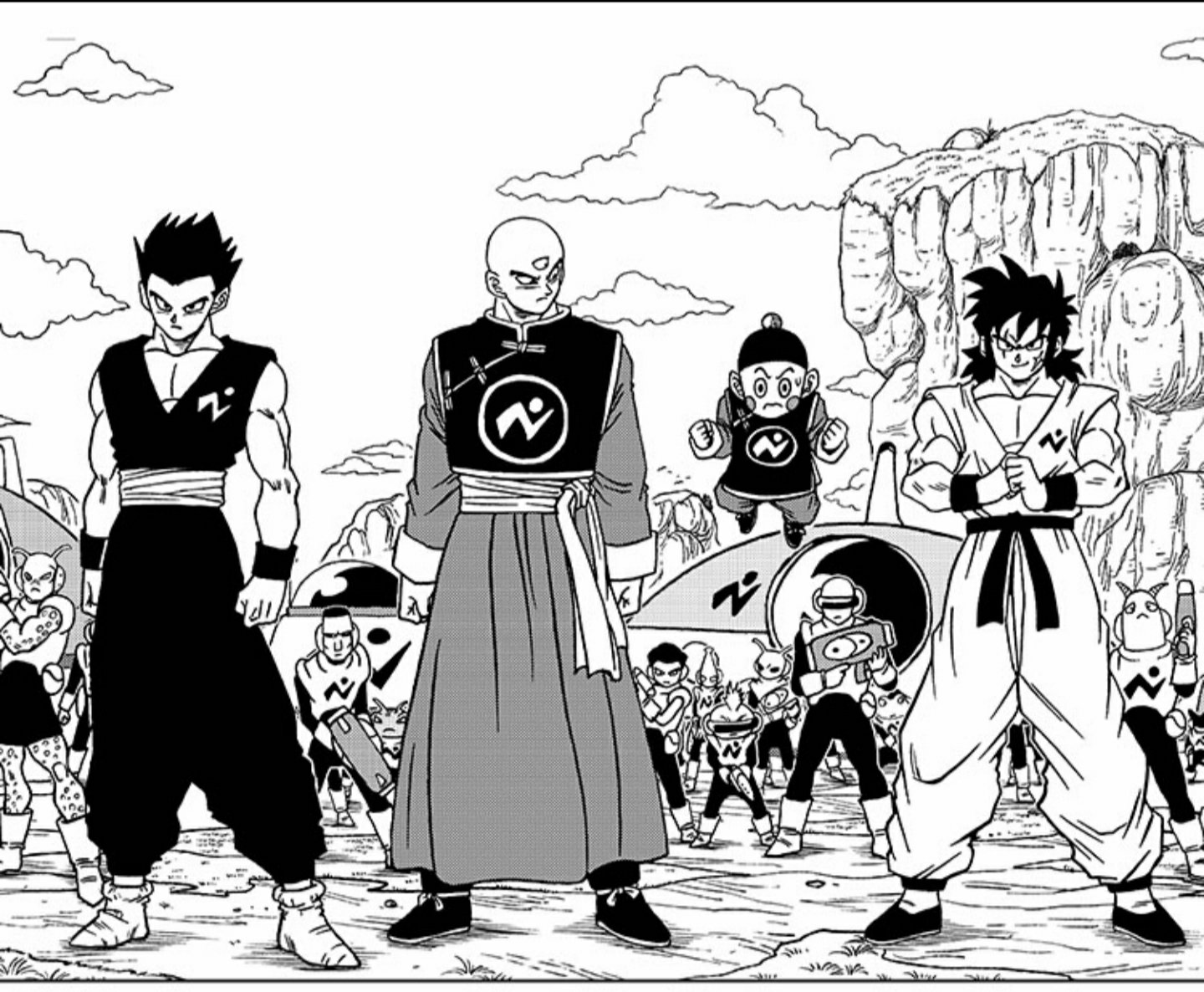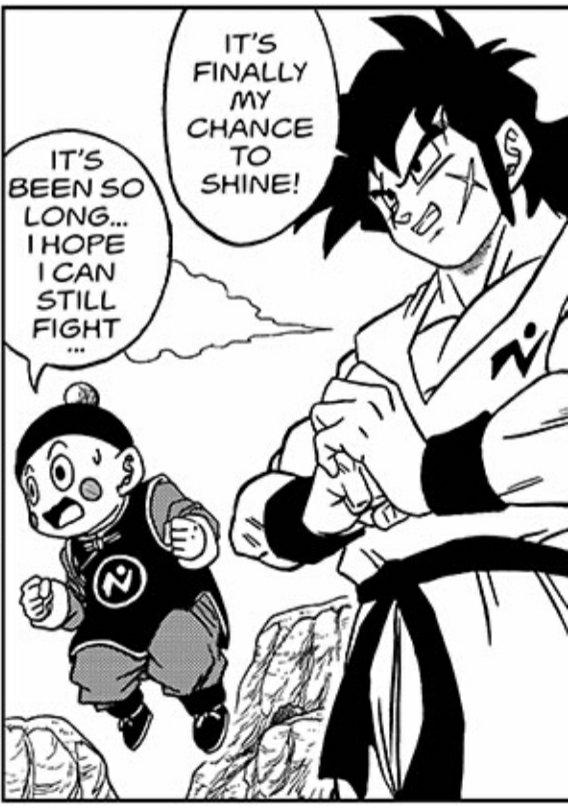 Nice knowing you, Yamcha. And I also couldn't help but notice the landscape during the encounter with Moro's goons. A little too close for comfort. ?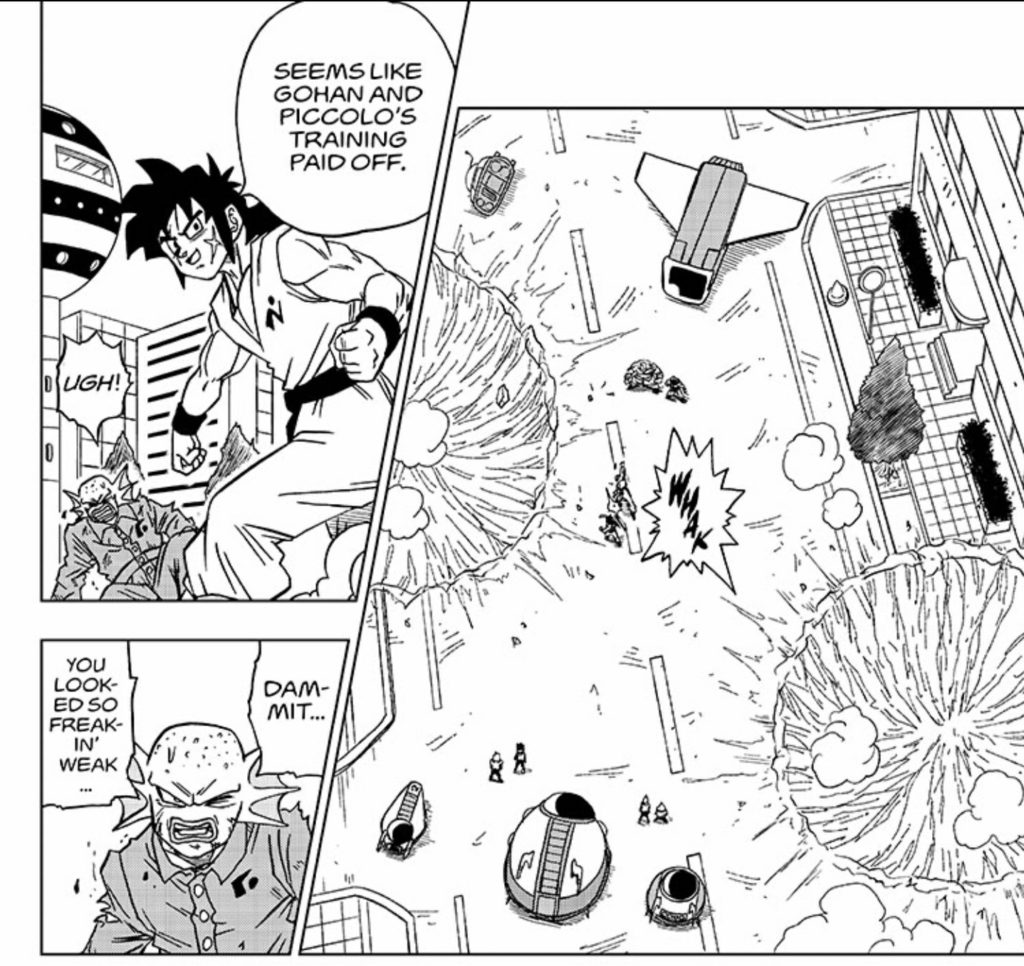 If you needed a reminder: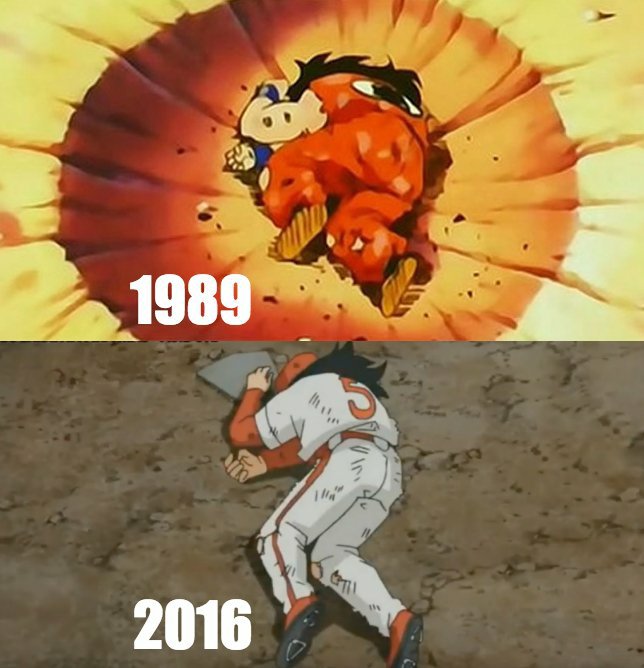 Want to read more posts like this?
Subscribe to the free Centaku Media newsletter via email to be the first to read new posts as soon as it's published!