Square-Enix recently announced an upcoming livestream event to be streamed on November 7th at 9:00 PM PST that is related to Final Fantasy XV. It's very likely related to the game's upcoming second anniversary, which is on November 29th.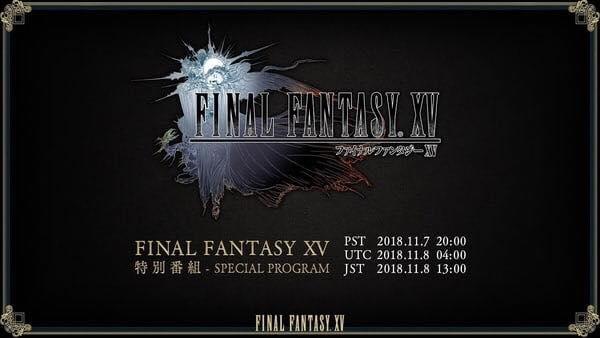 Not much is known about the event details, but it's possible centered around the upcoming Second Season DLC content. Back in April, Square revealed details of the second round of DLC Episodes at PAX East. After the previous releases of Episodes Gladiolus, Prompto, and Ignis, respectfully, the upcoming Episodes will focus on Ardyn, Aranea, Lunafreya, and Noctis.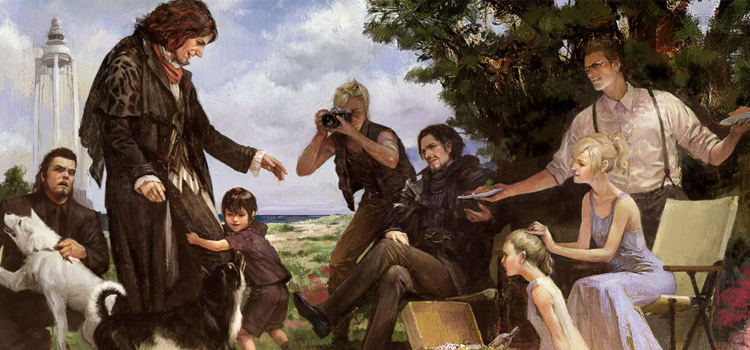 Fans are hoping these DLC Episodes will put the final touches on a game that took a decade of development, and a satisfying end to the event's of Noctis and his band of brothers. However, fans are hoping for some closure for a few characters, despite the main characters having received their proper Episodes. It wasn't until the conclusion of Episode Ignis that inspired Hajime Tabata to tie everything together in what is said to be for the fans.
What are you hoping to see from the second DLC sets? Feel free to sound off in the comments! Be sure to warn of any spoilers before going into detail! Stay tuned to Square's livestream video below!
[Source(s): @FFXVEN, Nova Crystallis