The idea for this edition of Channel Surfing came as this: In a random quest to find Korean anime on YouTube at 3 AM, I came across this series called "Flowering Heart". It's probably what you think it is: a magical girl anime series–that tackles issues as such in 10 minutes every week.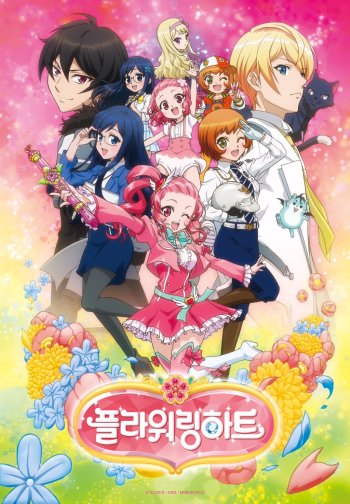 Each episode is roughly 12 minutes long, and there are two seasons of the show that began in 2016. It's a Korean anime series targeted to "tweens", as described in the description and video titles. What really caught my attention is that it has an English dub, which can be viewed right now on the series official YouTube channel.
Unfortunately, I couldn't find any information on who voices who. Some people assume it's the basic Bang Zoom-style casting, which is surprising in terms of performance–which is not bad. If there is a cast list, and there aren't any familiar names, it is possible it could be who we think it is, but aliases are used to protect their union status and such…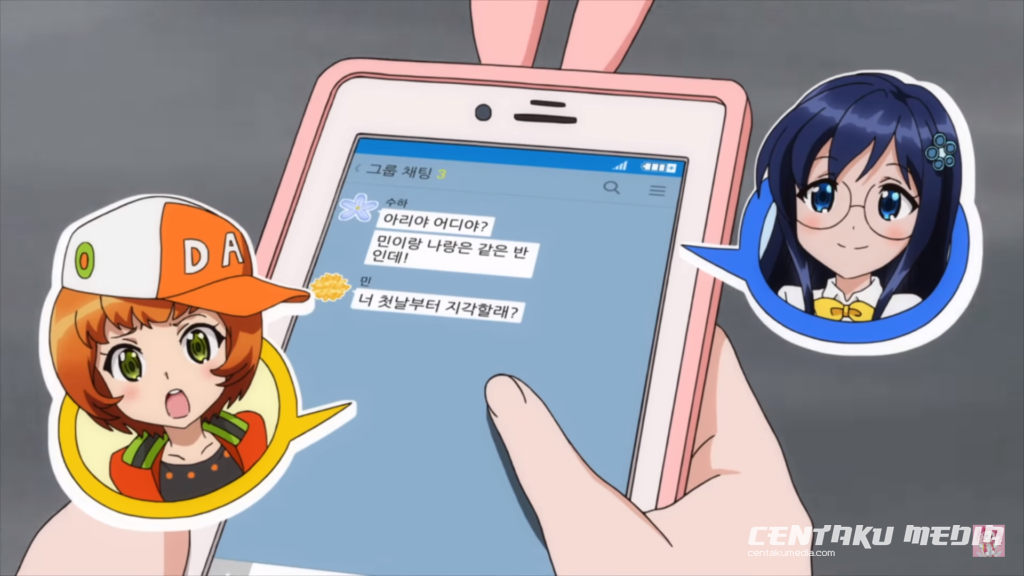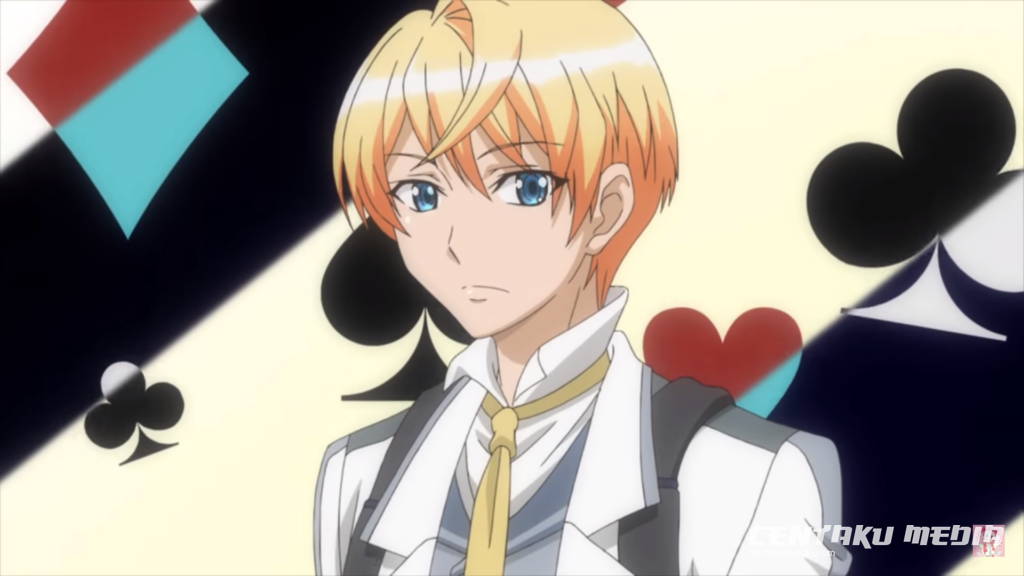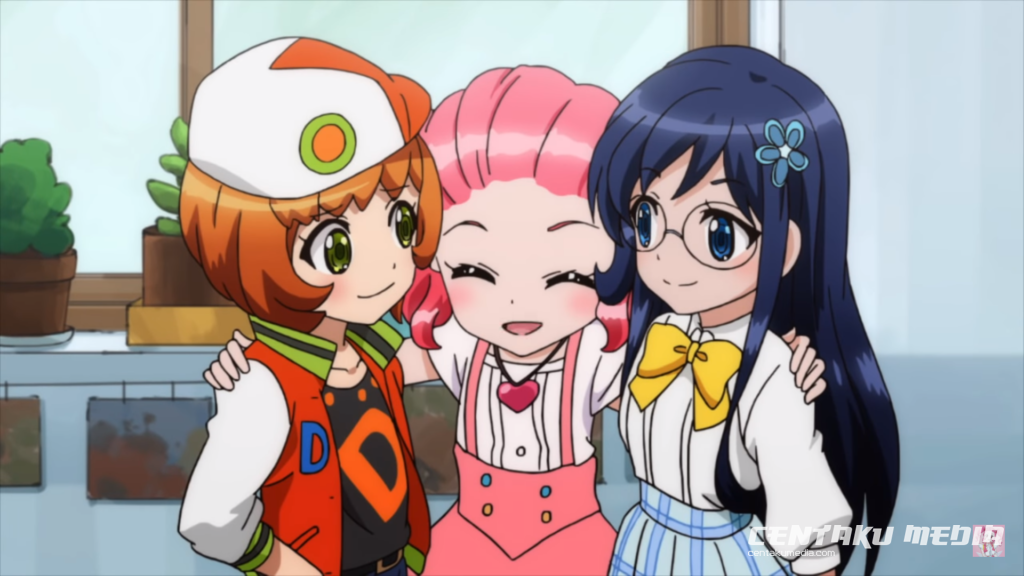 Flowering Heart follows Ari, a 12-year old who loves what a typical girl her age likes, such as fashion, art, and anything else in the spectrum–if it wasn't obvious from the massive amount of pink she wears. She's followed by her friends Min and Suha, who all eventually gain magical powers, and become adults to protect those in need of help. Of course, there are a few bishounen in the anime, too, including a blond hair character whose name will shock you…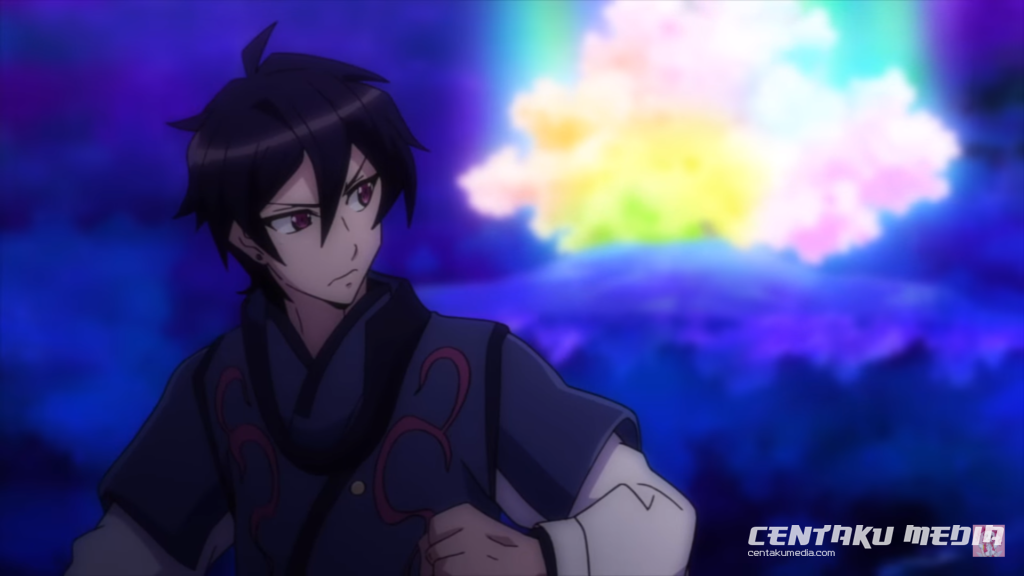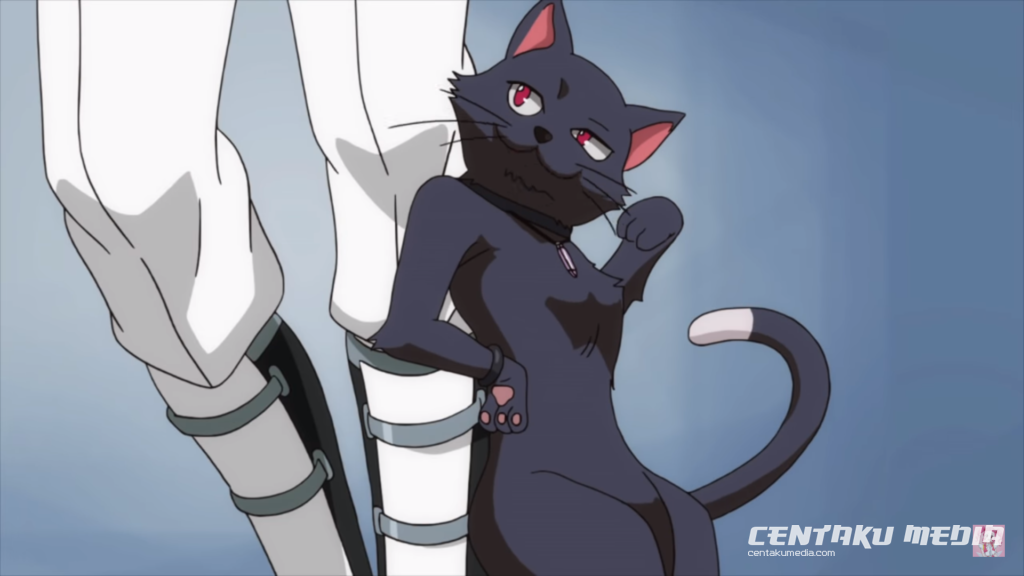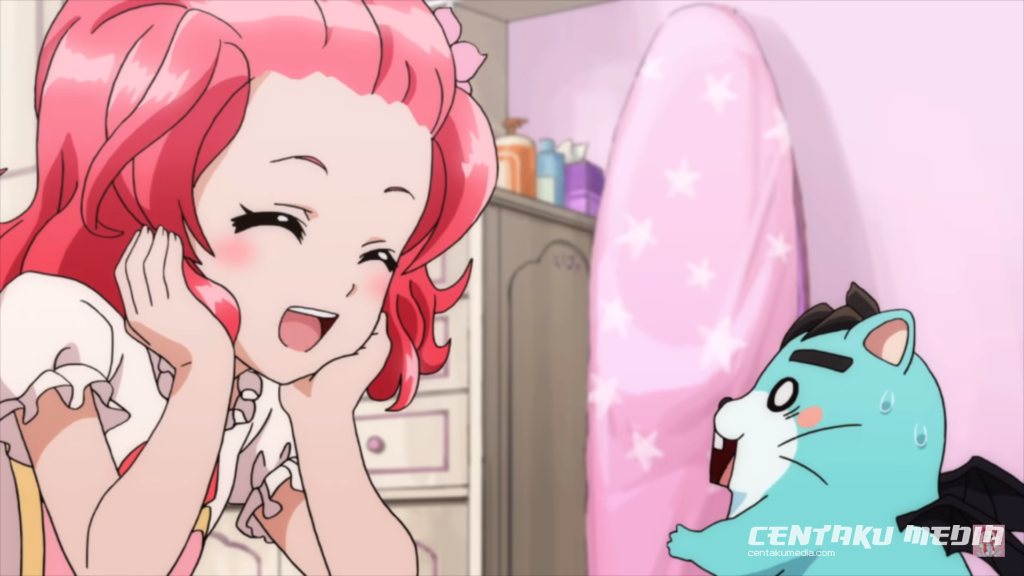 I'm personally not much of a magical girl fan, but I really like the character designs, and it could be a candidate for a proper North American DVD and Blu-Ray release–though it is very likely to get a 4Kids-style treatment if that happens. There is the only one season that's English dubbed, and the second season has yet to be dubbed. Unfortunately, there seems to be only two seasons, and it doesn't look like there will be more anytime soon.
Online Reactions of Flowering Heart:
"picklesurprise" on Reddit said: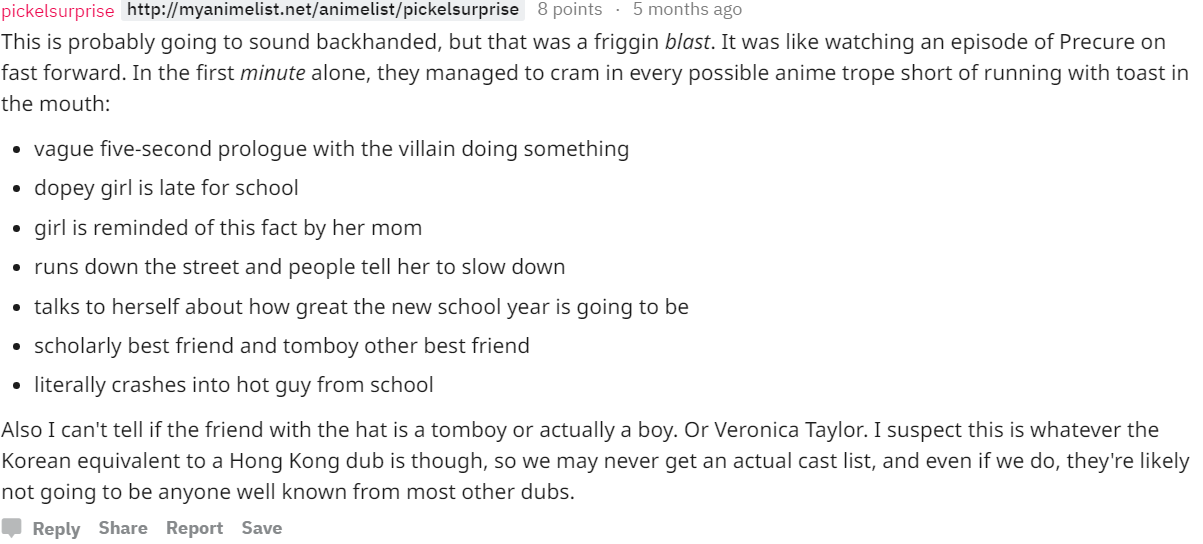 From the video comments:


Bonus:


TRUMP IS SERIOUSLY HIS NAME!? Though I'm pretty sure it has to due with the character's intents and purpose… *cough*
What do you think of Flowering Heart? Check out the first episode if you haven't yet!
[Screenshot Source: Flowering Heart on YouTube]
Want to read more posts like this?
Subscribe to the free Centaku Media newsletter via email to be the first to read new posts as soon as it's published!