I've been wanting to write something about Future Funk for a while, although I've managed to write about it here and there in a few posts on the blog. However, I figured this song would be a good quick introduction into the music genre that only netizens only understand. Enter the "fan" remix of "Gucci Gang" by Lil' Pump from Flamingosis.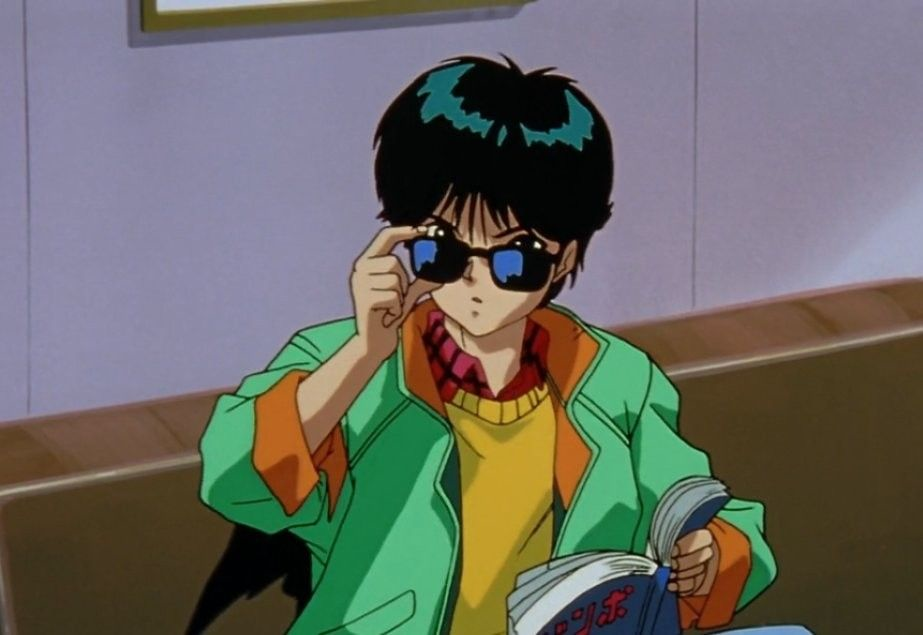 To briefly explain Future Funk: it is a subgenre within the Vaporwave genre, which takes songs–usually elevator music and TV BGM, or obscure Smooth Jazz songs–from as far back as the 70s through the 90s, and remixes them into a format suitable as background music as an alternative to music you used to hear on the Weather Channel, before it became a victim of capitalism in the early 2010s after being acquired by NBC Universal and opted for "commercial" music rather than "boring" music from pioneering Smooth Jazz artists such as Jeff Lorber and David Benoit.
Going back to the Future Funk subject, it's more of the same as Vaporwave, but using classic funk and "City Pop" songs from the same era range. There are some artists such as Flamingosis that also take modern songs such as Gucci Gang and put a Future Funk spin on it.
Besides Lil' Pump's song, the sample comes from Mysteries of the World by MFSB, which alone slaps and is a recommended song if you're looking for a song to get down in uncertain times–especially using Yusuke from Yu Yu Hakusho equipped with shades as the perfect aesthetic, via Artzie Music. Gucci Gang, however… Reading the comments in the video, people are not sure what to think, as the original song is NOT exactly a masterpiece. I'm one of those people who hates the original. Though I will admit that I've listened to this version way more than the original… I forgot how the source song goes.
Flamingosis on Social Media:
https://www.facebook.com/flamingosis/
https://twitter.com/MrFlamingosis
https://www.instagram.com/flamingosis/
https://www.youtube.com/user/MrFlamingosis