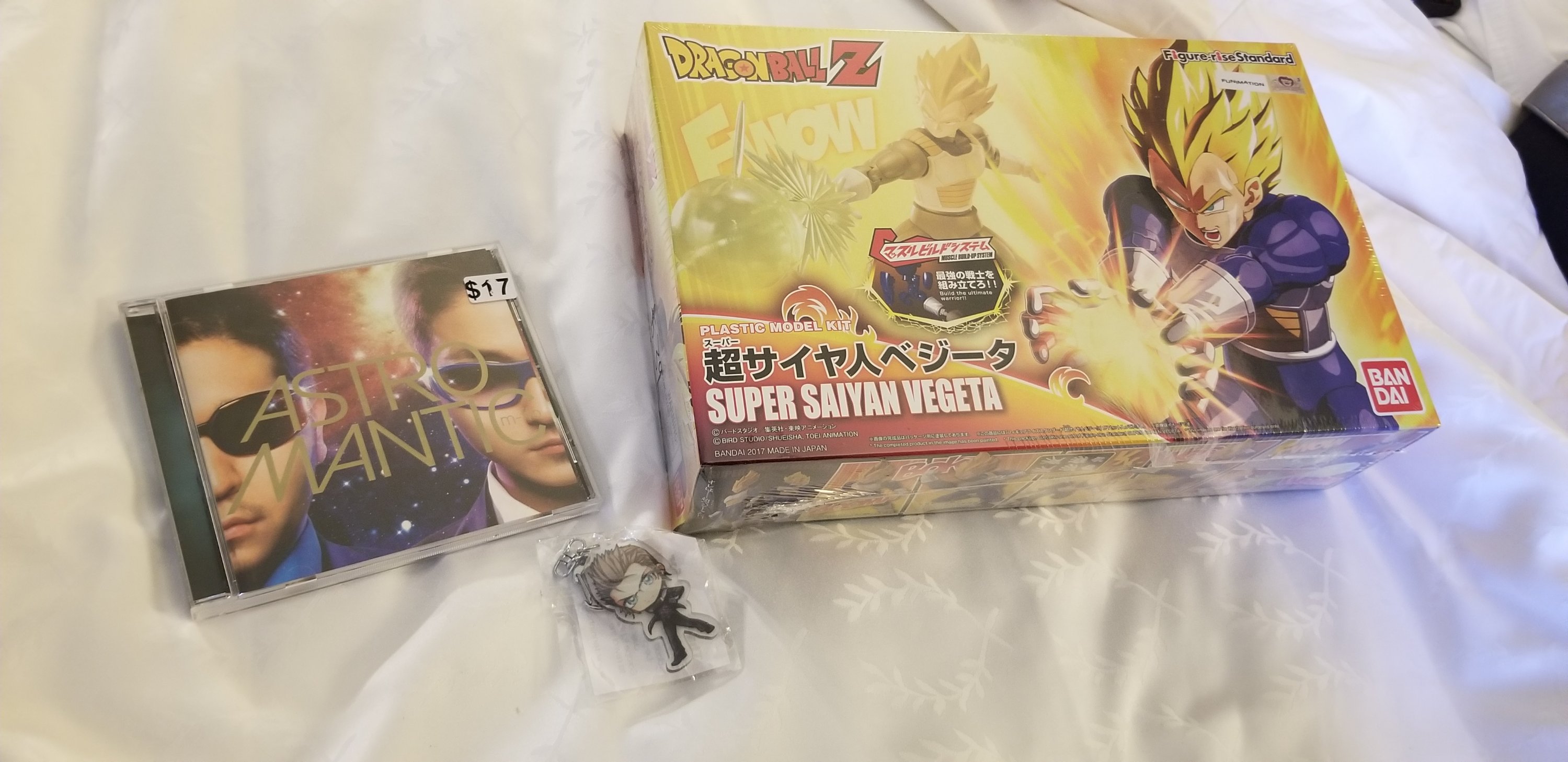 Day 3 of Anime Weekend Atlanta is underway, and there's more in store for the weekend. This is my conservative approach of my purchases this year, as far as dealers room finds are concerned. But until I find something else that catches my eye, it's on to Artist Alley!
Additional swag under the cut…
Bonus – R-18 Warning: for the other side of the fandom, some Interesting Finds that live up to its name… Final Fantasy XV doujinshi issues full of Gladnis and Promcor goodness!