Back in May, I decided to treat myself to some really quick and easy Korean food from the comfort of my own home. Since traveling out of state is not idea right now due to COVID-19, I found a recipe for Egg Fried Rice.
I normally travel to Gwinnett County, Georgia, county of the city of Duluth, where the popular Korean restaurant Iron Age is operated. It's an opportunity to experience the taste of Korea only two hours away from Chattanooga, TN. But surely due to limited operations, and the stress of just the thought of traveling there during this pandemic, I have to make do with what I can to satisfy my cravings for Korean food.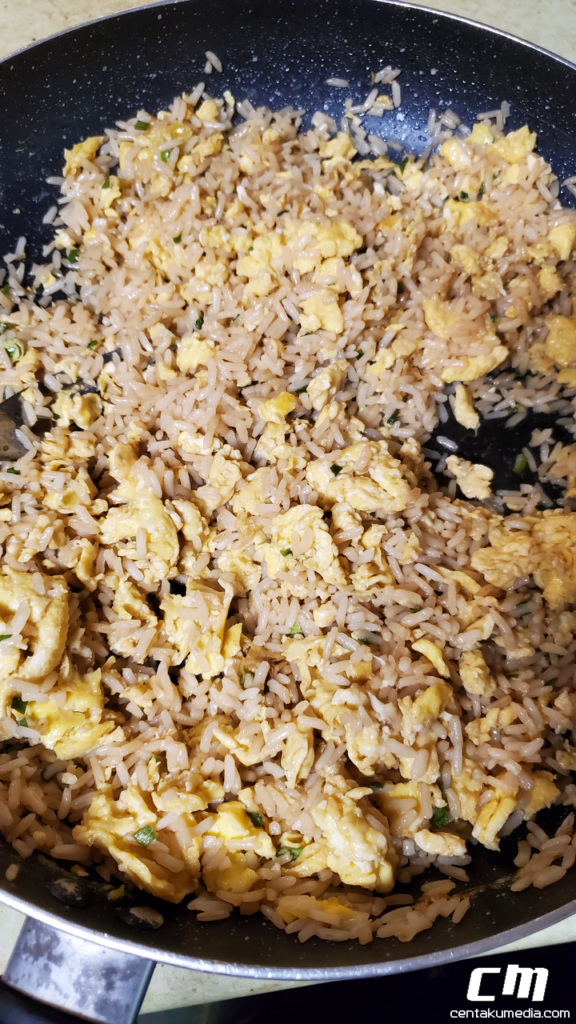 Back in May, I found a recipe for Egg Fried Rice (also called Gyeran Bokkeumbap), which is very simple and quick to make with ingredients you might have around the house or something you can just go out to the store and buy and about 30 minutes. Fortunately, I had a lot of the ingredients it called for: rice, eggs, and spring onions. So I decided to give it a shot!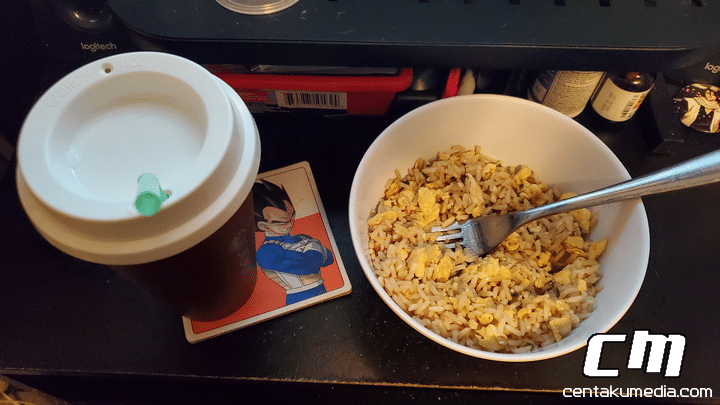 After fixing this dish, recipe credit of Korean Bapsang, I posted the results in a story on the Instagram account. On my day off from work, I fixed this with the side of homemade decaf coffee and I was set for the rest of the weekend!

This is a dish Ignis Scientia would love to make for Noctis!