It was about two years ago I had a sudden urge to immerse myself with techno music in the style of J-Hardcore–or for a point of reference: in the style of a few tracks from the soundtrack of Ridge Racer on the Playstation back in 1994. Enter DJ TECHNORCH.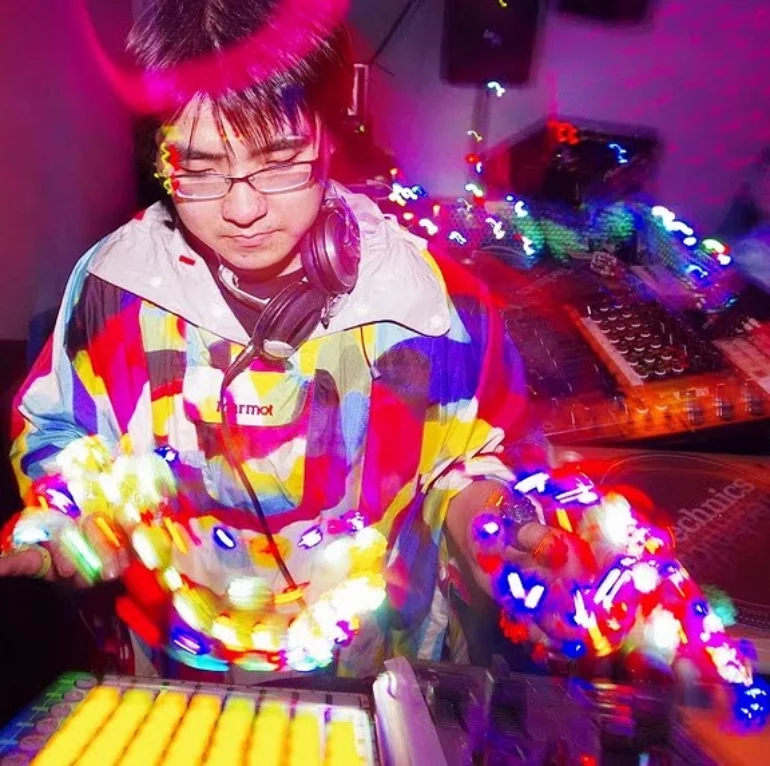 One of the songs from DJ TECHNORCH is "My Gabber is Your Gabber", which has a similar energy compared to the track "Rotterdam Nation" in the very first Ridge Racer game from Namco (now known today as Bandai Namco). While Rotterdam Nation can be sampled if you put in the PSX game disc in a CD player, this one I had to have because I simply couldn't pass up as soon as I heard it. This is a song I include on a playlist to power me through my Tuesdays, which I like to call "Pulse Waves", which include songs such as this–which I will include in future Music Spotlight posts.
In addition to going on a nostalgia trip listening to Rotterdam Nation, composed by Shinji Hosoe, what inspired me to pursue expanding my taste to J-Hardcore was having to work the graveyard shift from 11 PM until 8 AM about two years ago. Spending breaks lasting up to two hours sitting in my car contemplating taking a nap, afraid of missing my 5 alarms on my phone like a "normal person". Instead, I found myself browsing between Spotify, Soundcloud, and Bandcamp for obscure J-Hardcore tracks–in which I came across the following track:
As for DJ TECHNORCH, he's been in the J-Hardcore scene since 2003, under the Japanese hardcore label HARDCORE TANO*C. Since then, he started his own record label 999 Recordings (originally known as HARDCORE TECHNIQUE), and composed songs for the Beatmania IIDX series of games in 2007.
Check out his Bandcamp, as well as the catalog of HARDCORE TANO*C catalog via Bandcamp.