This week's Music Spotlight highlights a song from Korean solo artist Kim Sarang. I discovered one of his songs over a decade ago, thanks to being a regular player of World of Warcraft. However, this song has no direct connection to WoW itself, but it was used in a fan made video of a fellow player of the Horde, an Undead Warlock rocking it out and killing everything in sight.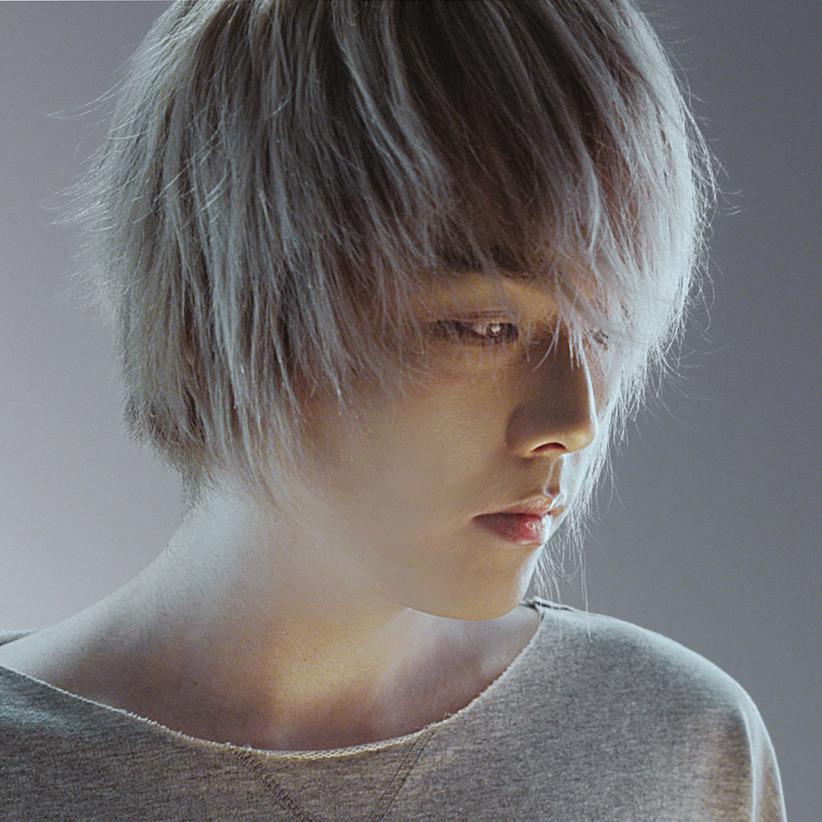 One of the songs used in this video from Kim Sarang (김사랑) (not to be confused by an actress with the same name) is called "Innocence" (무죄). The track is from his second album, "Nanotime", released back in 2001. When I first heard this song, I thought it had a vibe similar to Seo Taiji, as there are not many Korean Alt-Rock acts due to creative (and legal) differences between old and new generations in the 1990's, in a post-Korean War environment. And the rise of Seo Taiji and Boys themselves; in which Seo Taiji was a part of an indie rock band before launch a career as a solo artist.
It seems that Kim Sarang is a name familiar to those who are into Korean rock, but definitely not in the mainstream Korean music scene. I even had a hard time finding his songs when I first heard of this in the WoW video. In his career, he has released 4 albums, with his previous album "Human Complex" released in 2014 in two parts, and eventually released as a repackaged album, "Human Complex Integrated" in 2015.
I had to have it in my collection, because it's a different beast from what I'm used to hearing in this style of American and Japanese rock. Also, after finding the original video, brings about a wave of nostalgia of playing WoW back in 2007 in the Burning Crusade era.