This is a throwback post from December 2012 featuring Mai Kuraki (倉木麻衣). This a refresher for me after discovering her album again from a vendor several years ago at MTAC Omega, and getting lost in the Hallyu Wave. Returning to my J-Pop roots, I talked about what makes her different from a similar artist in her genre.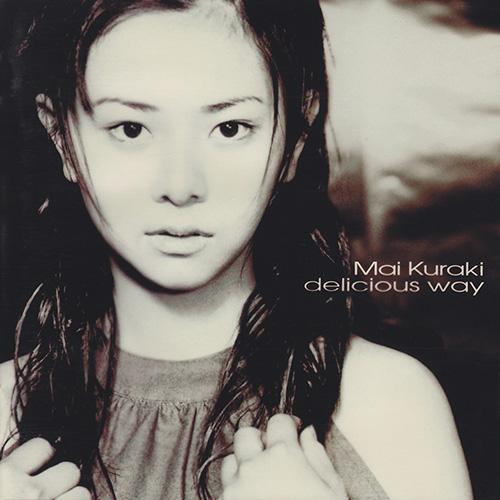 I discovered Mai Kuraki several years ago thanks to my overactive curiousness. Of course, my curiousness led me to sample this album through means that would leave it in my internal wishlist until April 2012 in Nashville.
The album is Delicious Way, her first release in 2000 named after the title song. I had no idea who she was, though I can relate her to Hikaru Utada, who was also in the start her career at the time. Mai released an album in the US a couple of years later after her debut. It seems that being in the late 90's, and just the beginning of Asian artists making their way to the US-Pop/R&B scene (i.e.: Toshinobu Kubota), it didn't get a lot of press.
One of the songs released on her US album was Stepping Out, which is one of my favorites from Delicious Way. This is the only version of the song I've listened to in English–and I think I'm going to keep away from it for the time being, because the original version beats the alternative language version! 😀