2020 is known as the year without conventions or any events to attend due to COVID-19 concerns. A lot of well known conventions such as MomoCon, Anime Expo, and now soon to be Anime Weekend Atlanta are hosting digital events in lieu of their traditional physical conventions. Metrotham Con is the latest convention to host a virtual event, as well as an outdoor event in Chattanooga.
Chattanooga's newest multifandom convention Metrotham Con was to hold an event on the first weekend of May 2020. But due to many events being canceled due to the pandemic, Metrotham Con was postponed until the weekend of October 23rd, 2020. With a vaccine months away and slow containment of the coronavirus as of late 2020, it is not possible to hold events with a large crowd anywhere in the world. As such, Metrotham Con will be holding a virtual and vendor day event in lieu of a full weekend convention this year.
October 24th: Virtual Day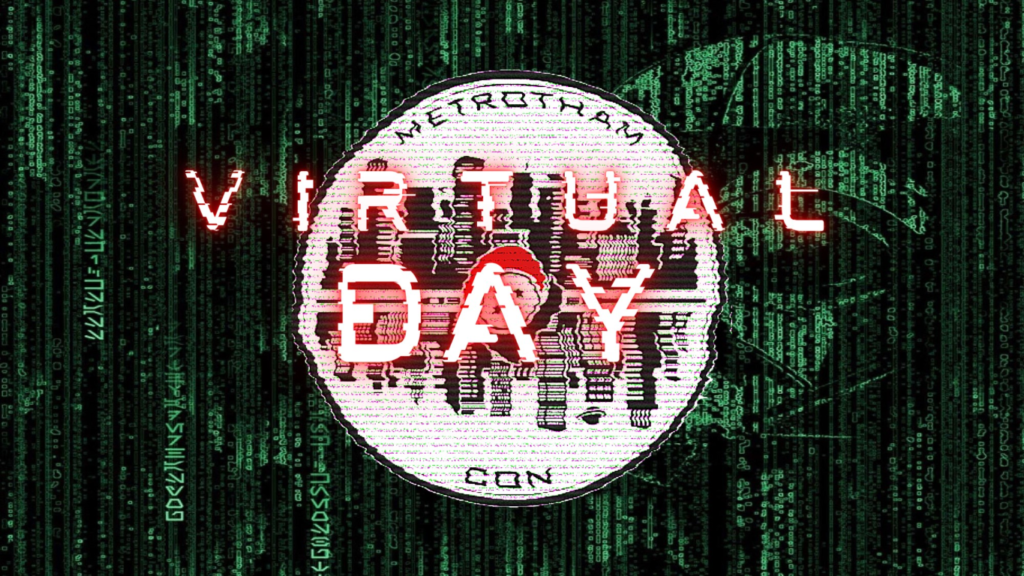 Saturday October 24th, Metrotham Con will be holding a Virtual Day event that will take place on the ViewStub service. As with the conventions going through the digital route, Metrotham Con will be offering panels for those that want the experience of attending an actual convention right from their very own home. In addition to panels, there will be guests for the digital event. Fans can get in on a one-on-one session with one of the guests, as well as purchase an autograph that will be sent to them.
Virtual Day guests include voice actors Chris Rager (Hercule/Mr. Satan in Dragon Ball Z), Josh Martin (Majin Buu in Dragon Ball Z), and Elise Baughman (Pan in Dragon Ball GT). For details about the guests and autograph prices, and to register for the event (it's free!), check out the Virtual Day page on Metrotham Con's website: https://metrothamcon.com/virtual-con
October 25th: Vendor Day
Sunday October 25th, Metrotham Con will be holding an outdoor event at Miller Plaza in Downtown Chattanooga. This is an opportunity to support local artists and vendors in these uncertain times, as well as participate in various events as found at traditional conventions.
The event is free for everyone, but wearing a mask and the practice of social distancing is required for attending. For more details, check out the Vendor Day page on the Metrotham Con website.
For those looking for fandom wares, Metrotham Con also has an Online Dealers Room featuring vendors originally confirmed for the 2020 event. Be sure to check them out, as well as at the Vendor Day event!
For updates concerning Virtual Day and Vendor Day, be sure to check out the official Metrotham Con website, as well as the Metrotham Con page on Facebook. Also be sure to check out Metrotham Live that airs on their Facebook page Monday nights at 8:00 p.m. ET!