Bringing back an old post from the early days of the "Ni-Ongaku Spotlight" for the newer audience under Music Spotlight. We take a look at this video of Shing02, and the music video of his single, "Ultimate High". Shing02 is a Japanese indie Hip-Hop artist who has provided music for the soundtrack for the anime Samurai Champloo, along with the late Nujabes.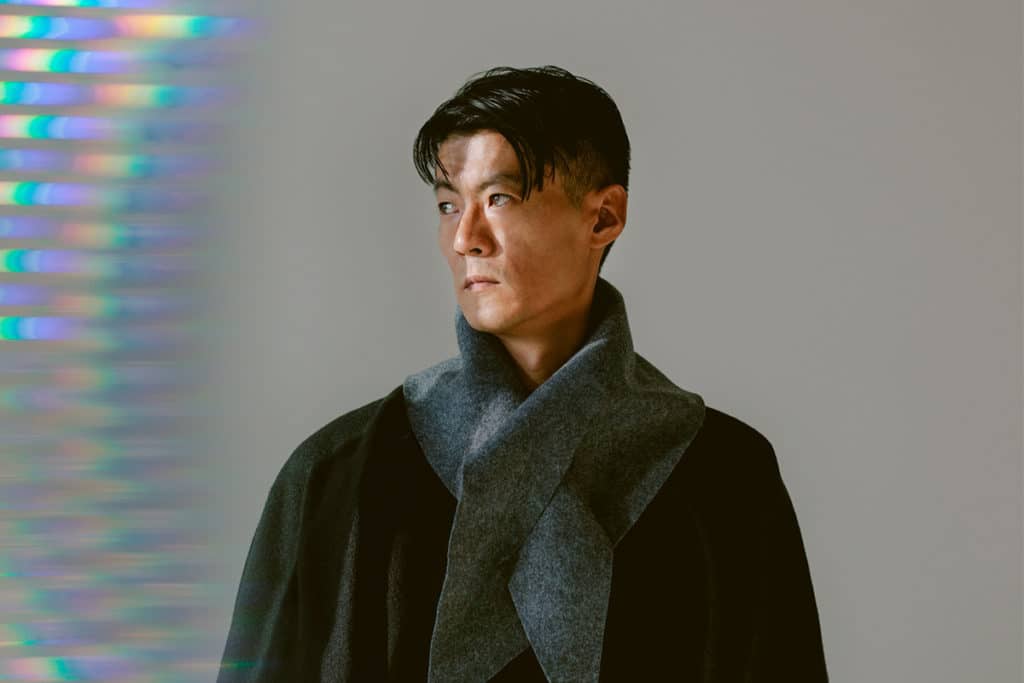 I discovered Shing02 over a decade ago on an acquaintance's MySpace profile with the song, "miditation". After hearing several other songs, I stalked Shing02's MySpace music page for updates on his next projects. Although MySpace was so, so, so long ago, there are bigger and better things to find his work on, such as his Soundcloud account, his growing discography on Spotify and Apple Music, and his Bandcamp page featuring his most recent single, 2020. There is a MP3 song archive of his earlier releases, which includes miditation, on the e22 website.
At the time, "Ultimate High" was the only music video of Shing02's works I could find, but remains my favorite to this day. Personally, I have not kept up with his releases having temporarily fallen out with Japanese music several years back, until now. My interest was rekindled after he performed at MomoCon in 2019 to commemorate Samurai Champloo's 15th anniversary, although I did not get the chance to attend the concert due to time constraints. As of 2020, he is on tour in the US, Shing02 + The Chee-hoos: A Tribute to Nujabes, which kicks off this Thursday in Dallas, TX.