The latest Channel Surfing post is about a TV anime series that premiered on Netflix a while back called Carole & Tuesday. Directed by Shinichiro Watanabe of Cowboy Bebop anime fame, this anime is nothing like Cowboy Bebop at all but will have a familiar theme or two throughout the series–including one that is rarely incorporated into an anime that helped its success.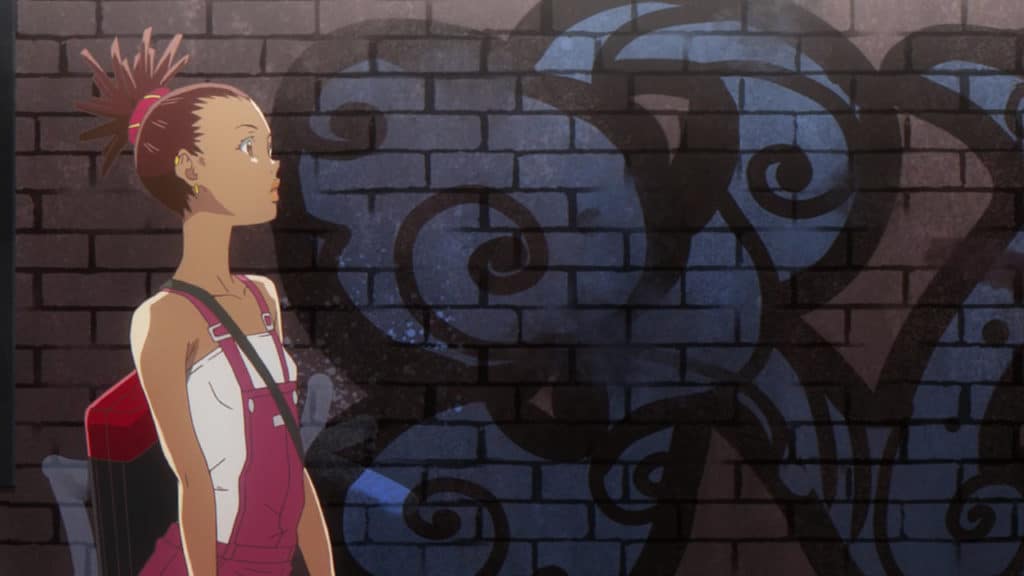 Carol & Tuesday are about two girls who live on Mars, who come from different backgrounds: Carol is an orphan who survived her teenage years up until the current events by picking up odd jobs, including one that involved being paid as a funeral crier… only to lose her job by laughing at the worst possible time. She lives alone in her apartment–until Tuesday comes along.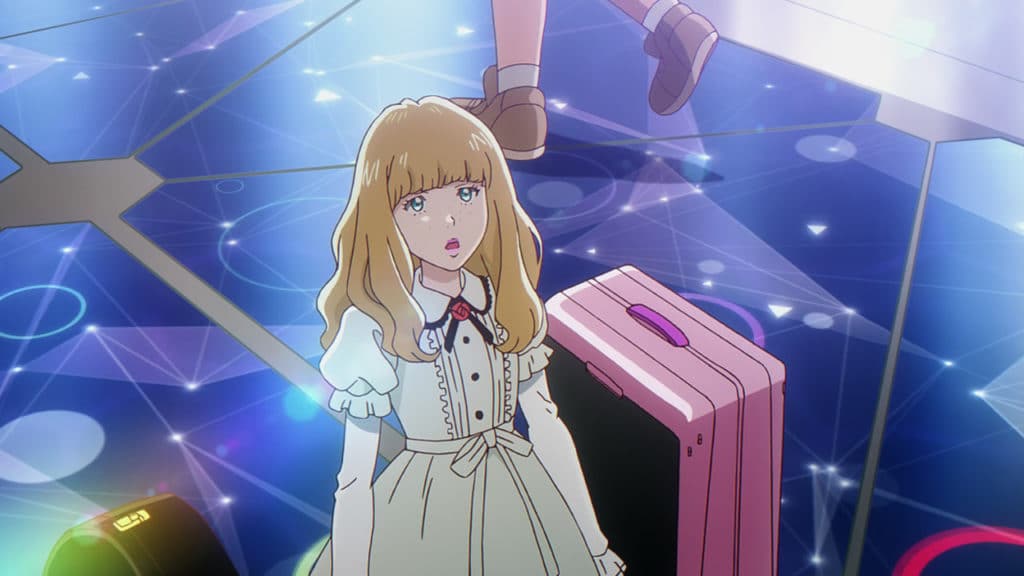 Tuesday is from a rich family, with her mother Valerie who is a politician running for office. She runs away from home when we are introduced to Tuesday, and she is doing whatever she can to not be seen by her brother, Spencer, tasked by his mother in finding to protect Valerie's political career from being damaged.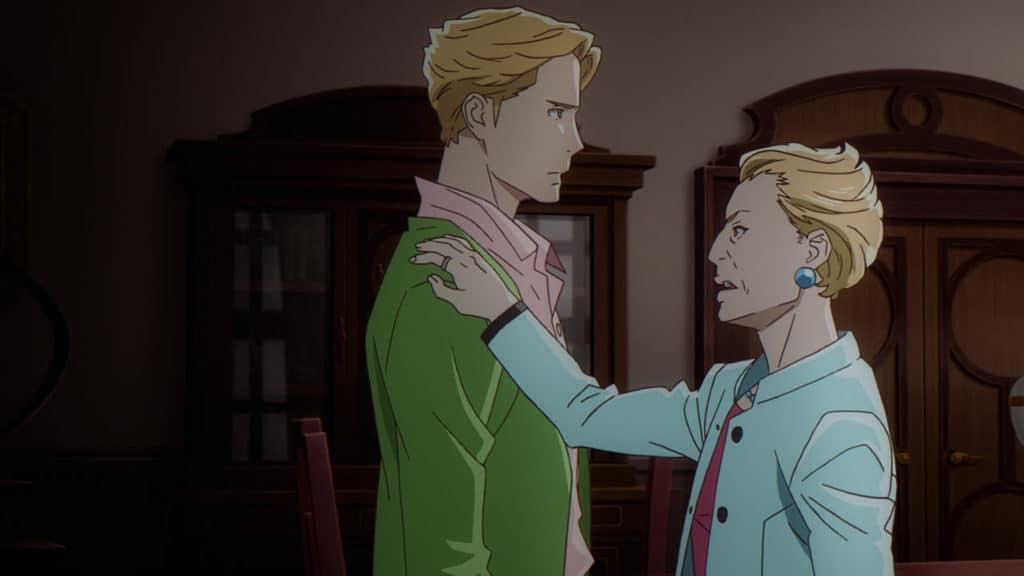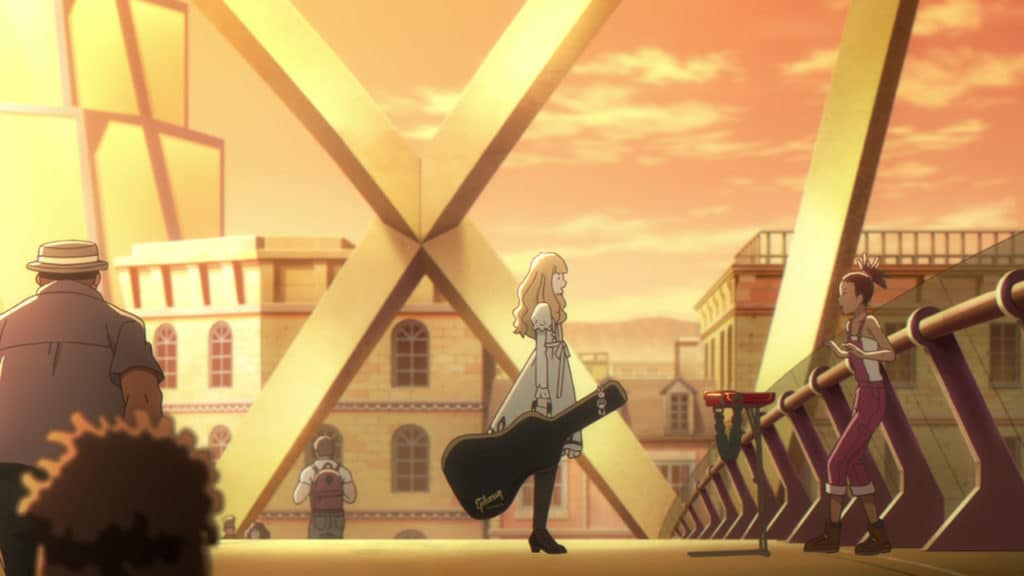 When the girls decide to pursue a music career, they meet Gus, who was previously a music agent for an artist who fell out of the spotlight for reasons not explained until later in the anime. The trio eventually recruits Roddy, an acquaintance of the recurring character Ertegun, who is slightly older than usual DJs and inspired by Deadmau5 and Skrillex.
With Carole & Tuesday being set on Mars and well into the future, the way things are done in present times is totally different, especially when it comes to fame. Any actual forged talent such as singing, which is the point of the anime, is frowned upon. However, people will go out of their way to have an AI that will help the person rise to fame without actually putting any effort into it, other than promoting themselves or with the help of an agent. (Auto-tune comes to mind if you want something for a real-world similarity.)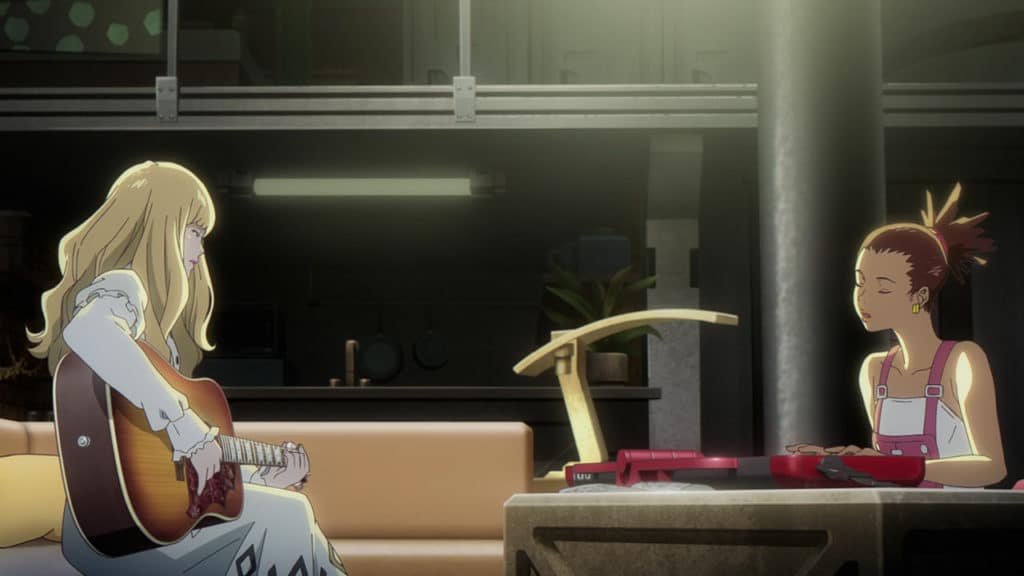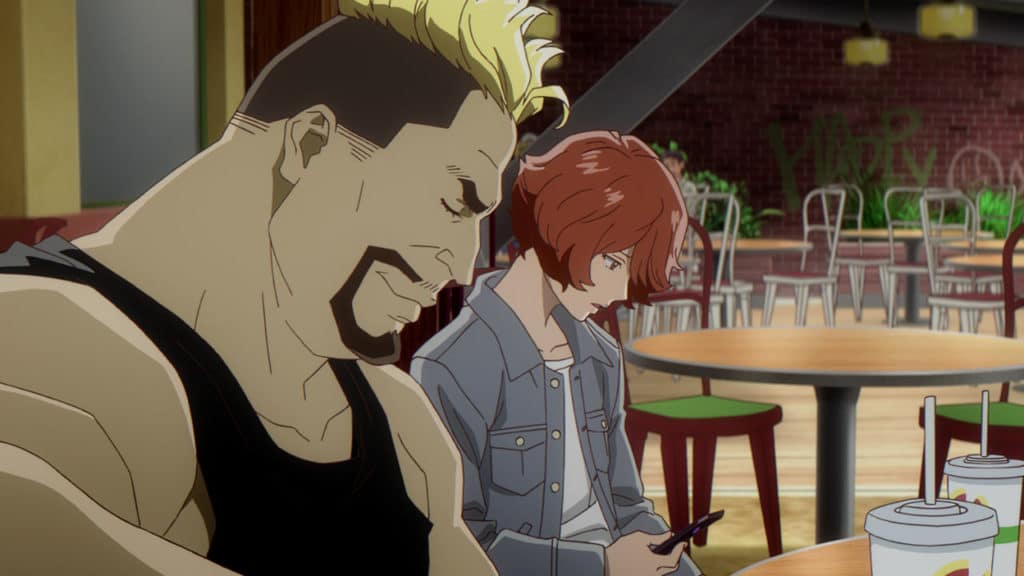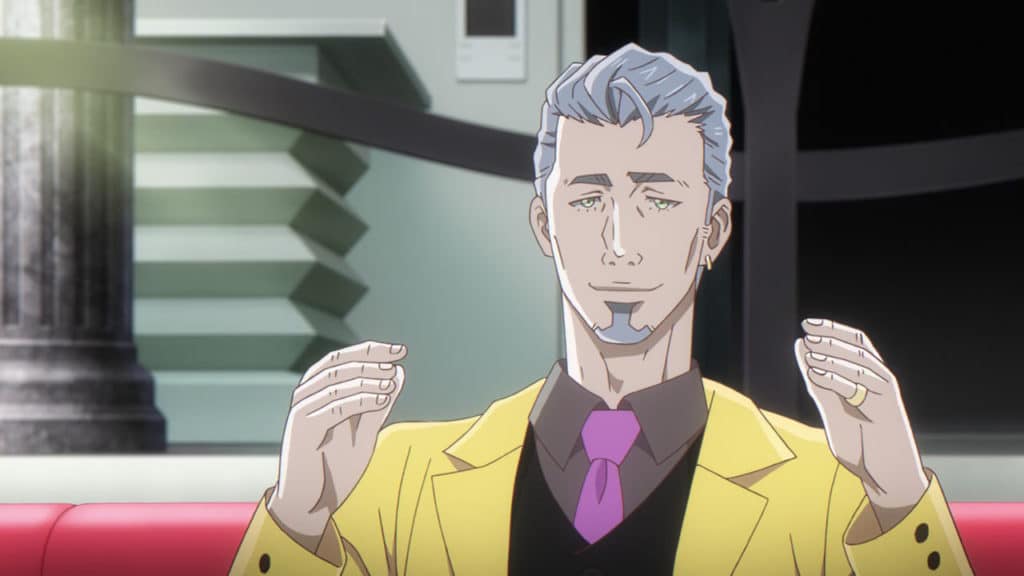 Many who are seeking fame as a singer, including Carol & Tuesday who sing from the heart, eventually compete on a popular reality show that is similar to The Voice. During their journey, they confront Angela, who is already a famous "singer" by Mars' standards. However, most of that is in part being heavily promoted by her mother Dahlia, and help from Tao who is knowledgeable in the field of AI musicians, and is also–as we call it nowadays–a "pretty sus" individual…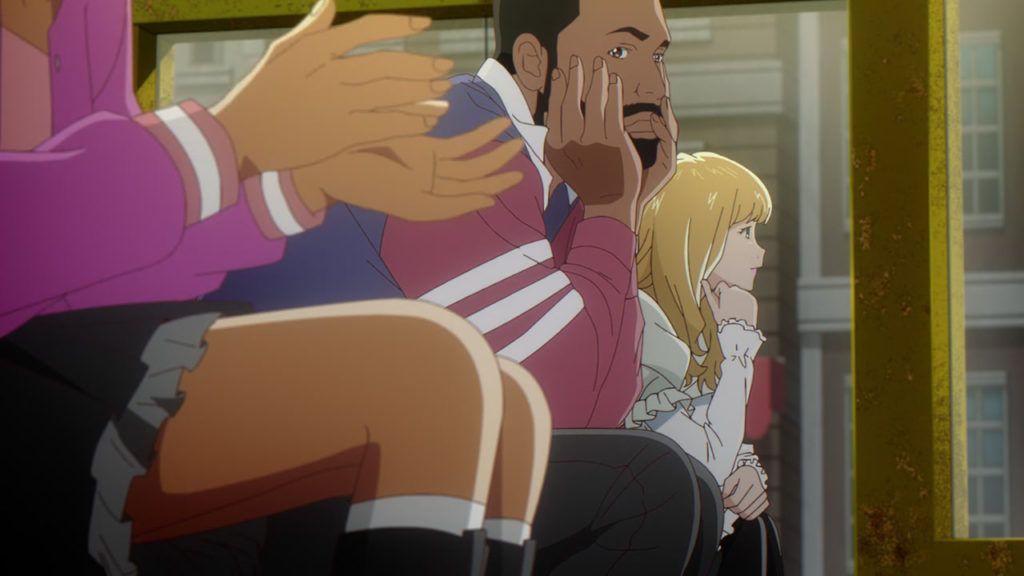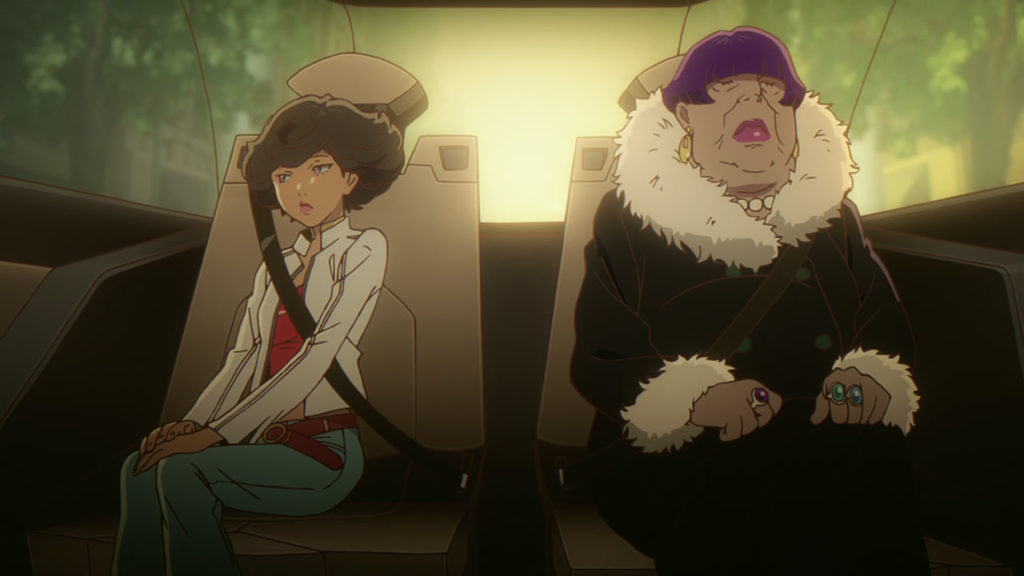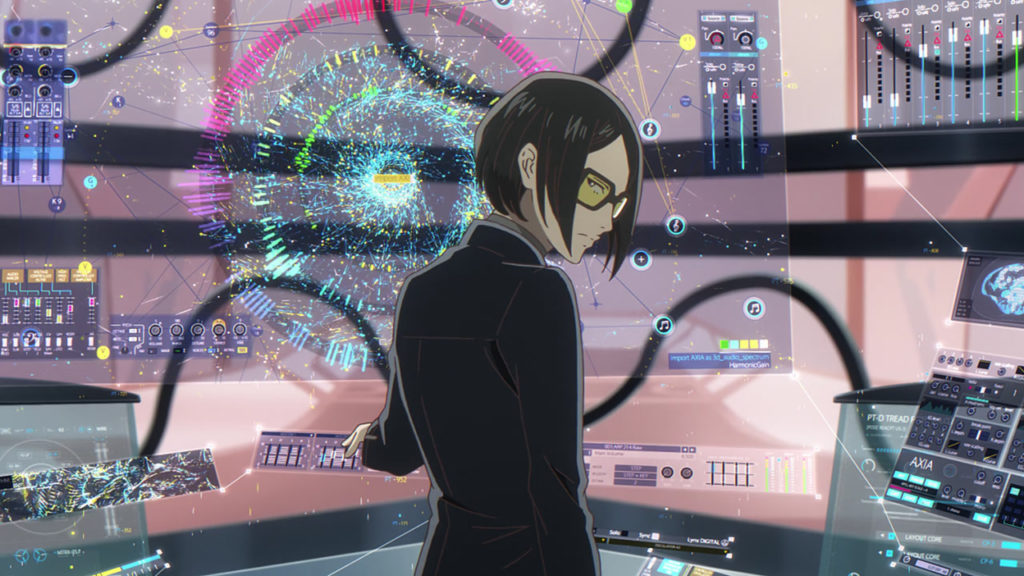 Carole & Tuesday is a 24-episode anime series that is available on Netflix in participating countries, although the release of it was a little unusual depending on the releasing country. In the United States, Carole & Tuesday did not launch on the platform until the series partially completed its run in Japan. Instead of a weekly release schedule as they have it in Japan, Carole & Tuesday was released in two parts of 12 episodes a quarter of a year apart in the US. At the time, Netflix seemingly preferred a batch release format because of the cash-in on the "binge-watch" culture. However, it appears that Netflix is slowly testing the waters with a weekly release schedule for several of their shows as of 2022. A few years prior to Carole & Tuesday's debut, there were a handful of shows that opted for the weekly release schedule in the US, such as the failed The Joel McHale Show.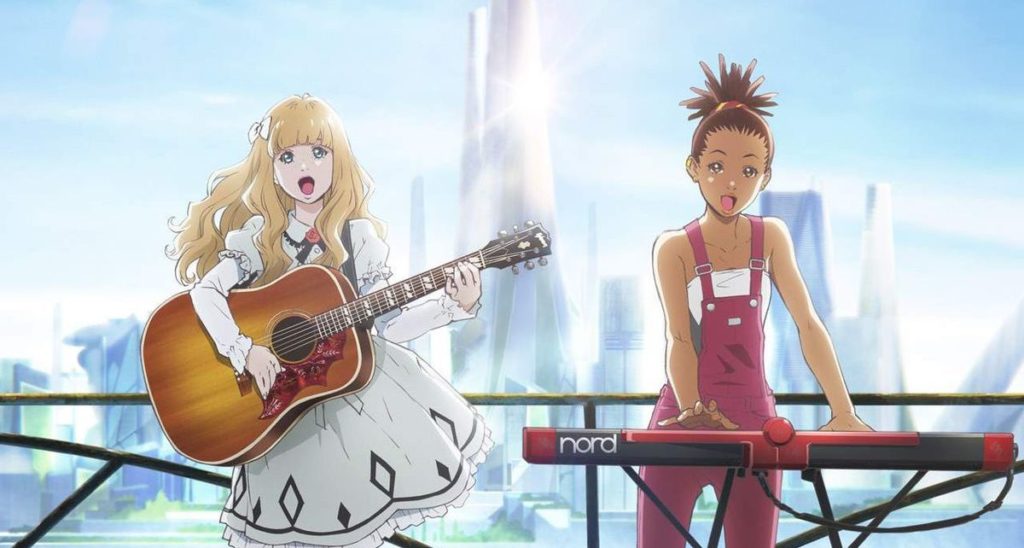 If you're looking for something different from your usual paranormal action-drama anime with demons and soccer, definitely take a look at Carole & Tuesday.
Check out a clip from the Carole & Tuesday anime from the Netflix Anime channel on YouTube: