September 29th marks the 11th anniversary (or #Twitterversary) since I registered an account on Twitter. And the timing is perfect as I finally got the nerves to return to the microblogging platform and clear nearly 400 Twitter accounts from my feed.
Well, not EVERYONE. Just the ones who betrayed me. 😀
Not really. 😀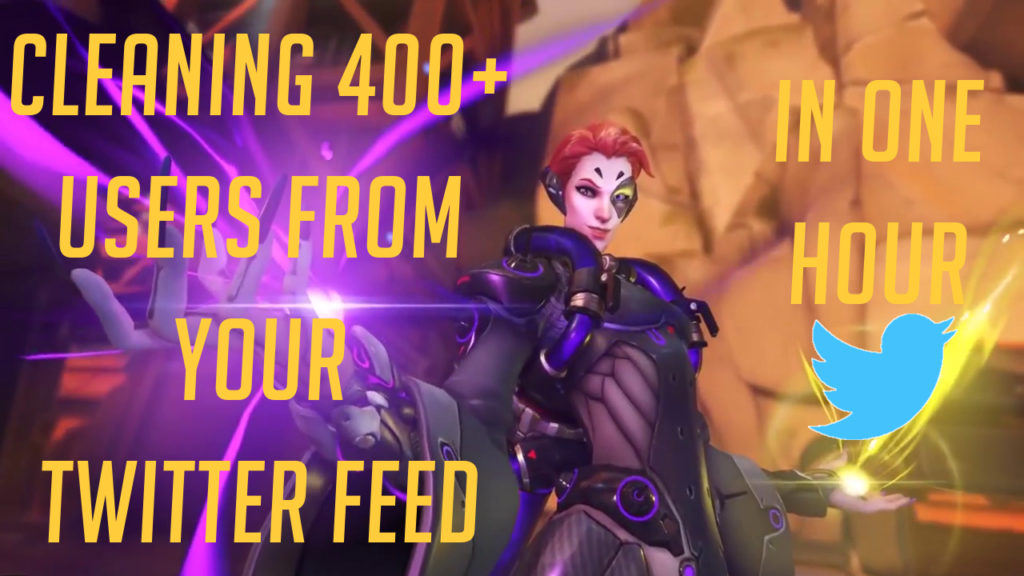 After having a Twitter account for 11 years, and neglecting it for 6, I have decided to have a heartbreak road trip and unfollowed the people who are either no longer following back or no longer of use, for a fresh start. I originally started the unfollow process on August 20th with very close to 400 followers; for an example, 388 is what I remembered as I used various apps with ridiculous limitations, until I found what worked for a reasonable fee.
I Googled "mass unfollowing Twitter followers" and found tools that promised what I was looking for. But, there was a problem: the tools either had ridiculous limitations, or to lift the limitations, the service asked for too much for a subscription fee for something that was only going to take less than 45 minutes at best.
For this occasion, I made a video explaining how I felt to be finally able to breathe again after neglecting my account for so long, as well as the practice of "churning" Twitter followers. (As read below.)