In this episode, Sanjo-chan talks about the new English dubs of Crunchyroll's Summer 2020 titles, the closure of Sega's famous Akihabara arcade, and the departure of a member of VIXX following controversial comments.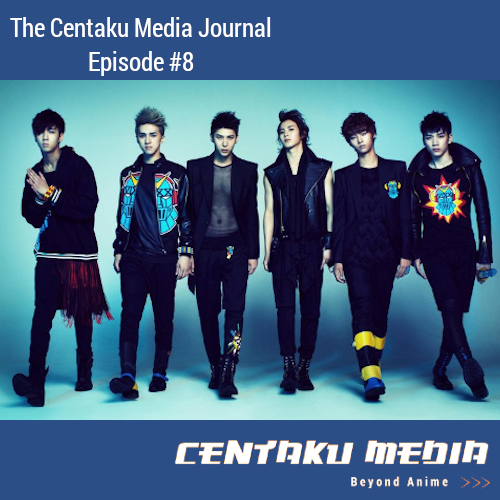 Listen to Centaku Media Journal: Episode #08
Anime and More News
Anime News
Gaming News
Entertainment News
Listen to the Centaku Media Podcast on:
Have questions about the podcast?
Ask your question via the Contact form on the Centaku Media website, with the category "Podcast: Episode Questions" and it will be answered directly, as well in a form of a post and/or future episode!
Outro Track
Follow Centaku Media on Social Media