In this episode: We take a look at the upcoming Tekken anime coming to Netflix, the Top 10 Final Fantasy games according to Yahoo! Japan, and BIGBANG is making a comeback after 4 years!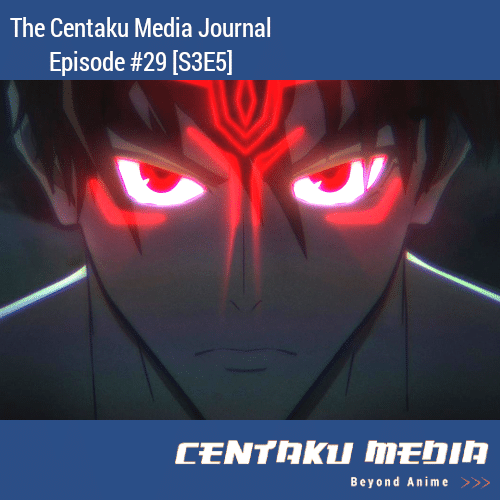 Listen to the Centaku Media Podcast
---
Anime News
Gaming News
Entertainment & Interest News
Mentioned in this Episode
Trailers
Tekken: Bloodline Trailer
💬 Visit the Discord! 💬
➡ https://centakumedia.com/discord
There is an official Discord server for Centaku Media! You're invited to join to post and share news, videos, memes, recommendations, and more of the Otaku kind to grow our community!
✨ Support Us! ✨
➡ https://ko-fi.com/CentakuMedia
If you enjoyed the unique content through the outlets where Centaku Media is available, consider buying a Ko-fi!
Follow @CentakuMedia on Social Media: