Today marks the release of an eight episode series chronicling the progress toward the final showdown with the Galar Champion, Leon, in Pokémon Sword, which is a first attempt at a Let's Play format that will make or break upcoming projects for what's left of a lost year that is 2020.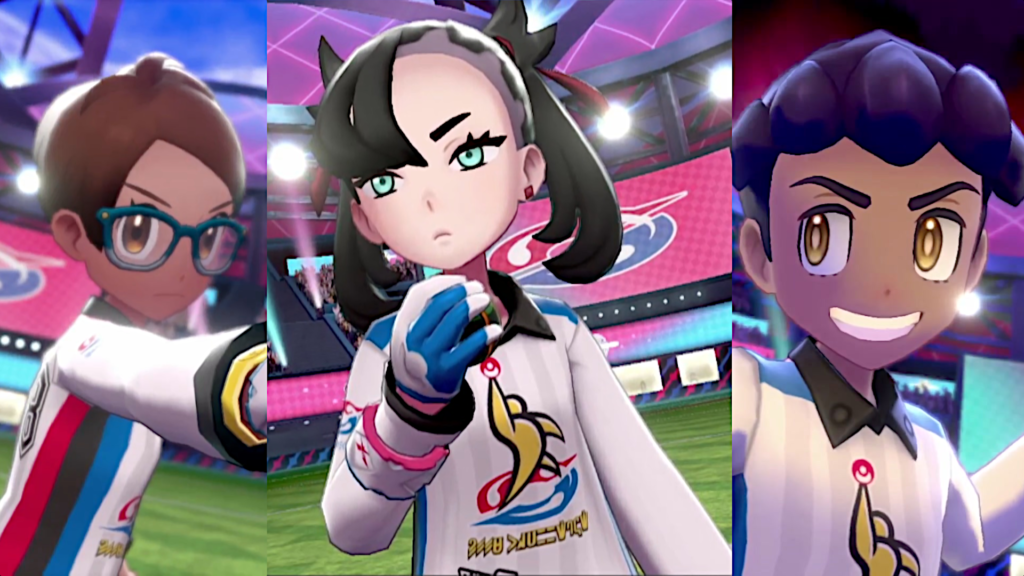 The series of videos were recorded back in January 2020, and have been edited here and there upon the impending doom of an extended work schedule due to the COVID-19 crisis. Now that things have returned to normal for my schedule, I have finished editing these videos and I am excited to share them with readers of Centaku Media.
These videos focus on the Endgame aspect of the game, as I tend to stray quite a bit when it comes to Pokémon, playing at my own pace to catch them all. Of course, this isn't the only entry in the series, but there will be more following the postgame contents, such as the expansions Isle of Armor and Crown Thundra.
Starting today and every Wednesday until September 23rd, the series will be released in back-to-back episodes. The first two episodes can be viewed on this page via the playlist, and on the Centaku Media channel on YouTube. Be sure to subscribe if you enjoyed these debut episodes, and stay tuned following the conclusion of this series for another Let's Play project that is currently taking place on the Twitch channel as of publication. 😉
Pokémon Sword – Endgame Battles: Let's Play Video Project Series