Autumn is upon us, and it's that time of the year where we grab a cup of your favorite fall drink after enjoying a comfortable, beautiful day outside, and tune in the next anime from the 2020 Fall Anime Lineup.
After an array of very exciting Summer 2020 offerings, this year's lineup includes a few surprises. We have some returning favorites such as "Haikyu!!!: To The Top", the third season of "Is It Wrong to Try and Pick Up Girls in a Dungeon", and a new "Higurashi: When They Cry" series. For those who are looking for something new, check out these select titles that everyone is excited about!
Noblesse
Services: Crunchyroll | VRV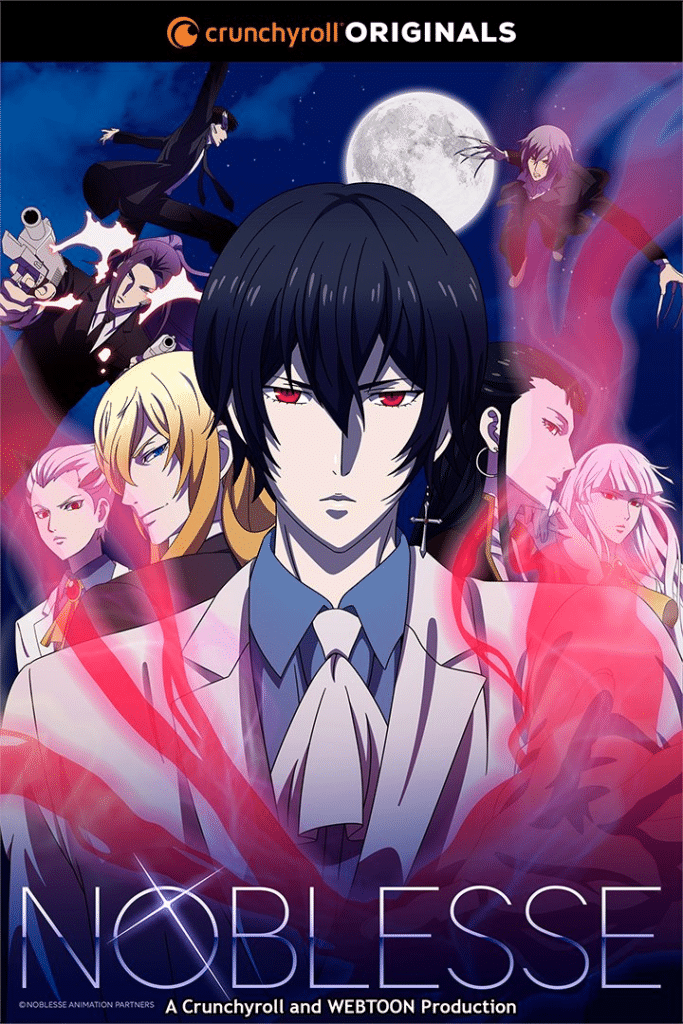 After a slumber lasting for 820 years, Rai, or Cadis Etrama Di Raizel, awakens to find the world a totally different place. In an effort to adapt to the new era, he finds his servant who goes by the name Frankenstein, who is also a High School Principal in South Korea. Rai attends this school to indulge himself in the changes made in the world during his slumber, and attempts to befriend the students to stay in the know–as he will need it to benefit his survival.
Ikebukuro West Gate Park
Services: Funimation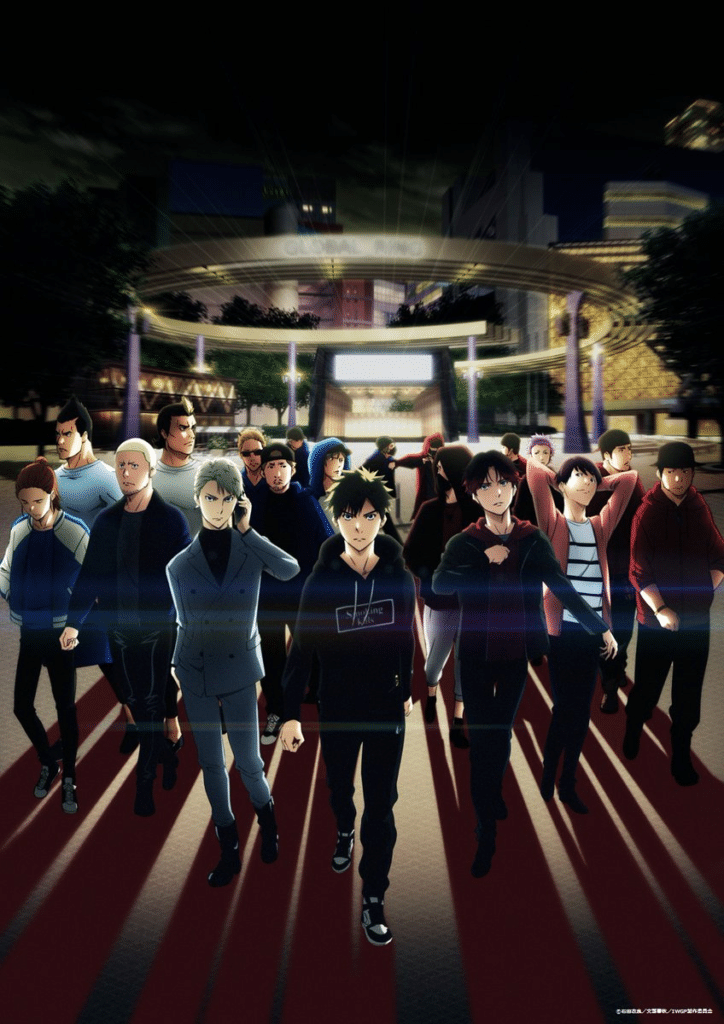 Ikebukuro is home to many dangerous gangs such as the Yakuza, but it is home to Makoto Majima. The charismatic Makoto uses his influence to protect those close to him from troublemakers, without help from the police. However, a tragic incident puts Makoto in a tough situation: deciding between staying put, or becoming another victim of gang violence.
If the title of this show sounds familiar to you (aka IWGP), that is because it is actually based on a novel series that was also turned into a J-Drama in the mid-2000s!
Yashahime: Princess Half-Demon
Services: Funimation | Hulu | VRV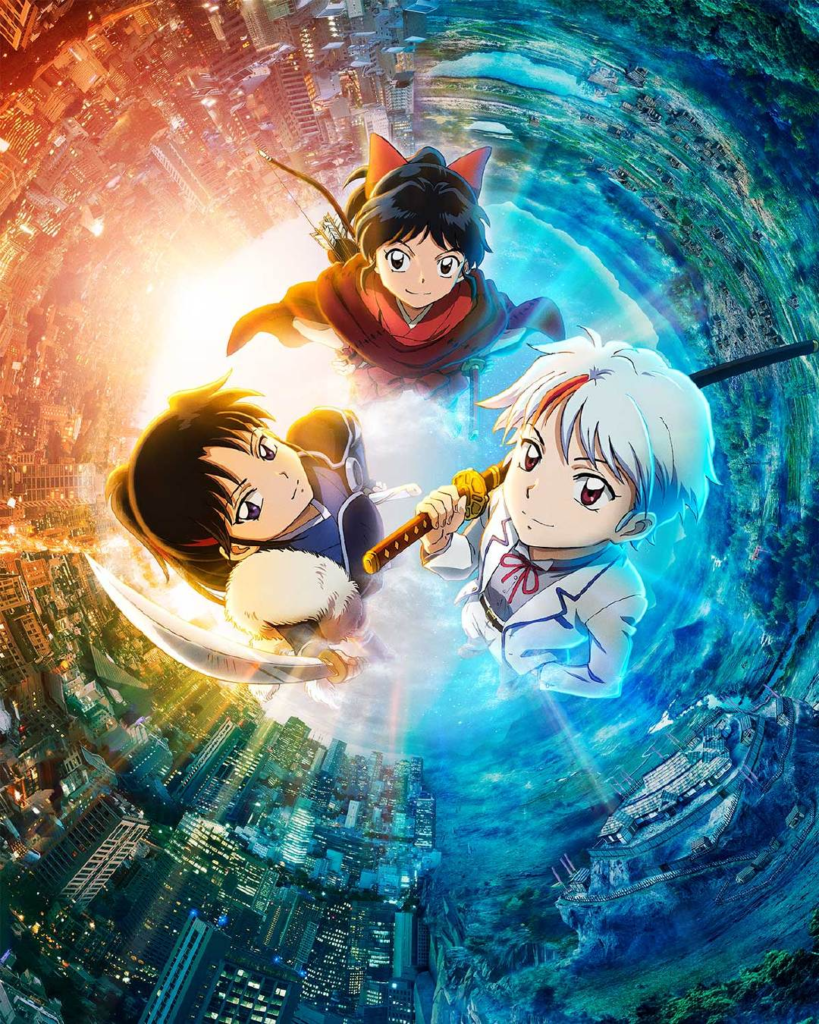 Inuyasha fans rejoice with the debut of the spinoff following events of the main original story. Half-demon twins Towa and Setsuna are surrounded in a forest fire, and are separated from each other. Towa's search for her sister takes an interesting turn as she comes across a tunnel that leads to present day Japan, where she meets Kagome's brother, Sota.
King's Raid: Successors of the Will
Services: Funimation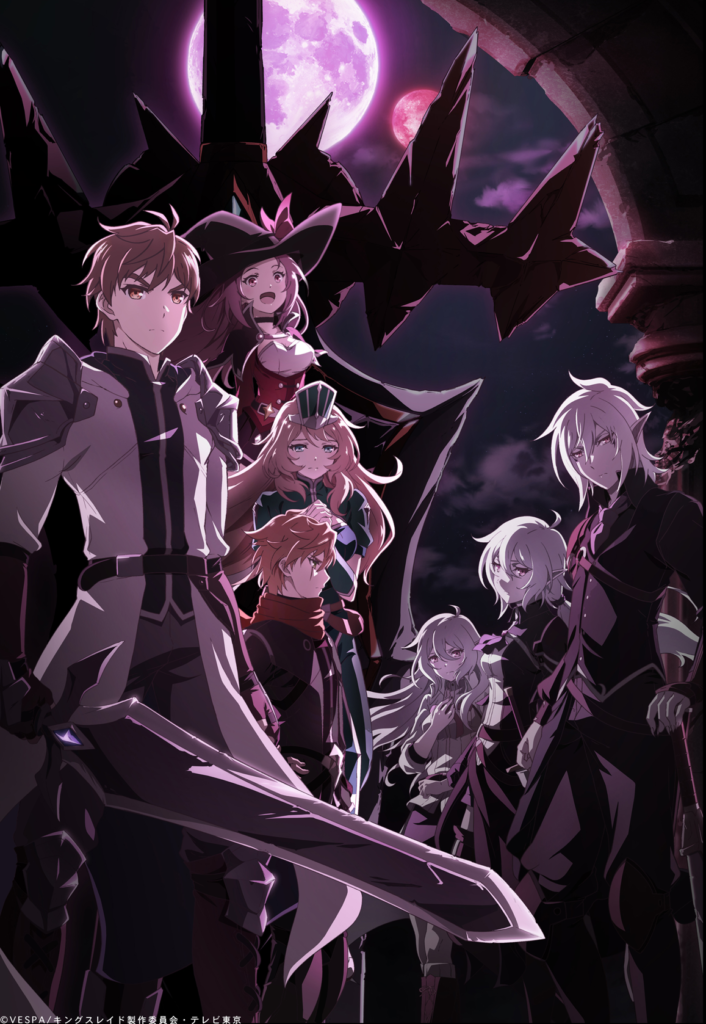 Another anime series with a familiar name. This one is actually based on the popular mobile RPG game of the same name! However, this takes place in an alternate timeline from the game.
The squire Kasel is fortunate to live in times of peace, following a century of turmoil by the hands of demon king Angumundo. Following King Kairu of Orvelia's victory over the demon king, Kasel destiny is determined after the recurrence of demons.
Dragon Quest: The Adventure of Dai
Services: Crunchyroll | Hulu | VRV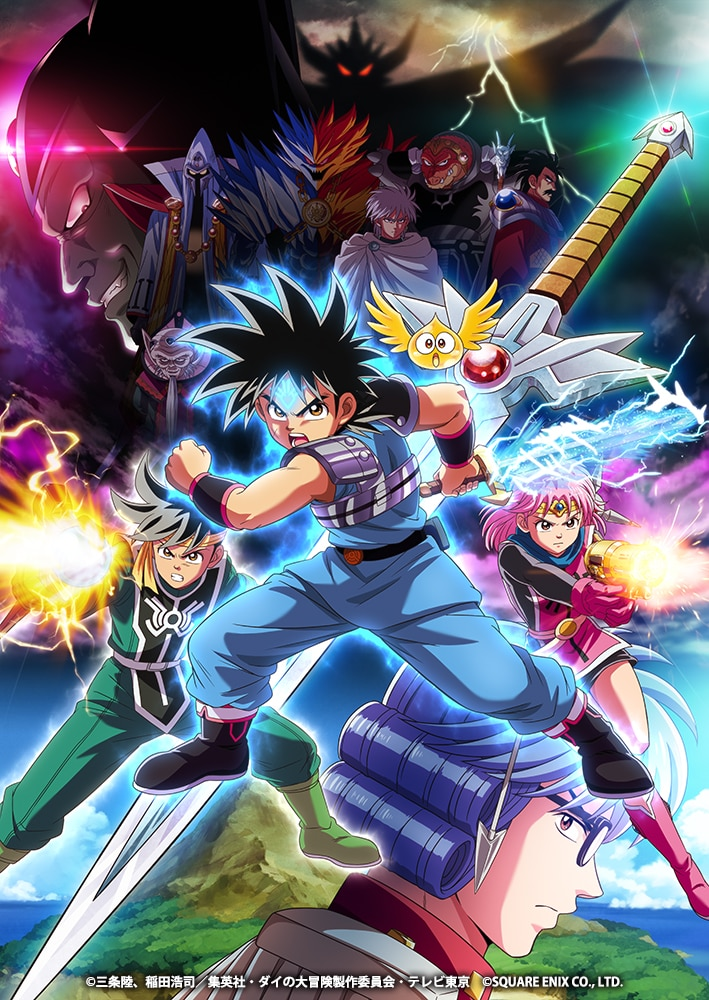 Following the defeat of Hadlar, the demon lord, the monsters were relocated to the island of Delmirun freed of evil and to live in peace. Dai, the island's sole human raised by the monster Brass, wants to grow up to be a hero. He gets his chance after the resurrection of Hadlar, where the previous hero Avan trains Dai to aid him in battle. However, things take a turn when Dai suddenly gains superpowers after a mark appears on his forehead…
What do you think of this year's lineup? What show are you most excited about? Let us know in the comments! For more of the 2020 Fall Anime Lineup, check out AniChart for a list of upcoming and past seasonal shows. Be sure to support your favorite shows on a streaming platform such as Funimation, HIDIVE, Crunchyroll, and VRV to keep the industry alive!