If you're on a withdrawal from Dragon Ball Super, especially after the release of the Broly movie in theatres, here is the chance to check out Super Dragon Ball Heroes! Super Dragon Ball Heroes is a mini-series featuring the characters of the modern Dragon Ball universe, as well as new faces, as seen in the animated scenes from the Dragon Ball Heroes game. This is a promotional series for the game that began in July 2018, and is a web exclusive.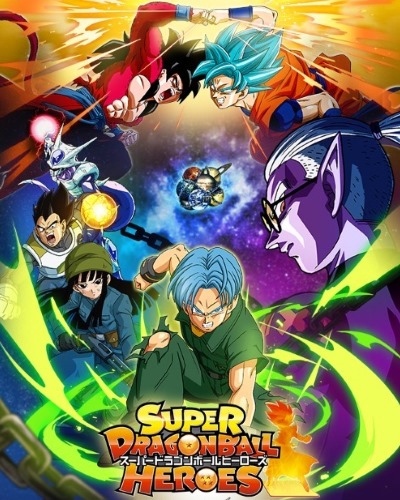 In Super Dragon Ball Heroes, we're introduced to Fu, the purple-faced villain of the story. He manipulates the universe to gets what he wants, and also involves Future Trunks, where he suddenly gets sent to the Prison Planet after returning to the past to train with Goku and Vegeta. The group set on a quest to find the Dragon Balls to free Trunks, but they are faced with new and familiar threats.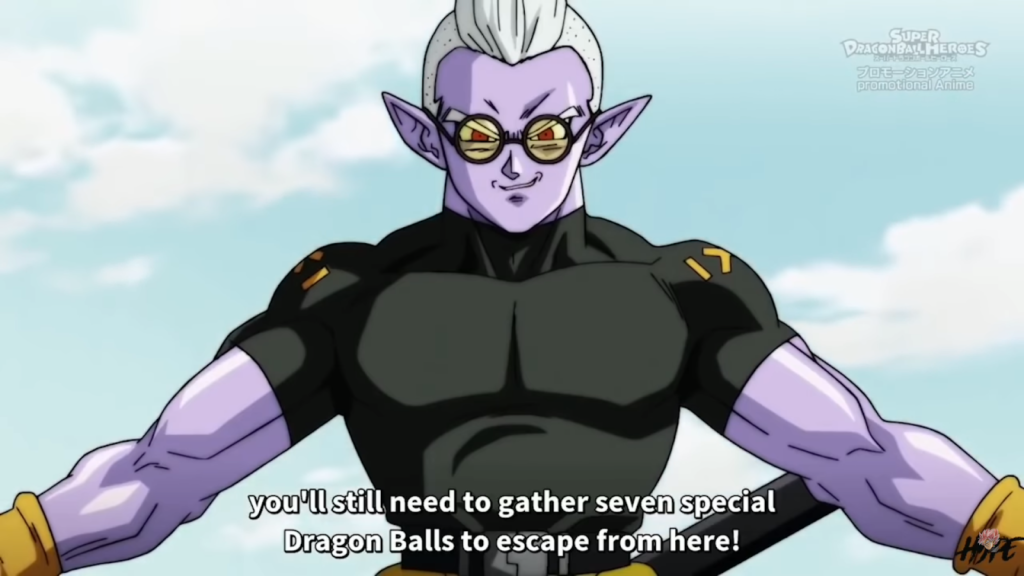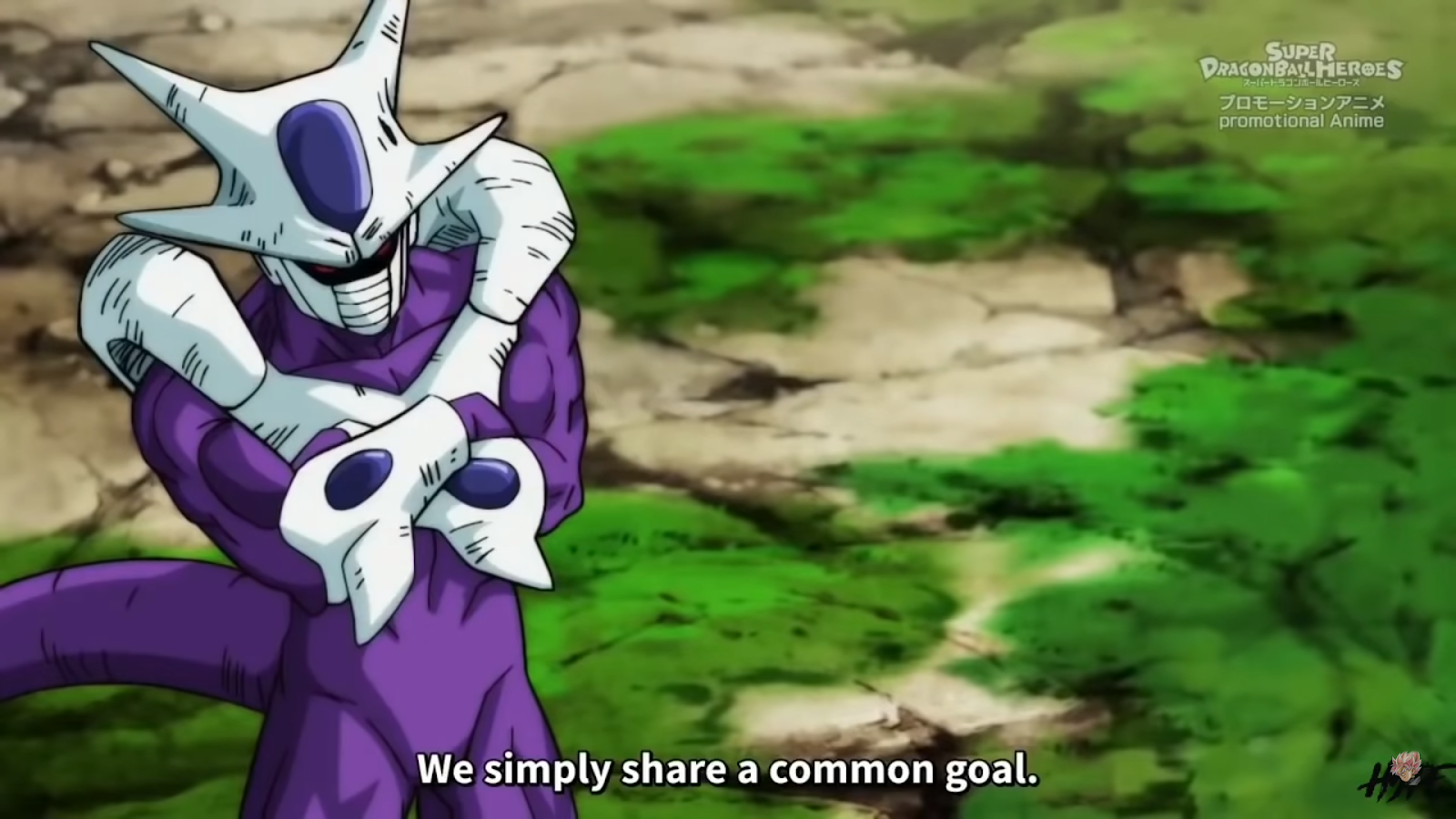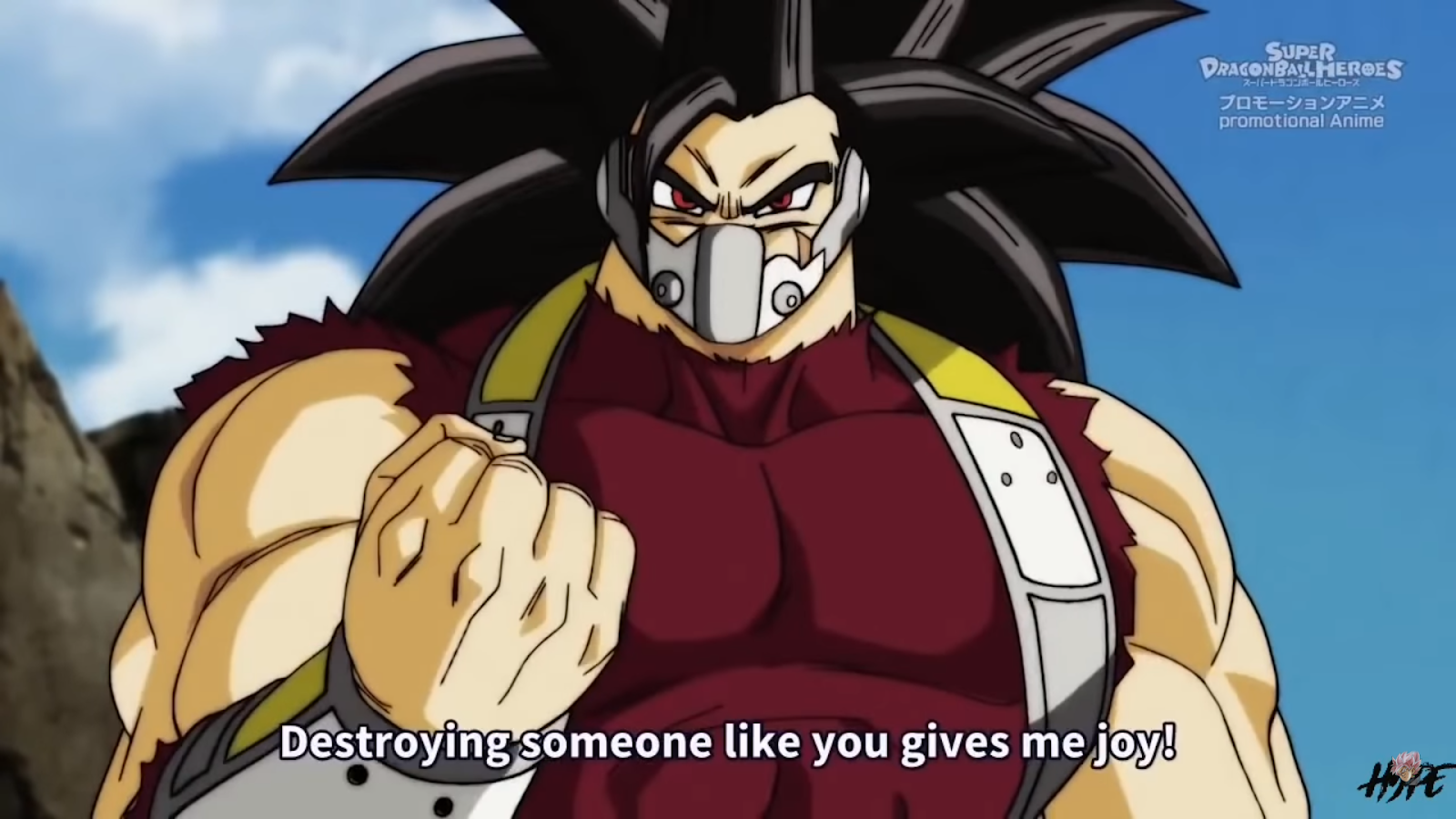 They are introduced to a Saiyan by the name of Cumber, who is a Xeno being as explained in the Dragon Ball Heroes universe. He is also assisted by Cooler, who returns to play games with the two Saiyans. Things get a little rough to the point of where Goku and Vegeta are forced to fuse as Vegito, as a Super Saiyan God Super Saiyan.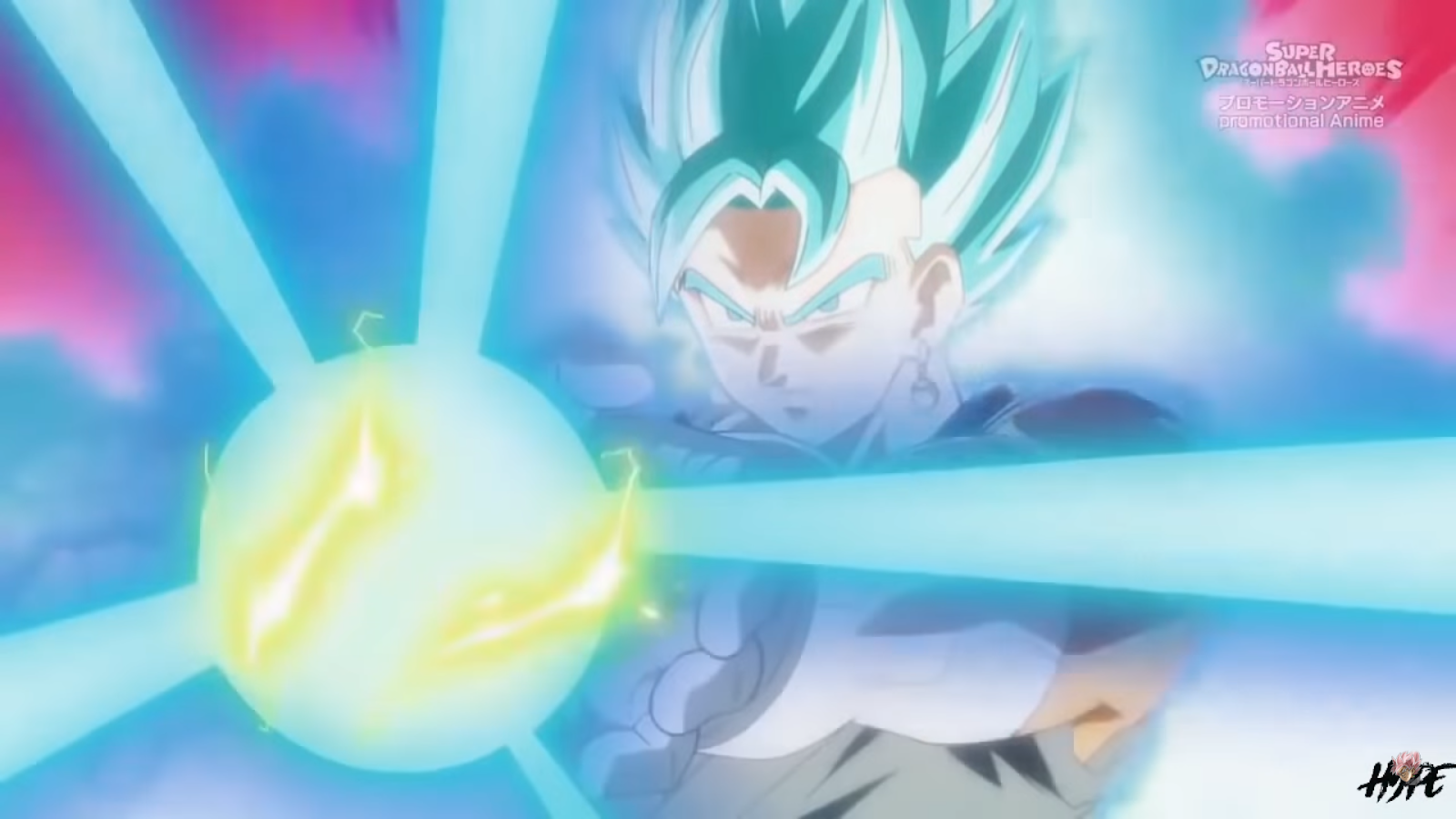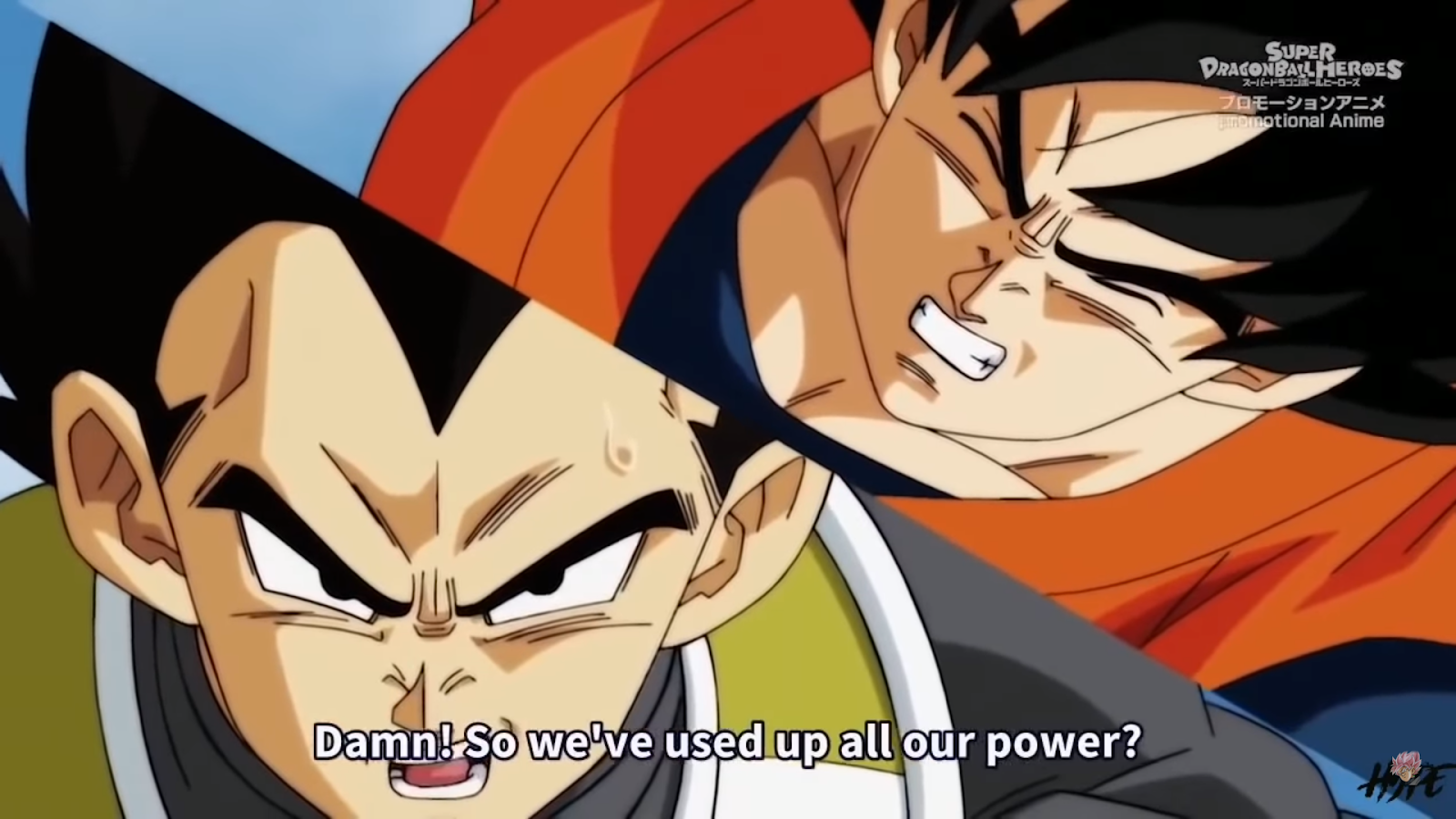 Each episode is about 10 minutes long… about the time length of an episode of Team Four Star's Dragon Ball Z Abridged. Although, some might not agree with the inclusion of Dragon Ball GT elements. The only difference is that this is an official release worth watching when it comes to official non-canonical efforts to keep interest in a long running series such as Dragon Ball.
There are currently seven episodes of Super Dragon Ball Heroes, with more appearing to be on the way, promoting the releases of the Super Dragon Ball Heroes series of games, including the release of World Mission coming to the Switch in Japan and North America in April 2019. Please support the official releases when available!
[Screenshots Source: Dragon Ball Hype]