So many shows, so little time! With the inception of the Centaku Media Podcast, I figured this would be a good place to start where I can verbally discuss details of an anime series I've waited until–whenever it is decided–to watch. There are many lists out there of good anime recommendations, but I don't know where to begin! I have a long list of anime that I've put "On Hold" or "Plan to Watch" on my personal MyAnimeList account, and some that have come out in recent years that sound interesting–but only makes my backlog worse.
Maybe a couple of decades ago, it was easy to decide the next series to watch, but with having to deal with the struggles of adulting–on top of working double the amount of hours during a global pandemic, I can only do so much! So what is a better way to decide what to watch when there is so much waiting in store? Let the readers–and listeners–decide!
I haven't done polls in forever… as in since the days of the original CEN.TAKU.ME blog, but now is perfect opportunity to give it another shot! This is the first of many polls where I ask the readers (and listeners) on the next series that I should watch, and it won't be limited to only anime–there will be Japanese and Korean Dramas, and even some games thrown in future polls for the occasion. And since this is the first one of many to come, I am going to keep it simple. For this poll, there will be 3 anime series that have been critically recommended throughout the anime fandom, varying with a couple of classics of old and new, and a latest contender.
Code Geass: Lelouch of the Rebellion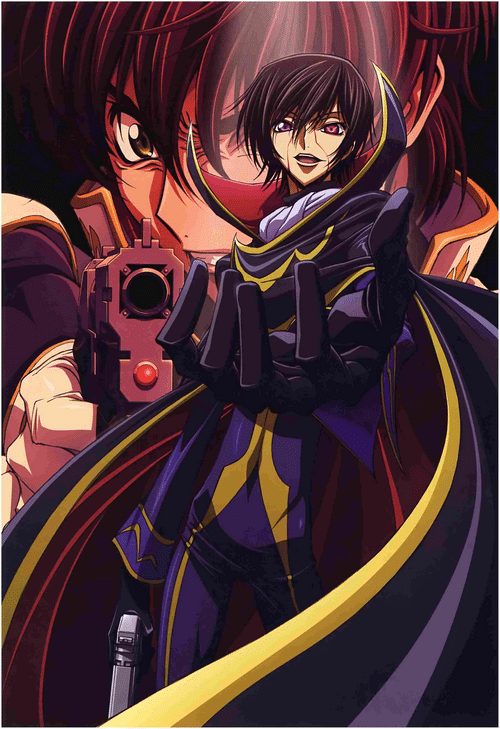 In the year 2010, the Holy Empire of Britannia is establishing itself as a dominant military nation, starting with the conquest of Japan. Renamed to Area 11 after its swift defeat, Japan has seen significant resistance against these tyrants in an attempt to regain independence.

Lelouch Lamperouge, a Britannian student, unfortunately finds himself caught in a crossfire between the Britannian and the Area 11 rebel armed forces. He is able to escape, however, thanks to the timely appearance of a mysterious girl named C.C., who bestows upon him Geass, the "Power of Kings."

Source: MyAnimeList
No Game No Life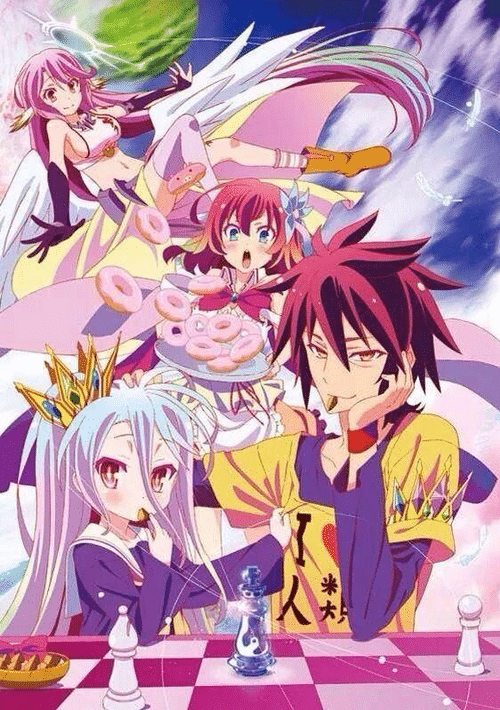 No Game No Life is a surreal comedy that follows Sora and Shiro, shut-in NEET siblings and the online gamer duo behind the legendary username "Blank." They view the real world as just another lousy game; however, a strange e-mail challenging them to a chess match changes everything—the brother and sister are plunged into an otherworldly realm where they meet Tet, the God of Games.

Source: MyAnimeList
Beastars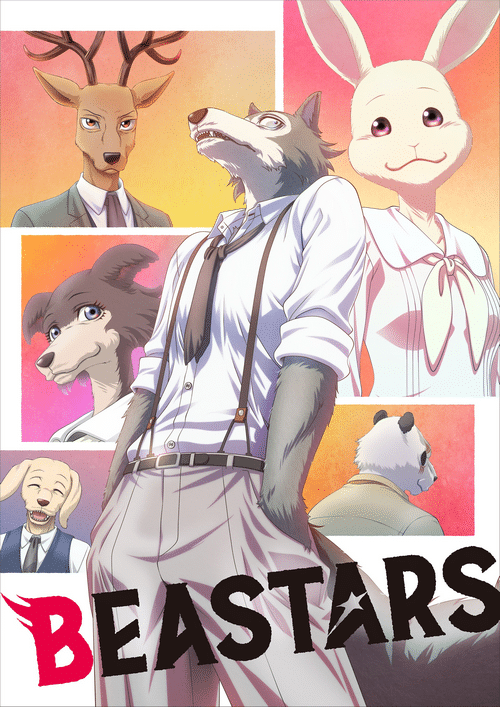 In a civilized society of anthropomorphic animals, an uneasy tension exists between carnivores and herbivores. At Cherryton Academy, this mutual distrust peaks after a predation incident results in the death of Tem, an alpaca in the school's drama club. Tem's friend Legoshi, a grey wolf in the stage crew, has been an object of fear and suspicion for his whole life. In the immediate aftermath of the tragedy, he continues to lay low and hide his menacing traits, much to the disapproval of Louis, a red deer and the domineering star actor of the drama club.

Source: MyAnimeList

Beastars is also a series our contributor Zippy recommended this past Spring.
All you need to do is vote below on the next show you would recommend for me to check out and discuss on a future episode of the podcast! You can vote for one more than one show. The poll is open from today, June 24th until July 14th ending at 11:59 pm US Eastern Time. Also, feel free to throw in some other recommendations to be considered for future polls in the comments section below!
Recommend a Show to Discuss on the Podcast - Anime Edition
No Game No Life (0%, 0 Votes)
Beastars (0%, 0 Votes)
Code Geass (100%, 1 Votes)
Total Voters: 1

Loading ...