For those who don't follow Centaku Media on Instagram, one of our posts went semi-viral that features the announcement of the inclusion of Raihan (Kibana) from the latest installment of the Pokémon franchise, Sword and Shield, in the latest Pokémon Journeys anime series.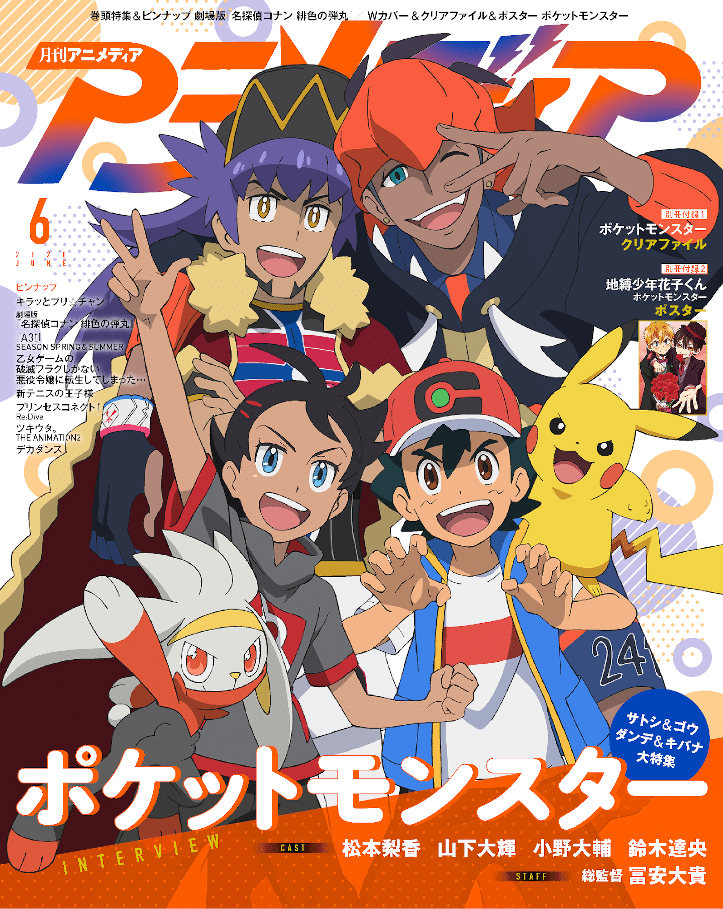 The post has garnered over 200 likes, as of writing this–a record for the account! But for those who do not keep up with Instagram, I am sharing the love of the Dragon-type gym leader here for those who exclusively read the blog.

These are all I can find of Raihan from Journeys at the moment, and it will be a little while before we can even see the episode, due to the delays and all. But I hope we get to see more of him in the monthly web series, Twilight Wings!
(P.S.: I'm wanting to make this into a regular series–of sharing official art that puts our favorite anime (and some gaming) characters into the spotlight, in addition to a full article of a specific character, as time allows. Don't let this flop! ?)