If I'm posting what's happening in the current season's anime lineup, then it means that I have really returned… in before adult responsibilities! Anyway, this is the first Anime Lineup I've talked about since the relaunch, and the timing is right since we're underway of the Fall 2018 lineup!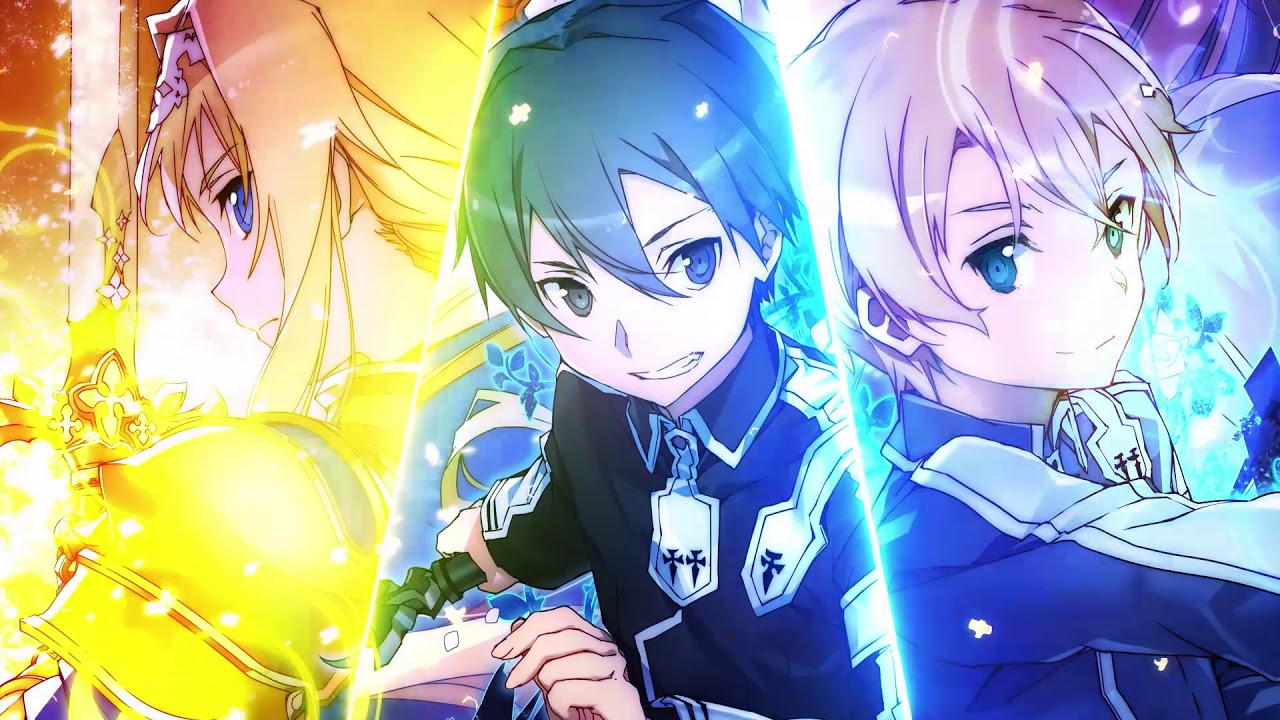 Here are a few series of interest for the Fall season!
Sword Art Online: Alicization
SSSS.Gridman
Note: this is a modern adaptation of the 90's live action series of the same names: Gridman in Japan, and Superhuman Samurai Syber Squad in the US! (ala Power Rangers).
Golden Kamuy: Season 2
FLCL Alternative
Fairy Tail: Final Series
Things have changed to much over the years in the tradition of posting a picture chart of what to expect during the current season. There is a website called LiveChart.me where one can create an account, and keep track with the latest show with links to the official website, trailers, as well as links to other databases such as Crunchyroll and MAL for a comprehensive view of a series (as well as sources to legal streaming services). Check out LiveChart's Fall 2018 page for more information. What are you looking forward to/watching this season? Sound off in the comments below!