South Korea's "Asia Prince" Jang Geun Suk is returning to TV with a new show
from MNet that plans to introduce a new 10+ member girl group through an audition format. He will serve as a MC, as well as a supervisor on the show.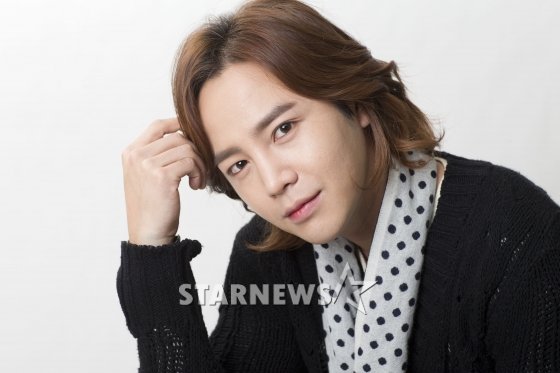 The show is called "Produce 101". This is the first program Jang Geun Suk will be featured in 2016 as his last TV project did not take off due to media issues. His last TV appearance was not a drama, but a reality show called "3 Meals a Day" in late 2014, which also featured actors Cha Seung Won and Yoo Hae Jin. However, he had to withdraw from the program after being accused of tax evasion due to an error by his agency. Although it was rectified, his appearance was edited out in later aired episodes and eventually featured Reply 1994 actors Jung Woo and Son Ho Joon in his place.
In South Korea, serious issues such as these impact the person's popularity. For example: singer and actor Yoo Seung Joon back in the early 2000s was banned from South Korea due to accusations of dodging his military enlistment. Anything that featured Yoo Seung Joon was altered due to the nature of his supposed wrongdoings. He is now a successful actor in China, but someday hopes he will be welcomed back into his home country someday.
Although this is not a drama, it is exciting to see Jang Geun Suk returning to TV. While being inactive at home, he had a successful year in Japan with his concert tour, promoting his 2015 "Monochrome" album, as well as his previous solo and Team H albums. His last drama he starred in was Pretty Man in late 2013. Looking forward to what 2016 has to offer for the Asia Prince! Let's wish him the very best!