For this edition of Music Spotlight, here is an indie K-Pop artist that I came across a couple of years back during my personal hunts to fill my phone with a plethora of Korean Music. One of the songs I came across was by Kay-G (케이지), who previously released his debut track back in 2017.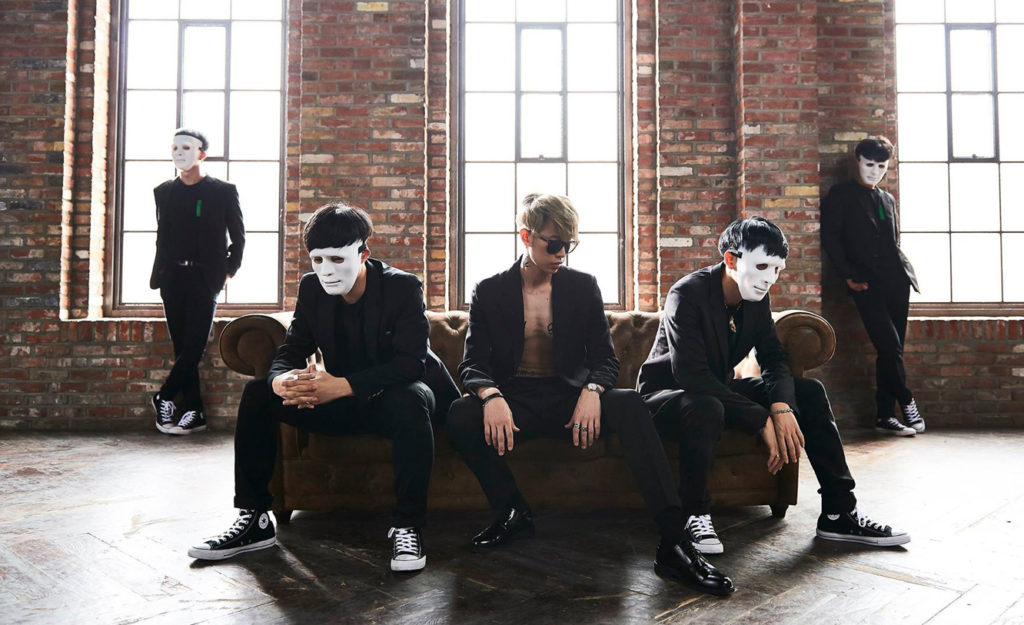 The first was uploaded on Danal Entertainment's YouTube channel back in 2017. At first glance, the channel doesn't feature the mainstream artists you see such as BTS or BLACKPINK, but mostly up and coming, independent music artists, such as Kay-G. Real name Kim Gyun Teak (김균택). As of writing this, he currently has 6 digital single albums, and currently has nearly 3,000 followers on his Instagram account. Kay-G made is debut with "So Good" featuring indie rapper MuSchiz.
Kay-G – So Good feat. MuSchiz
Watching the music video, and listening to the song, I had some unusual nostalgic vibes. Listening to his voice, he could be the next Rain or Se7en. Not to mention his moves that go way back to the early days of the two's careers, but it actually sets him apart from both singers. I guess it's an approach that doesn't make sense anymore to most companies in the 2010s, going on 2020s, where the artists stands out to the viewer.
Bonus: "The Place Where I Was With You" (너와 있던 자리)
Here is another song from the single album that brings out some ballad-y feels. Definitely a slower pace, however, to his title track.