Another panel I worked on in addition to the Gundam Timeline Panel is one that talks about the "History of K-Pop", which serves as a good introduction to K-Pop for those who are only familiar with BTS or want to learn more about K-pop in general.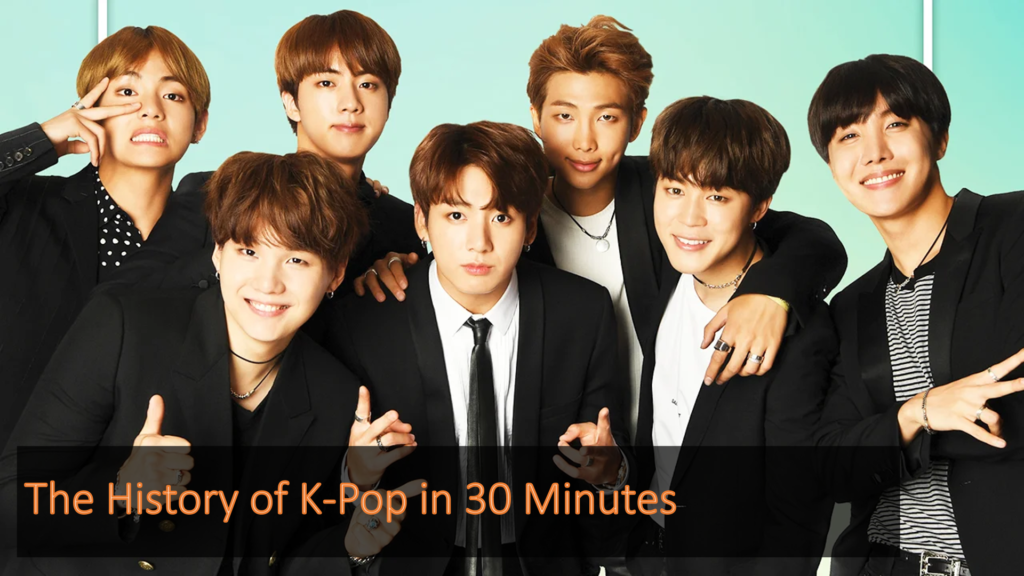 On October 24, 2020, Metrotham Con held their inaugural Virtual Day event, held in lieu of the second year of events on the rescheduled dates of October 23-25, 2020, originally scheduled for May 1-3, 2020. As with many conventions going the digital route, Metrotham Con's event featured pre-recorded panels, with the addition of live events featuring Virtual Day exclusive guests.
If you missed the panel live during Virtual Day, check out the panel in its entirety below, courtesy of the official Metrotham Con channel on YouTube. Be sure to check out their channel for all the panels aired during Virtual Day. Enjoy!