The past decade has been dominated by many K-Pop acts–PSY, to BIGBANG, to BLACKPINK, to BTS. Elsewhere, in Japan, the idol industry has been dominated by Japan's largest girl group, AKB48. They have had more than a dozen songs sitting on top of Japan's Oricon charts in the several years since their debut. However, their popularity has dipped in the past few years. In this post, a non-AKB48 fan talks about another non-AKB48 fan covering a video that chronicles their rise to fame.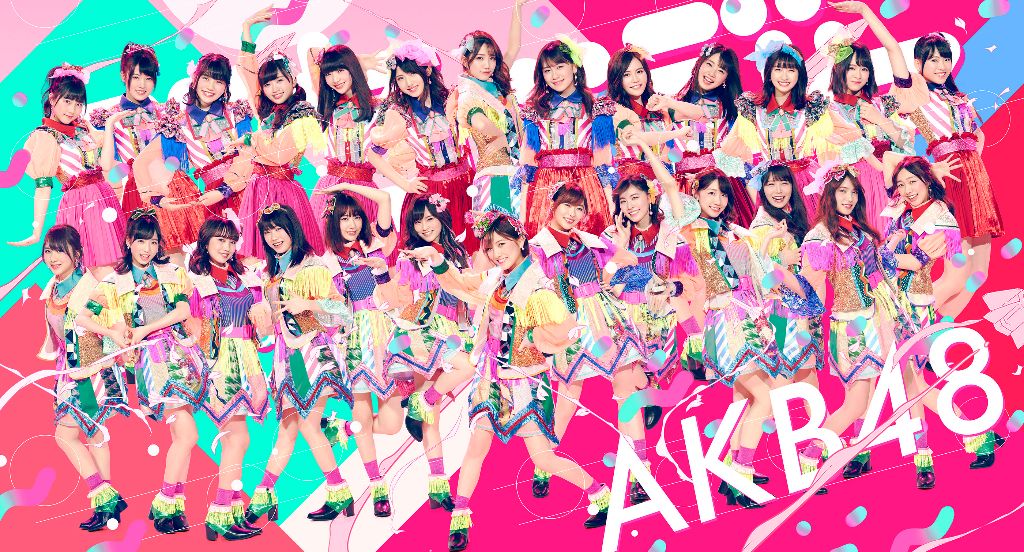 If you've heard of the mega girl group AKB48, you have probably heard of their other sub-units as well, in which there are several of that end in *48–also known as "48G(roup)" as a whole. YouTuber Evangeline Pang on her channel ploopy678 did an extensive video chronicling the popularity of AKB48 and 48G.
In this video, Evangeline covers AKB48 and 48G's many large scale events that greatly rival the competition of pre-ordering tickets for a BTS concert in South Korea. AKB48 is such a huge deal that even fans will go to great lengths to participate in high-touch events by purchasing a number of albums that's enough to feed those less fortunate.
Of course, being in a huge idol group, it's hard to avoid scandals. One of the topics discussed in the video is one that even those not familiar with J-Pop will remember concerning the controversy surrounding Minami Minegishi, who left the group in 2019. Back in 2013, Minami was caught dating, which is an unwritten rule to not break in J-Pop, K-pop, and other idol industries when one is in the eyes of fans who fantasize having their favorite member as their partner. Following the backlash, Minami publicly apologized, revealing to have shaved her head as a sign of forgiveness.
Be sure to check out Evangeline's channel for more videos concerning K-pop, as well as occasional videos about other Asian pop music; one of which about the unfortunate idol from Russia, Lelush, who competed on a Chinese idol elimination show ala Produce 101.