If you missed the 2nd Anniversary Livestream for the release of Final Fantasy XV, it was announced with bittersweetness that the upcoming DLC to conclude the story of what could have been Final Fantasy Versus XIII, Episode Ardyn, will be the last.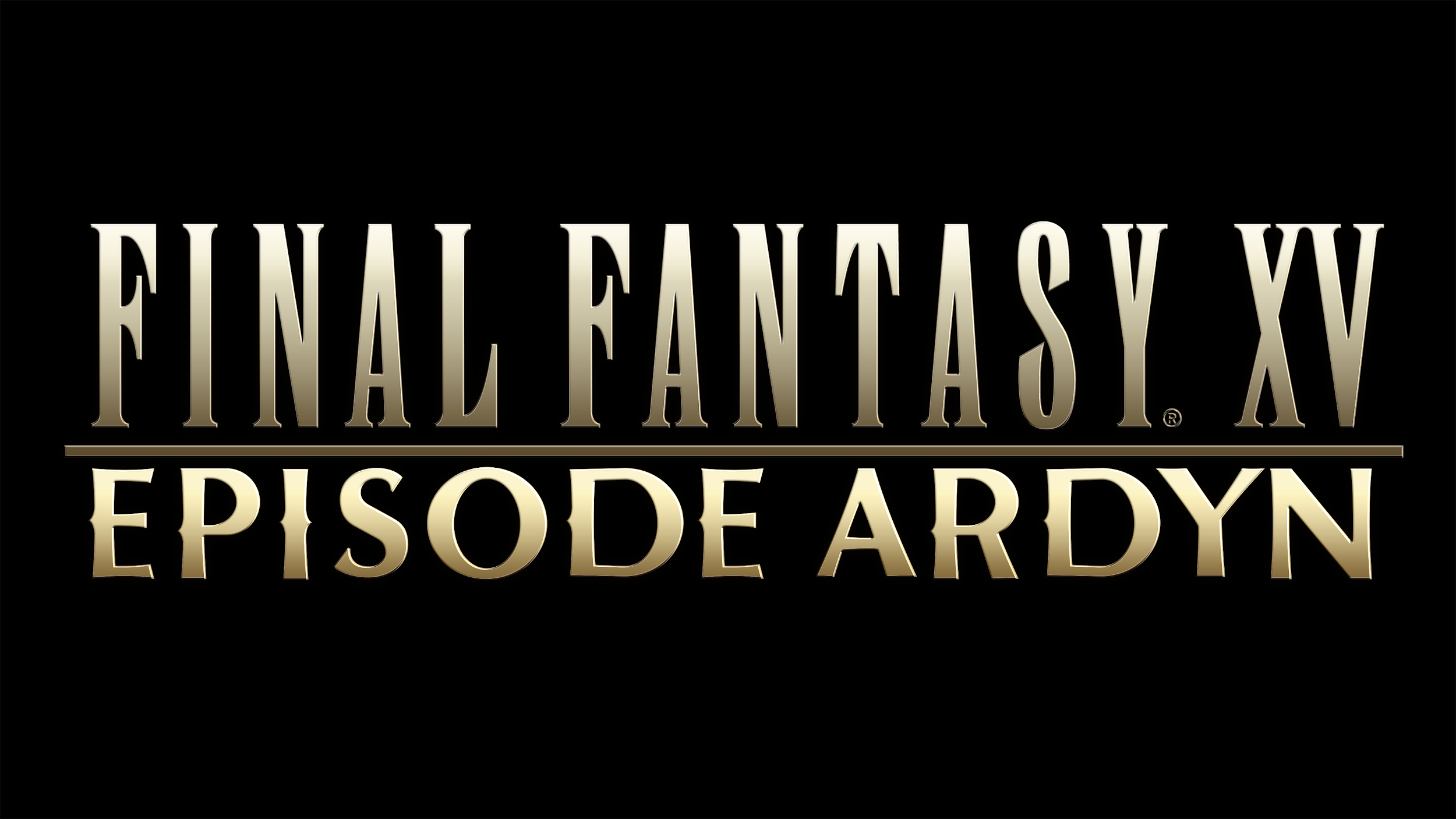 Fans who watched the livestream were in for a surprise when it was revealed that the upcoming DLC, slated for March 2019, will be the final chapter for the game that took 10+ years of development. To supplement the release of Episode Ardyn, an anime prologue titled "Episode 0" will be released prior to the DLC, and will be shown during a reshowing of Kingsglaive: Final Fantasy XV in Japan. The plot is yet to be known.
Besides Episode Ardyn, it was previously announced that three other DLC chapters, involving Aranea, Lunafreya, and Noctis would be included, which is now cancelled. With that said, Final Fantasy XV's director, Hajime Tabata, has resigned from Square-Enix as of October 31st, 2018.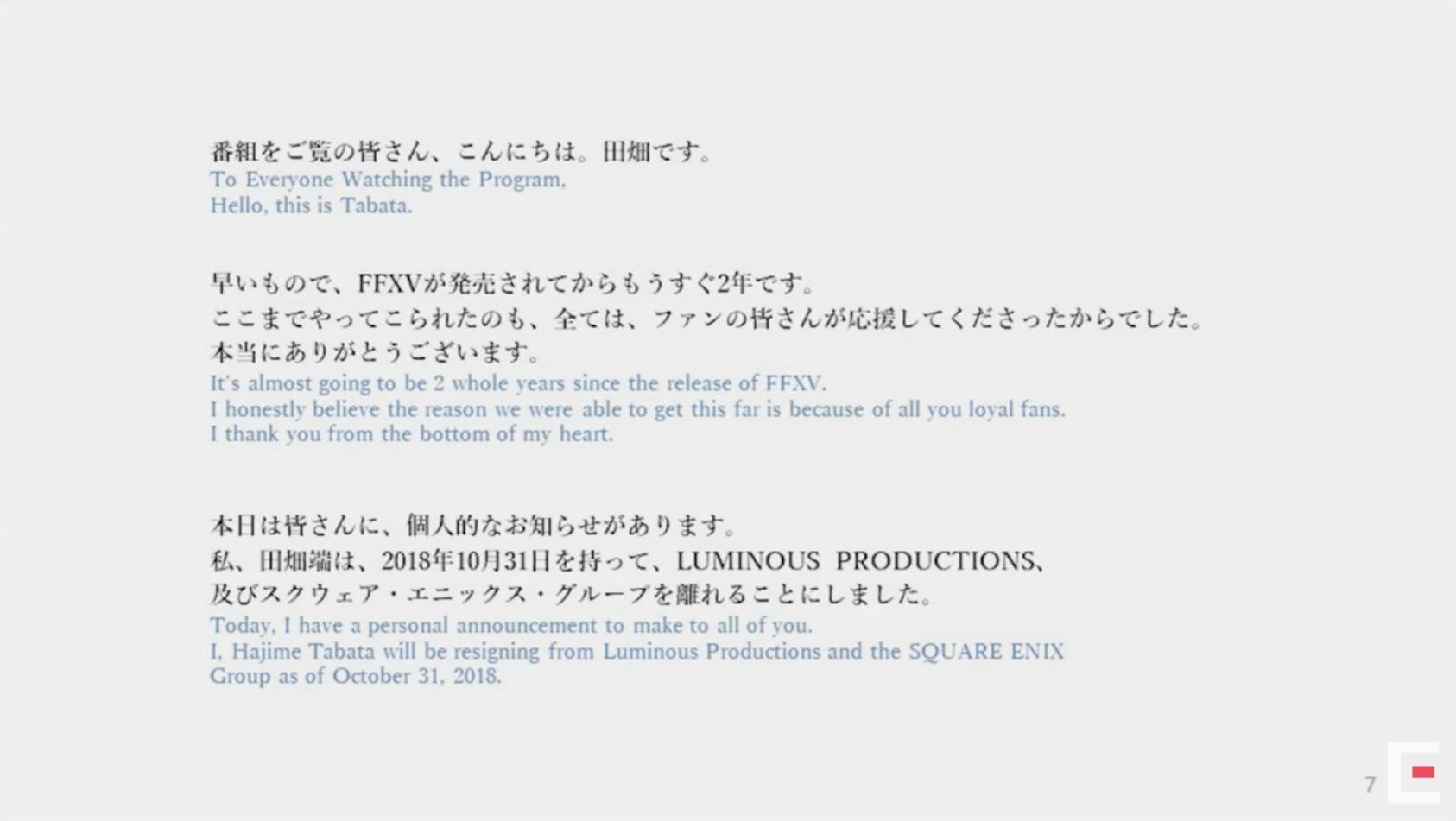 Included in the livestream was the reveal of the standalone version of multiplayer expansion, Comrades for PlayStation 4 and Xbox One, which will no longer be included with Final Fantasy XV after release. Current players of Comrades will be able to access the new version of Comrades after release for free, where PC players will continue to receive updates of the new content. Upcoming content includes 10 new bosses, new costumes, and weapons.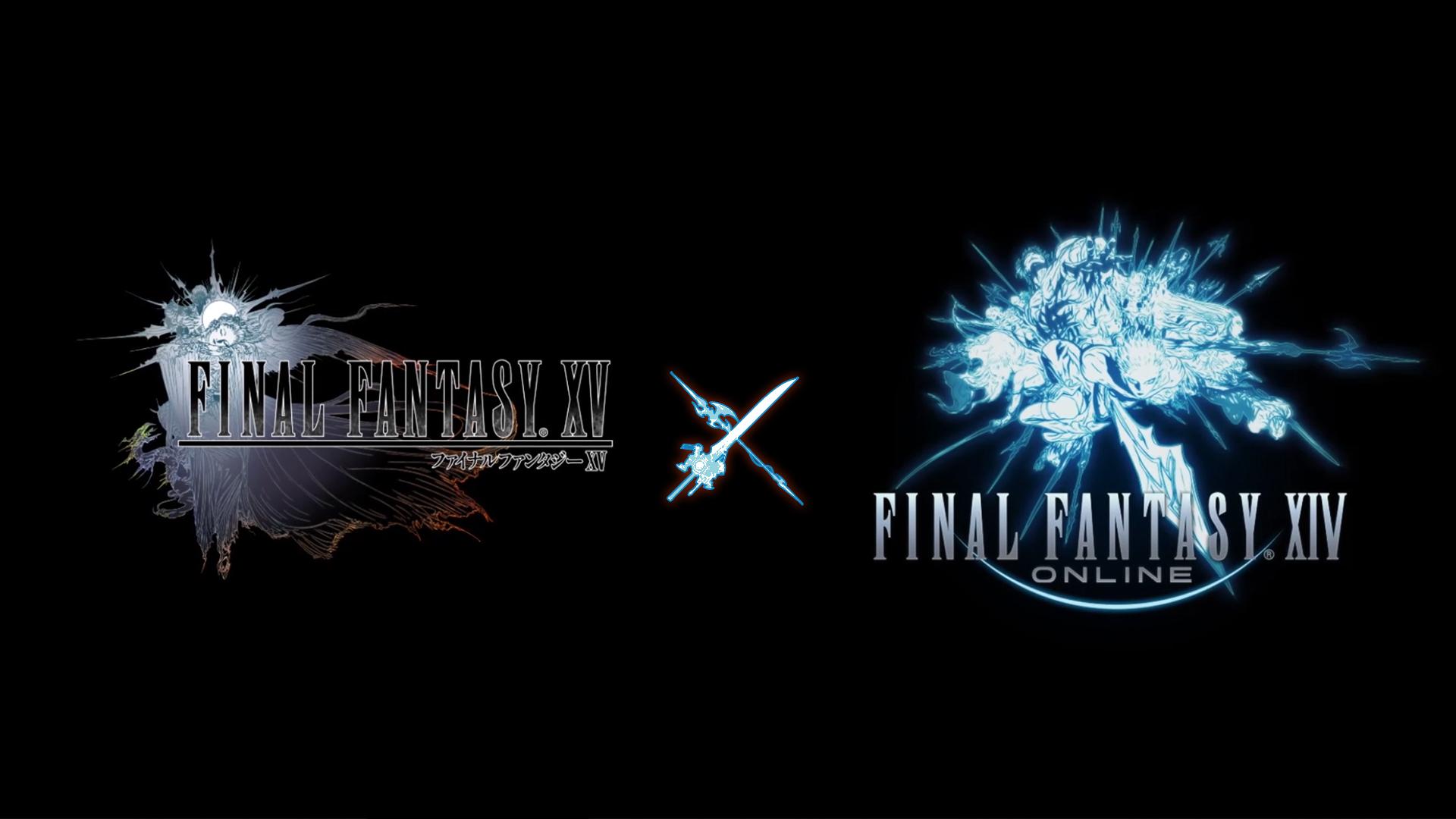 Finally, a collaboration event was revealed with Final Fantasy XIV, which will be launched on December 12th and 13th (based on country). The quest will be accessible during playthrough of Final Fantasy XV after Chapter 4.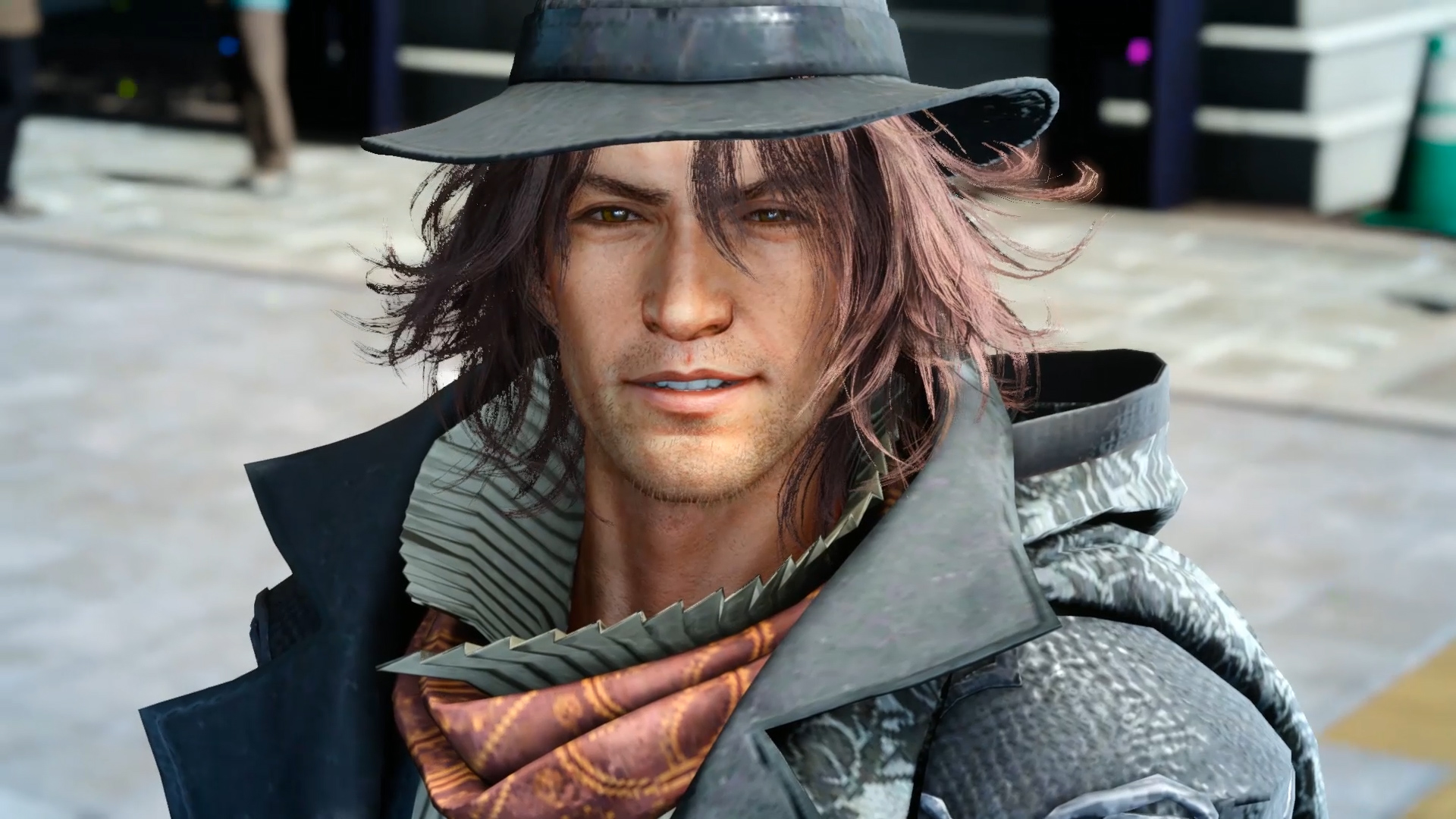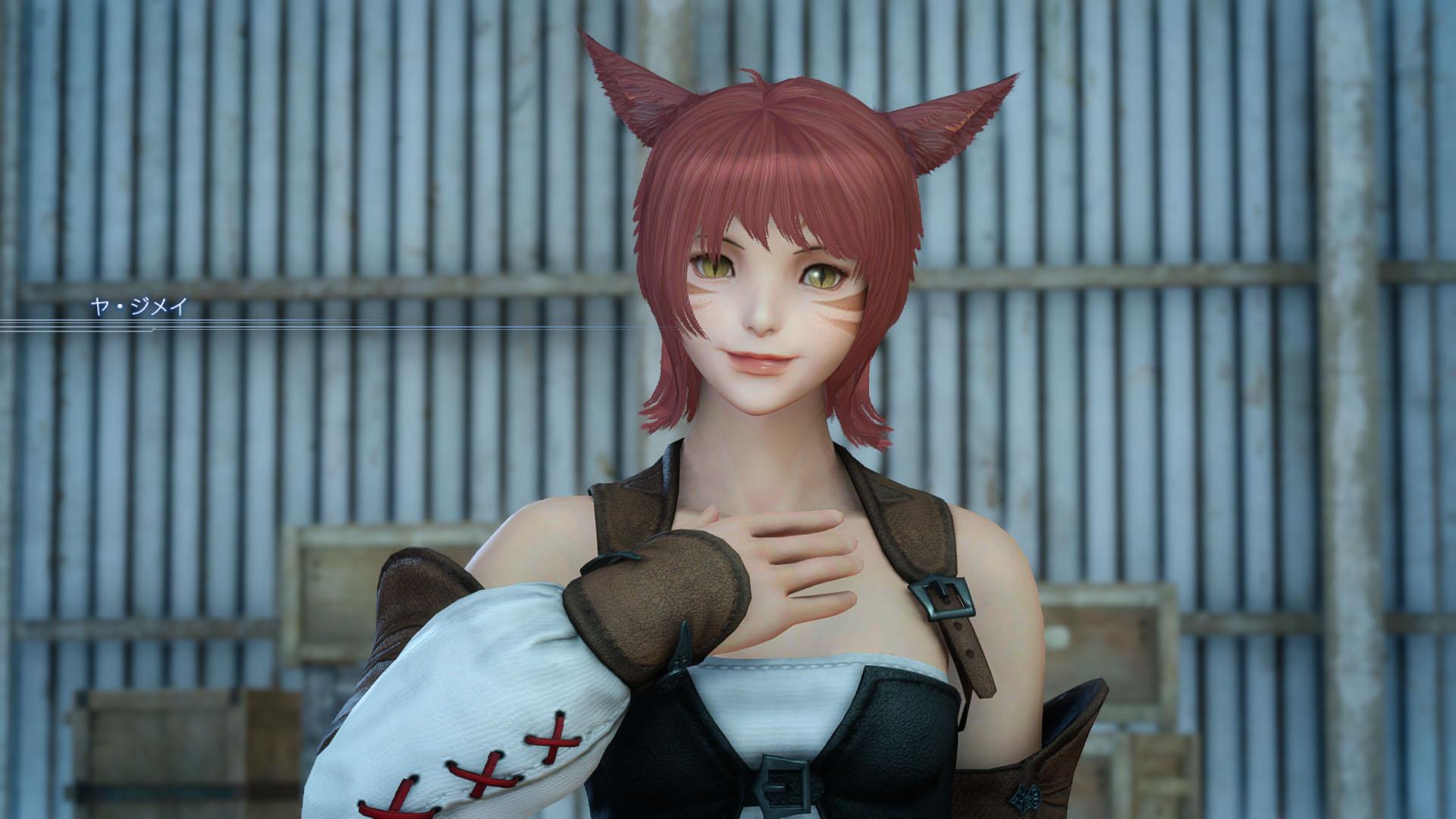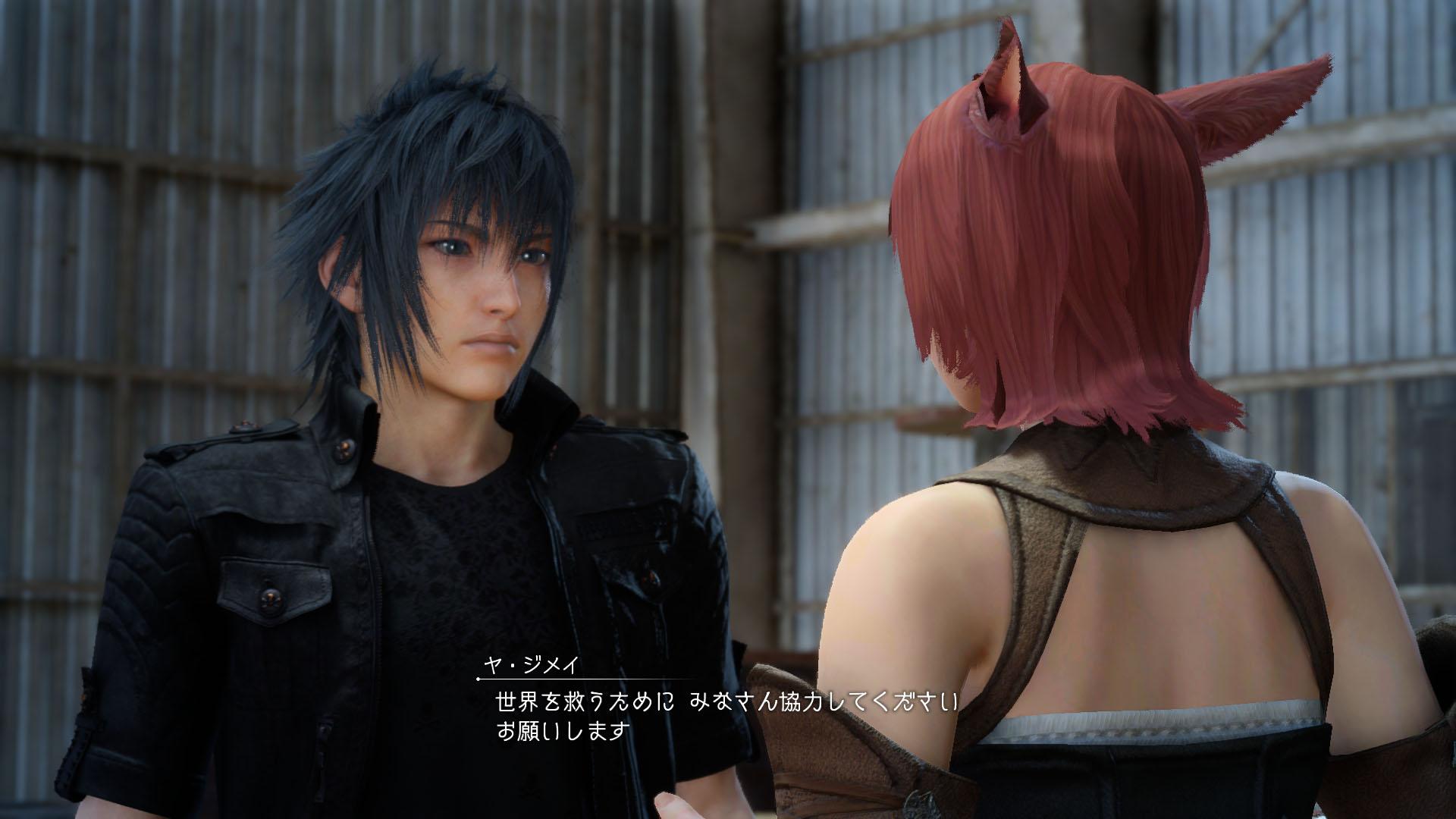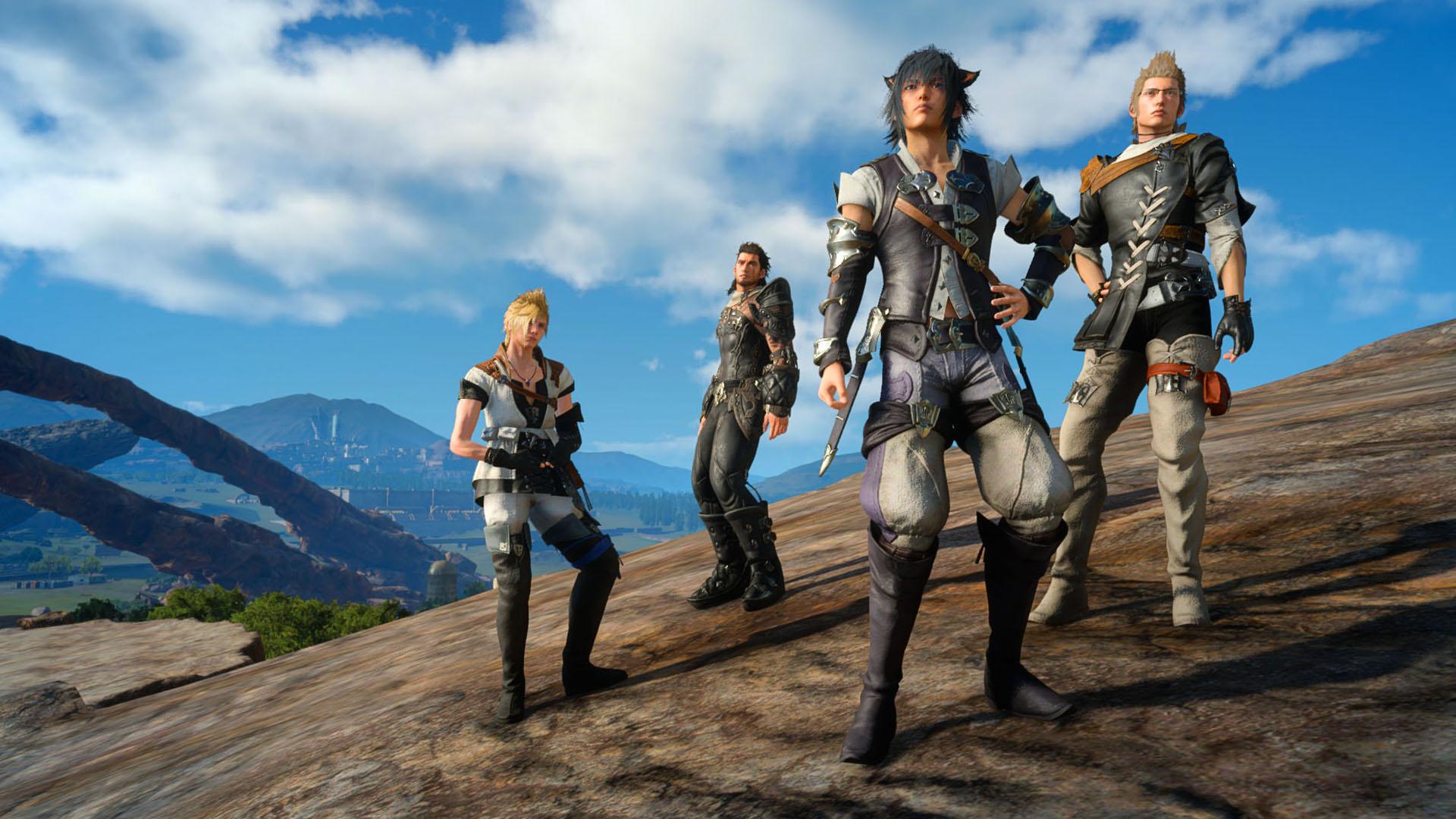 Episode Ardyn Trailer
Standalone Comrades Trailer
FFXV x FFXIV Collaboration Quest Trailer
What do you think of the announcement? Feel free to start a discussion in the comments!
[Source(s): r/FFXV, Press Release via Square-Enix]