Another year of MomoCon is in the books! It was a great year for the event's 2023 show, and to share the memories with fellow readers, I managed to take some video footage of one area of the con that is underappreciated: the Itasha Showcase!
For those who haven't been before, MomoCon is an annual gathering of fellow pop culture enthusiasts in Atlanta, GA. The con is mostly aimed at those who enjoy Japanese culture in particular, but it also includes those who enjoy other aspects of pop culture—especially when it comes to Western media such as Critical Role, League of Legends, and Overwatch, to name a few.
The exhibitor's hall in recent years has also been home to the Itasha Car Showcase. One may know of "itasha" by a few other names such as "waifu cars" or "anime cars", as many of them feature a favorite anime or gaming character deserving of the title "waifu", or even "husbando". Itasha cars, also "ita car" for short, can just feature elements from their favorite fandom, be it from anime or gaming properties.
The definition of an "itasha" is a visually modified car that is popular in Japan. The word "Itasha" combines the words "painful": "Itai", and "car": "jidousha", being the formal word for "automobile" in Japanese. Although the commonly used Japanese word for car is "kuruma", the "sha" can be used as a language in-joke according to Web Japan, where the "ita" is in reference to Italian-made supercars with eye-catching designs. Hence the name, "itasha".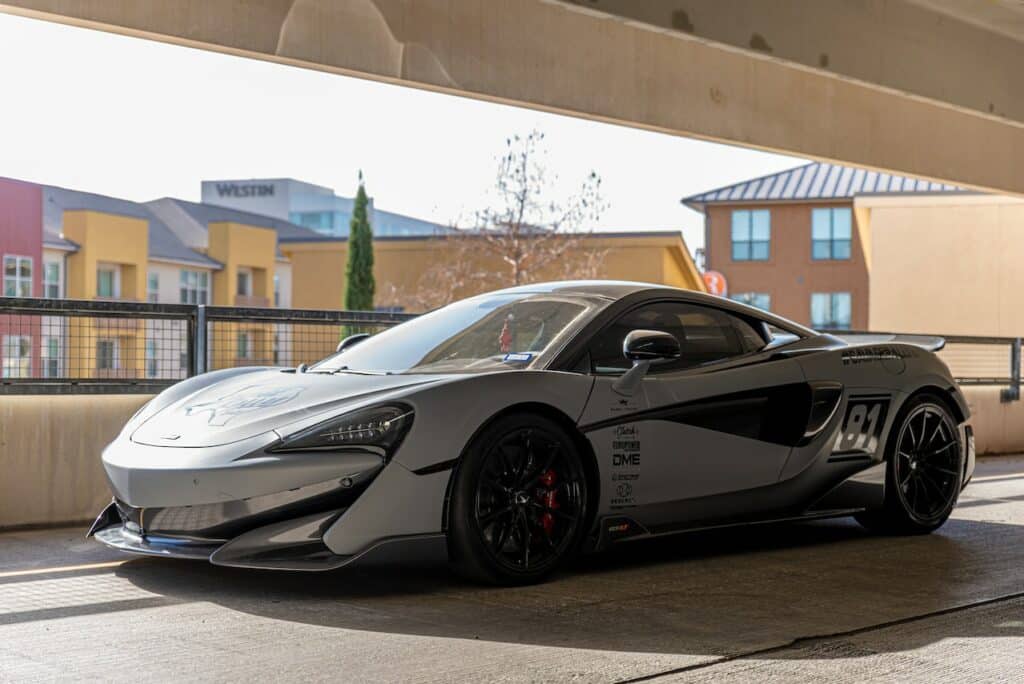 The process of turning a car into an itasha—or hurting a car to be painful to look at, for a rough meaning of the word—involves wrapping the car using a vinyl adhering process. It is not cheap and might as well be similar to getting a tattoo on your body. An entry-level experience starts with just buying a few anime vinyl car stickers to stick on your car's window (adhering to the laws of decal placement, of course), but it can also be a gateway to something bigger, leading to the investment of a custom anime car wrap for the complete itasha experience.
Check out the video above of the MomoCon Itasha Showcase on our YouTube channel! Give it a like if you enjoyed it and would like to see more videos like this in the future!