2020 has been an interesting year, and a year where many have attempted things that they did not think they could pull off at all. Podcasting being one of them, especially one of my own–which I previously attempted in 2010. As the year is approaching it's much needed exit, I have news to share where the Centaku Media Journal will head next after its first year of operations!
As of writing this, the Centaku Media Podcast show page as a whole has gotten over 300 plays since its debut in May 2020! The most popular episode is the finale of the first season of the Centaku Media Journal, with over 80 plays! Thank you all so much for taking the time to listen to the show!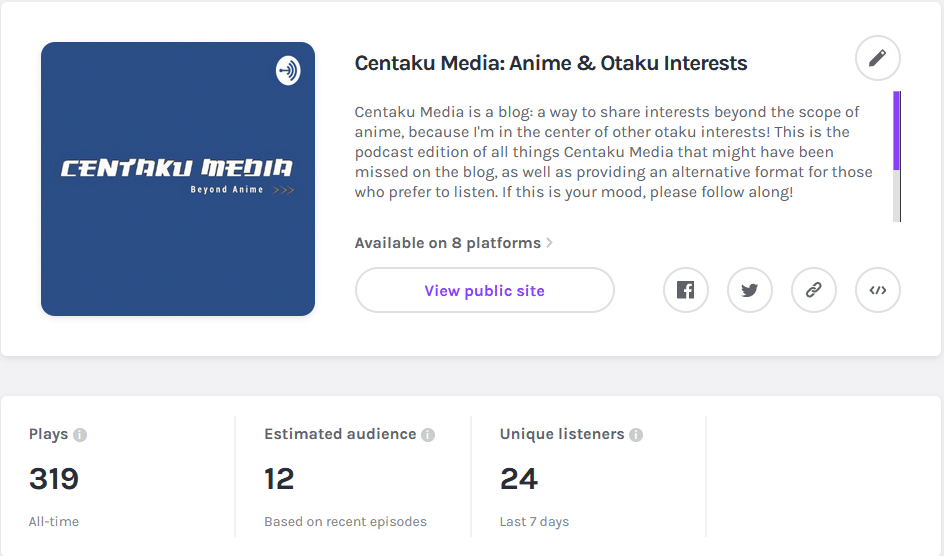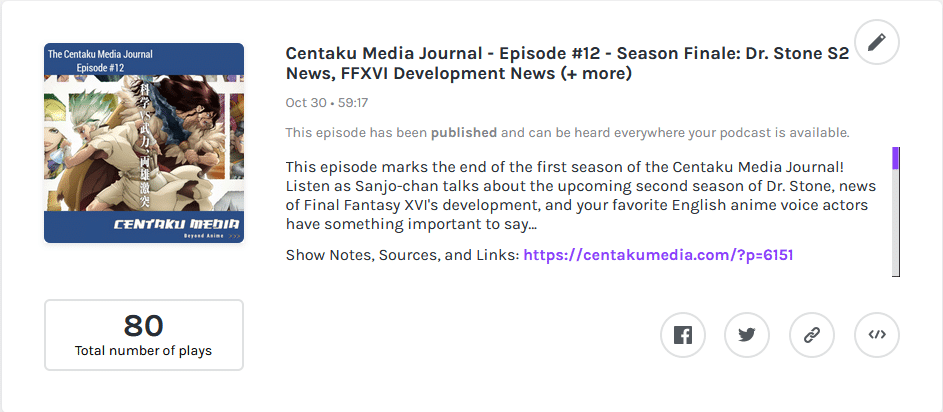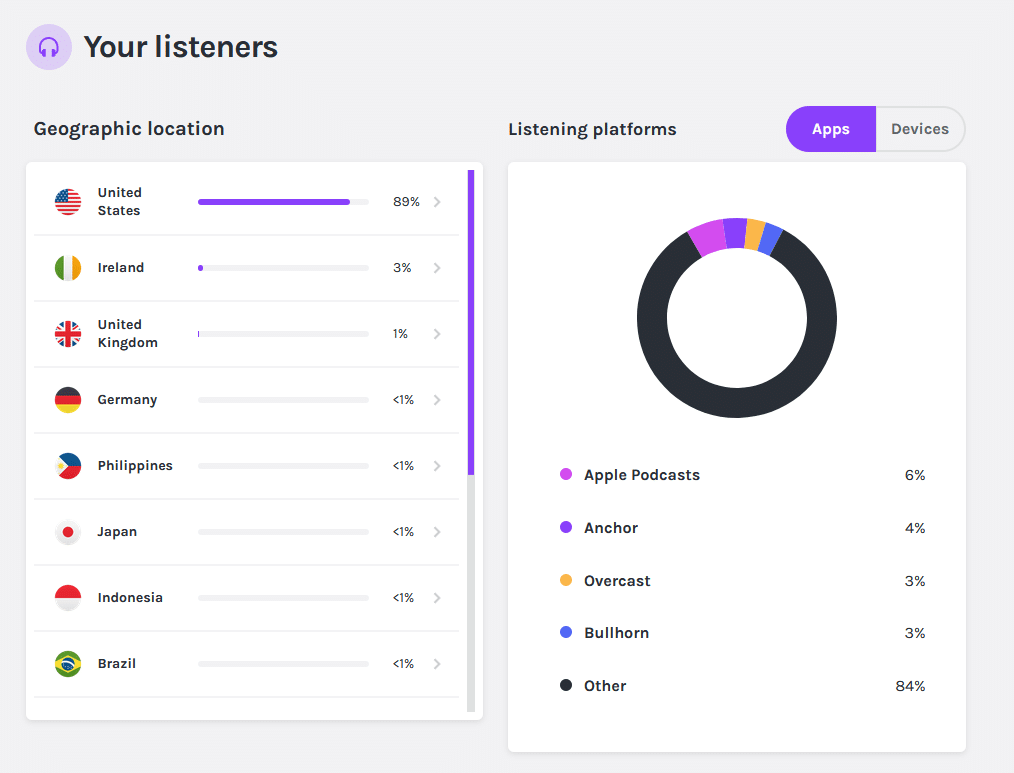 Now with the success of the first season in the books, here is the announcement of when Season 2 of the Centaku Media Journal will debut!

Season 2 of the Centaku Media Journal will debut on January 9th, 2021! For those without a calendar around, it falls on a Saturday, in which episodes previously released on every other Wednesday in a bi-weekly release format, which will be the same. For the second season, I am switching up a couple of things to make it easier with production, and hopefully future episodes won't be too long as they have been.

In addition to the new season announcement, I will also be debuting a separate series called The Ikari Strain, where one topic is chosen and ripped apart in "anger" in hopes of reaching those who can relate to the problems riddled within. Basically, it's a slightly longer format of "You Know What Grinds My Gears", but from the mind of a multitasking Otaku–and possibly a few times longer. The pilot episode is being recorded, but a date has yet to be set for release. Please stay tuned!

Lastly, for those that prefer YouTube to listen to podcasts, the first seven episodes of the Centaku Media Journal can be "watched" right now on the YouTube channel! However, as episodes from the new season are released on Anchor, additional past episodes will be added during the mid-season break. This allows for an opportunity for new listeners to get acquainted with the podcast, and invite those to get caught up or jump right in with the latest episode on the Anchor platform.

That is it for the announcement! The next step is to subscribe to the blog for when the latest episode drops, as well as following the podcast on the Anchor show page at Anchor.fm/CentakuMedia.

Thank you for your support, and have a happy 2021!