Hey all! This has been swirling in my mind for a while, but I really need to put it together on this digital paper of some upcoming changes to the game streaming schedule for the New Year, since the tail end of November and this month is a little…weird.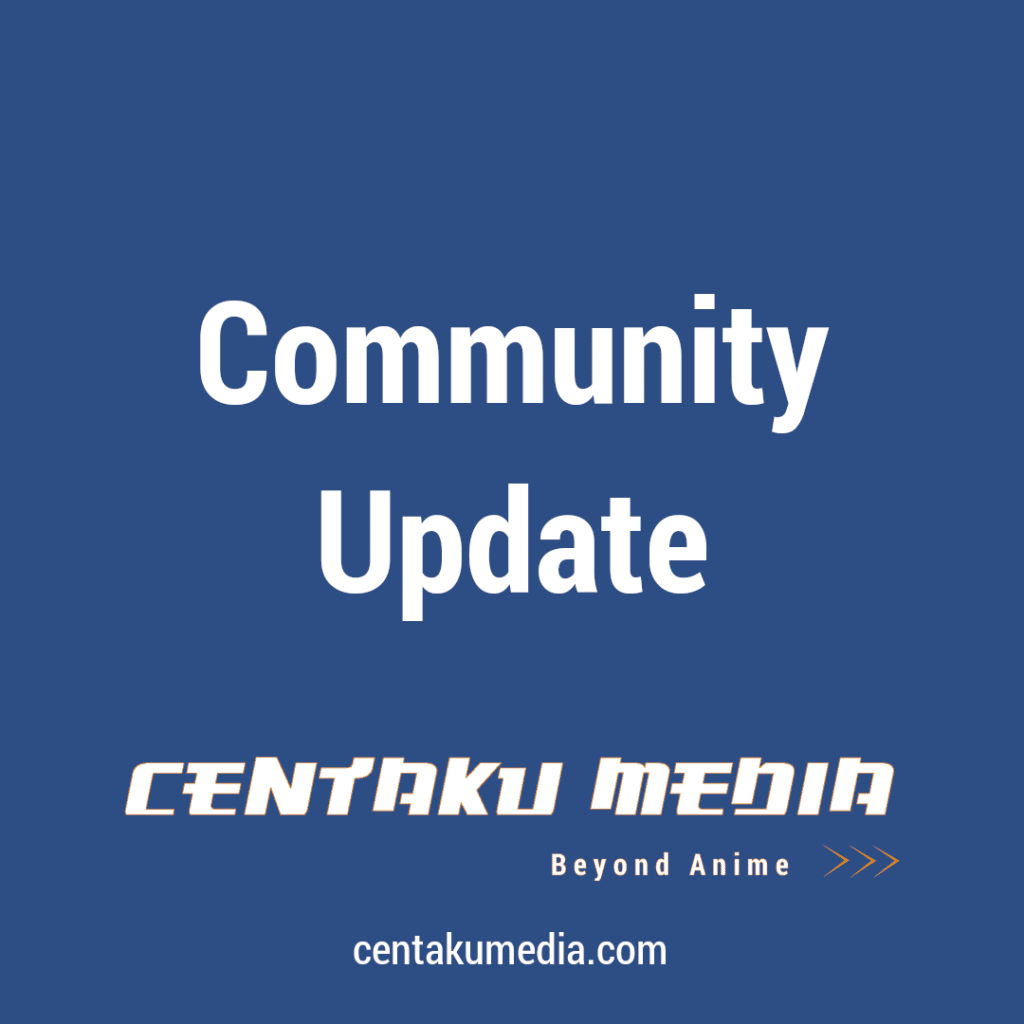 If you read my previous post concerning a slight dip of health, then it makes sense. But it also helps me plan ahead for the January schedule. Also, if you are new here or need a refresher, every last week of the month is reserved for breaks for the sake of my mental health, so there will be no streams the week of Christmas. Although a New Year's Eve stream is a possibility.

Here is what is going on right now:
Final Fantasy X under the "Let's Revisit" series will now be on Thursday nights (#TBT!) starting on December 17th at 9 PM.
As of December 2020, Shenmue III for the "Centaku Media Plays" series will be streamed on Friday nights, same time at 9 PM. I have also figured out a new game to play once Shenmue III is concluded. I will announce that at a later date.
Instead of streaming on Fridays at 3 PM, there will be bonus streams during one day of the week depending on the mood (basically falling back to my "Anything Goes" streams a while back).
There you have it! Those are the plans for my livestreams for the rest of the month and come January. I hope you take the time to check out my gaming progress! I hope to see you at a stream soon! If you are not following Centaku Media on Twitch, be sure to follow and turn on notifications!