Happy December! With a new month, that means that I will be streaming again this week, although it will probably be an abridged schedule for this coming week, especially for written content.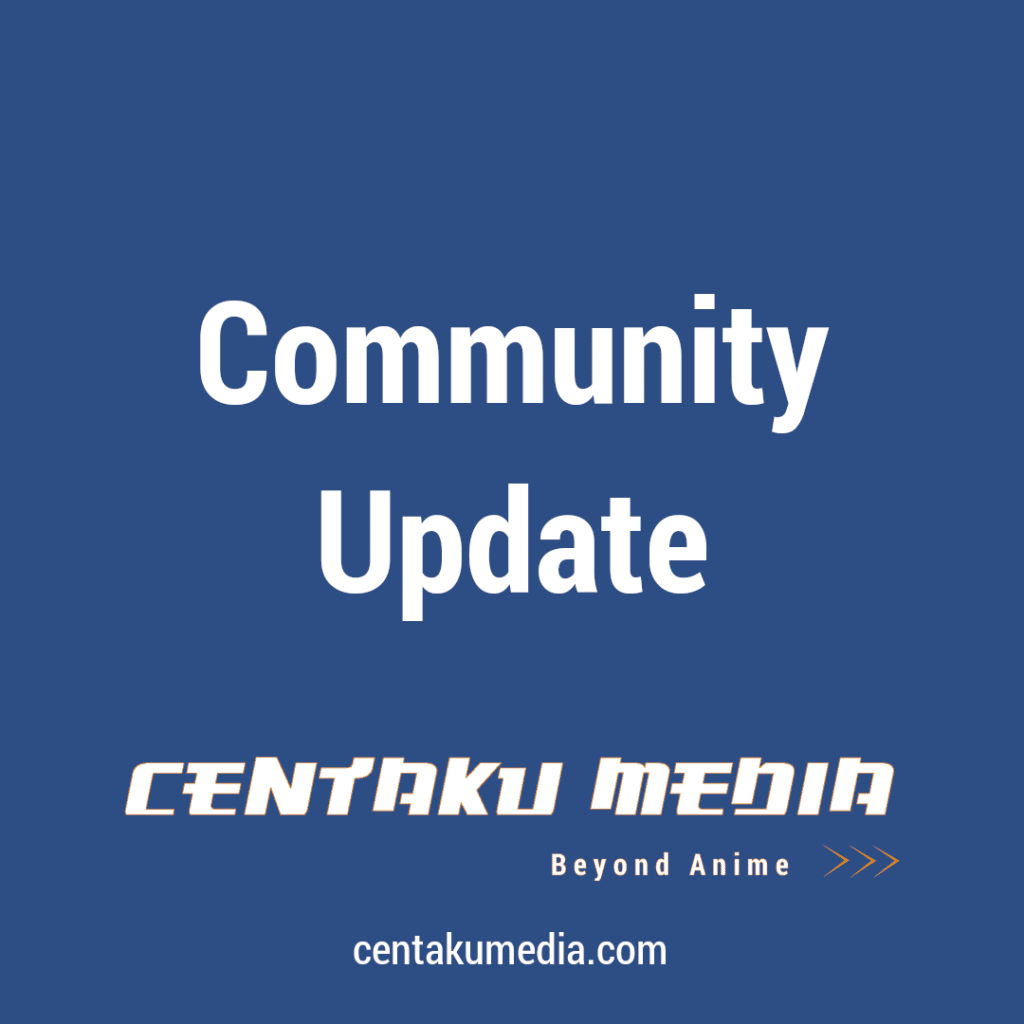 During the post-month recess, I was diagnosed with COVID-19–hence the reason I skipped on streaming on the last night of streams before the break. I've been spending the time so far recuperating and I am currently on the rebound. I've been enjoying my extended time off from work catching up on Final Fantasy XIV–and after a year of struggling to catch up, I'm finally on Shadowbringers, babyyyy!
More of FFXIV later–possibly in a future special episode of the podcast! Besides my bout with the coronavirus, I would like to extend an apology for not publishing a whole lot for November. I'm afraid to say that I have hit a bit of a writer's block, although I am slowing getting ideas for new posts for the coming month, or possibly the new year!
To wrap up this post: I am planning on a return date for Season 2 of the Centaku Media Journal! If you haven't listened to the podcast, be sure to check it out! I also have ideas for bonus content to publish along side the bi-weekly episodes for those who may want to listen to just those segments. I will have more details in the future.
I should have had more to say about the state of the blog, but that's all I have for now! Until next time: be sure to check out the livestreams this week on the Twitch channel, or via the livestreams page to check out the beginnings of my playthrough of Shenmue III, and possibly another game in the future!