We finally made it to Lucky #7 as Sanjo-chan discusses the upcoming anime project from Production I.G. and Adult Swim, details of a digitized Tokyo Game Show 2020, Final Fantasy XIV's upcoming Patch 5.3, and KupoCon's "The Crystals" Award Event, highlighting the best in the Final Fantasy franchise.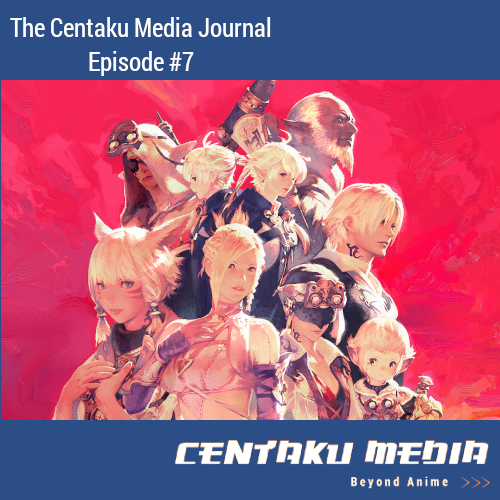 Listen to the Centaku Media Podcast on:
Announcements
Centaku Media Journal is taking a brief hiatus, so there will not be an episode on August 19th. Look forward to a new Journal episode on September 2nd, as well as our regular monthly series on August 26th!
Anime and More News
Anime News
Gaming News
Entertainment News
Trailer – Fena: Pirate Princess
Recommended Reading on Centaku Media
Have questions about the podcast?
Ask your question via the Contact form on the Centaku Media website, with the category "Podcast: Episode Questions" and it will be answered directly, as well in a form of a post and/or future episode!
Outro Track
Follow Centaku Media on Social Media