In this episode, Sanjo-chan shares details of an anime project based on the classic Dreamcast game, Shenmue! We also talk about Kingdom Hearts' upcoming 20th anniversary, and T.M. Revolution's recent marriage!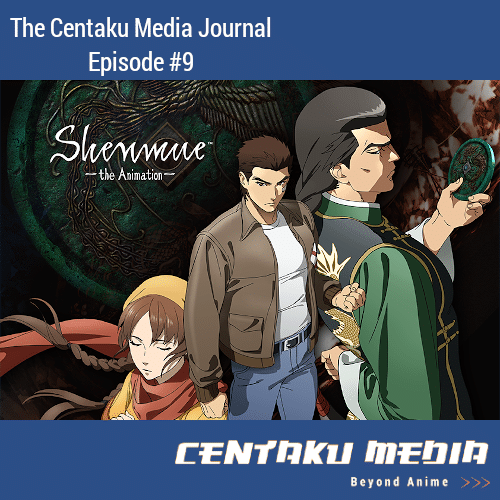 Listen to Centaku Media on:
Anime and More News
Anime News
Gaming News
Entertainment News
Miscellaneous
Extended Reading:
Live @ Centaku Media: Shenmue I & II Playthrough
Have questions about the podcast?
Ask your question via the Contact form on the Centaku Media website, with the category "Podcast: Episode Questions" and it will be answered directly, as well in a form of a post and/or future episode!
Credits:
Music
Follow Centaku Media on Social Media